Latte Art Workshop and Coffee Brewing Demo at McKinley Hill
For some people, a day isn't called a day without them smelling the captivating aroma of coffee. The bitter-sweet taste of coffee is the antidote of a sleeping soul.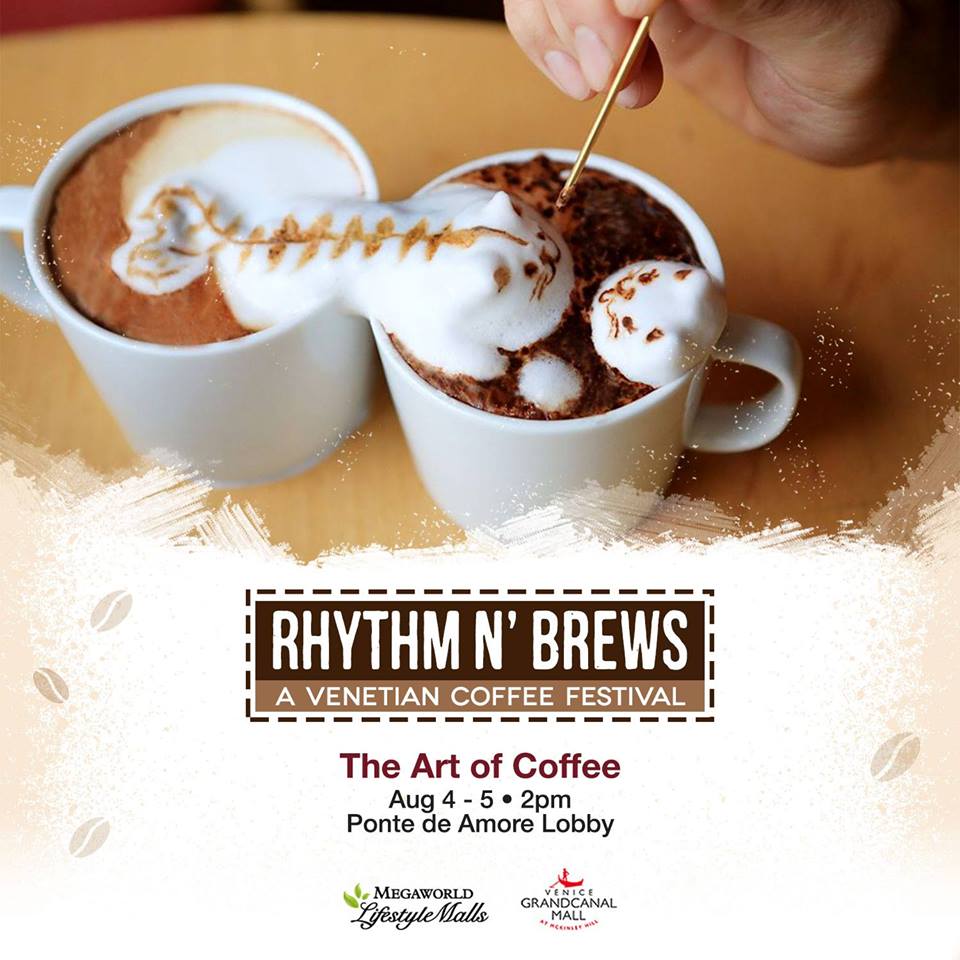 IMAGE The Fort City
That is why on August 4 and 5 2018, the Venice Grand Canal Mall, in partnership with Megaworld Lifestyle Malls call out to coffee enthusiasts in town as they teach the basics of brewing and designing your all-time favorite latte.
Whether you are just beginning or have been in the coffee brewing business for a long time, you are welcome to join the set of coffee experts who can teach you a lot about the coffee craft industry.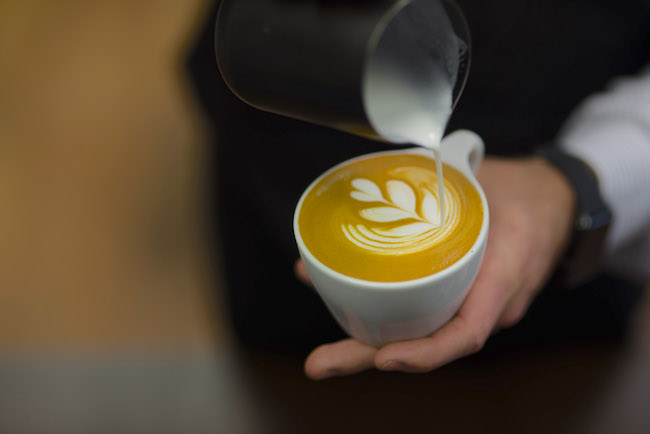 IMAGE Limini coffee
What are you waiting for? get your mugs ready and your water warm for Latte Art Workshop and Coffee Brewing Demo at McKinley Hill!
FAST COFFEE FACTS from the Philippine Coffee Board:
*The Philippines is one of the countries that is able to produce the four ingredients of commercial coffee: Arabica, Liberica (Barako), Excelsa, and Robusta. … In the Philippines, coffee has a history as rich as its flavor. The first coffee tree was introduced in Lipa, Batangas in 1740 by a Spanish Franciscan monk.
*During the 1950s, the Philippine government, with the help of the Americans, brought in a more resistant variety of coffee. It was also then that instant coffee was being produced commercially, thus increasing the demand for beans. Because of favorable market conditions, many farmers went back to growing coffee in the 1960s. Today, the Philippines produces 30,000 metric tons of coffee a year, up from 23,000 metric tons just three years ago.
Details: 
What: Latte Art Workshop and Coffee Brewing Demo at McKinley Hill
When: August 4 and 5 2018
Where: Ponte de Amor Lobby
Entrance fee: FREE
---
Sources: thefortcity.com, Latte Art Workshop and Coffee Brewing Demo on Facebook, Philippine Coffee Board