The Coffee Bean & Tea Leaf: A Day with the Tea Master
Tea is continually making waves both in the east and west, making it the most consumed beverage, second only to water. It has also invaded the food market, as proven by the numerous matcha and chai flavored food found in many stores.
Tea drinkers and enthusiasts will be pleased to know that Coffee Bean & Tea Leaf Philippines will be holding an event called A Day with the Tea Master, hosted by none other than the chain's resident Tea Master Buyer and Blender, David De Candia, which will be held at the Coffee Bean & Tea Leaf Burgos Circle branch on August 11, 2018.
/IMAGE The Coffee Bean & Tea Leaf (Philippines) Facebook page
The event will allow the participants to learn more about the world's drink of choice, as well as the chain's tea innovations. They will also get the chance to make their own tea blend. To get the chance to join, simply share Coffee Bean & Tea Leaf's (Philippines) Facebook post with a caption about why you want to discover tea and learn more about it. Only 40 people will be given the opportunity to join the event.
Also read: 15 Years of You and Me: The Coffee Bean and Tea Leaf's Story of Passion 
De Candia has been concocting the chain's numerous tea blends for more than a decade. In 2014, the Sri Lanka Tea Board named him their first ambassador of Ceylon Tea for the United States and Canada. Every year, he comes up with 15 blends which he narrowed down from the thousands ha started with. Each blend also takes time to perfect with some requiring as much as six months and a whopping 500 variations before being released in the market.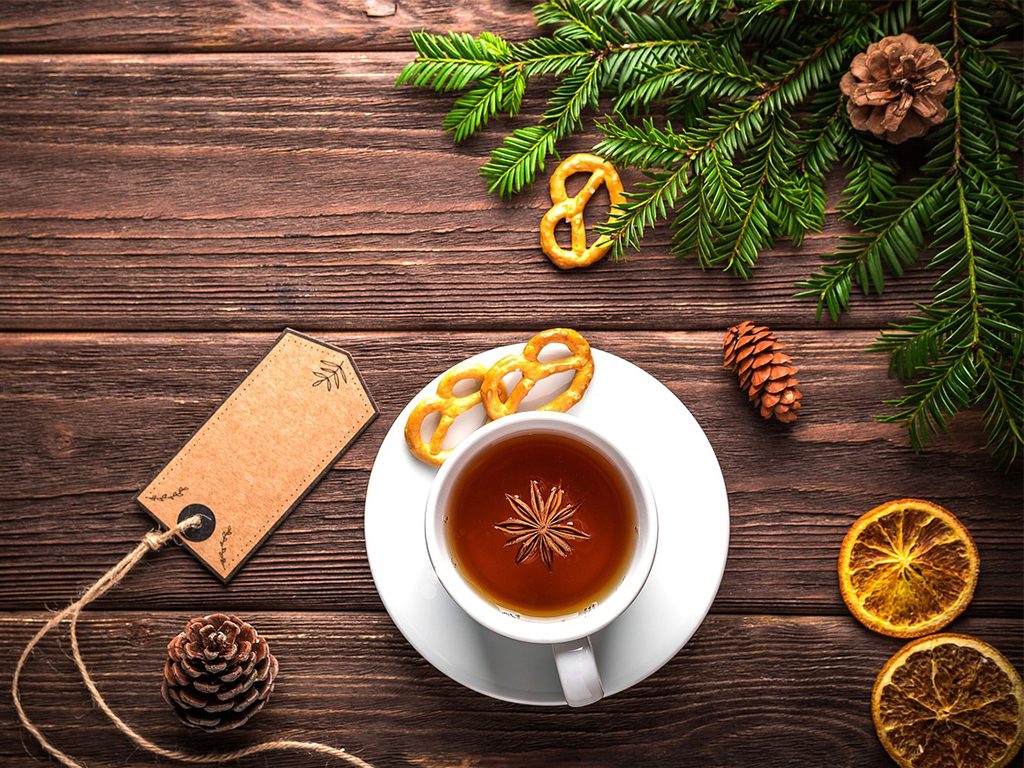 The Coffee Bean & Tea Leaf sources all of their teas from plantations in Sri Lanka, Kenya, China, Japan, Thailand, and India. They cut out the middlemen, wholesalers, or importers-exporters, preferring to buy directly from their growers. Apart from ensuring the quality of the tea, direct buying also connects the chain with the many that source their livelihood from tea. De Candia stated that factors such as child labor and sustainability come into play when selecting tea farms. The chain offers 401k plans and maternity leaves to their tea pluckers who can start working at the age of 16 and mandatorily retire at 62.
To know more about the event, visit The Coffee Bean & Tea Leaf Philippines Facebook page.
What: A Day with the Tea Master
When: August 16, 2018; 2 pm to 5 pm
Where: Coffee Bean & Tea Leaf, Burgos Circle, Forbestown Center, Taguig