Ballet Philippines opens 49th Season with Carmina Burana
Ballet Philippines opens the 49th Season with a powerful performance of Carmina Burana. A moving production first staged by the company in 1975, this year's performance of Carmina Burana runs from September 7 to 9, 2018 at the CCP Main Theater.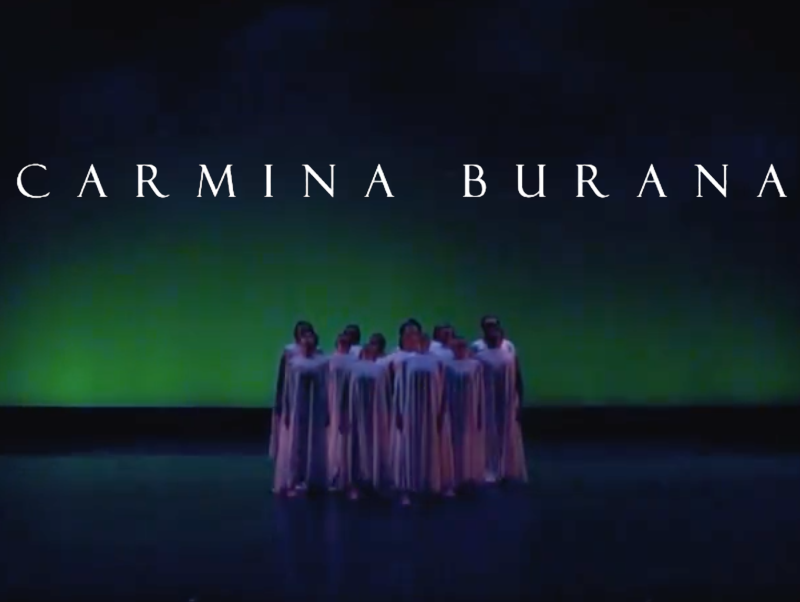 Ballet Philippines (BP) is the distinguished professional classical and contemporary dance company in the country, founded in 1969 by National Artist for Dance Alice Reyes and Eddie Elejar. Ballet Philippines has choreographed and performed full-length classical ballet, Filipino folklore ballet, and contemporary dances that weaves together uniquely and distinctly Filipino productions.
For their 49th season, Ballet Philippines brings together icons of the performing arts to present one of the most popular choral works of the classical repertoire, Carmina Burana. The music will be played by the ABS-CBN Philharmonic Orchestra and sung by the Philippine Madrigal Singers.
Other productions for the season starting this September include Carmen and Other Dances, Snow White, Romeo and Juliet, and an original modern ballet, Tales of the Manuvu.
Experience powerful dance performances from Ballet Philippines in September. Witness the Power, Passion, and Excitement that is Carmina Burana, running from September 7-9 at the CCP Main Theater.#balletphilippines #BP49 #turninggold #goldstandard #expereinceus #dance #ballet #philippineculture #performanceart #manilaartscene #epic

Ballet Philippinesさんの投稿 2018年6月15日金曜日
Also read: Ballet Philippines 49th Season
Watch Ballet Philippines's Carmina Burana this September 7 to 9, 2018 with select shows for live orchestra. Tickets start at Php 300 while Premium Orchestra is at Php 3,000. Call 02-551-1003, email info@ballet.ph for reservations. National Artist Alice Reyes' masterwork is an overwhelming feast for the senses not to be missed so book your tickets early.
Details:
What: Ballet Philippines performs Carmina Burana
When: September 7 to 9, 2018
Where: Cultural Center of the Philippines, Roxas Blvd., Pasay City
Ticket Information: Balcony starts at Php 300, Orchestra starts at Php 1,500 from ticketworld.com
Website: ballet.ph/shows/carmina-burana
---
This is a press release from Ballet Philippines. Minor edits were made prior to publishing.