Ballet Philippines 49th Season
The Cultural Center of the Philippines (CCP) welcomes the new year with forthcoming productions from the CCP resident companies such as Ballet Philippines and Philippine Ballet Theatre.
Experience Ballet Philippines like never before. Let us celebrate the 49th season and as they unveil their treasured pieces from the vast and versatile repertoire.
Victor Maguad Photo by Jojo Mamangun
Carmina Burana (September 7 – 9, 2018)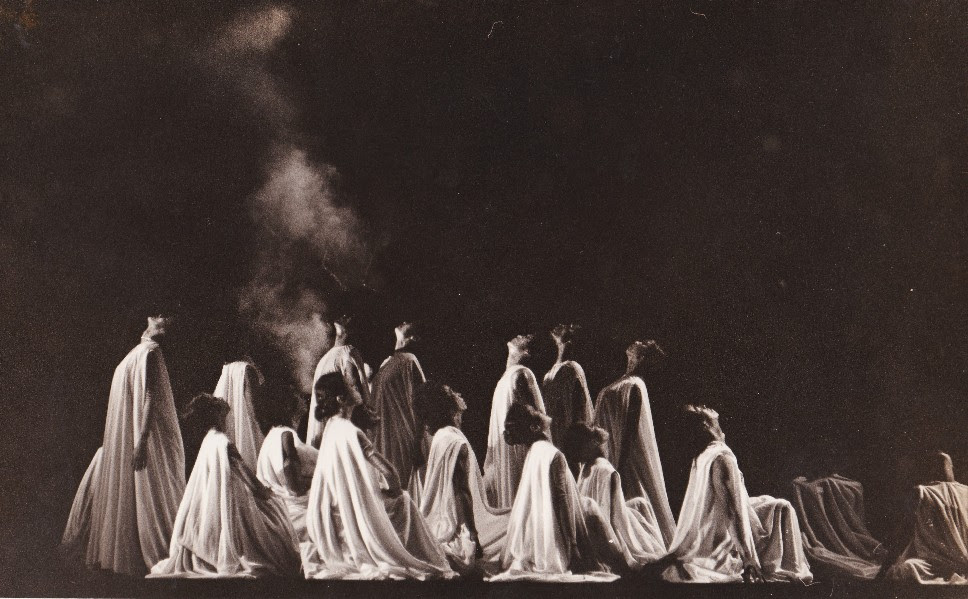 Photo by Rudy Vidad
Ballet Philippines brings together icons of the performing arts to present one of the most popular choral works of the classical repertoire, Carmina Burana.
With Carl Orff's magnum opus performed by the Philippine Madrigal Singers and the ABS-CBN Philharmonic Orchestra on special nights, National Artist Alice Reyes' masterwork is an overwhelming feast for the senses not to be missed!
Carmen and Other Dances (

October 5 – 7, 2018)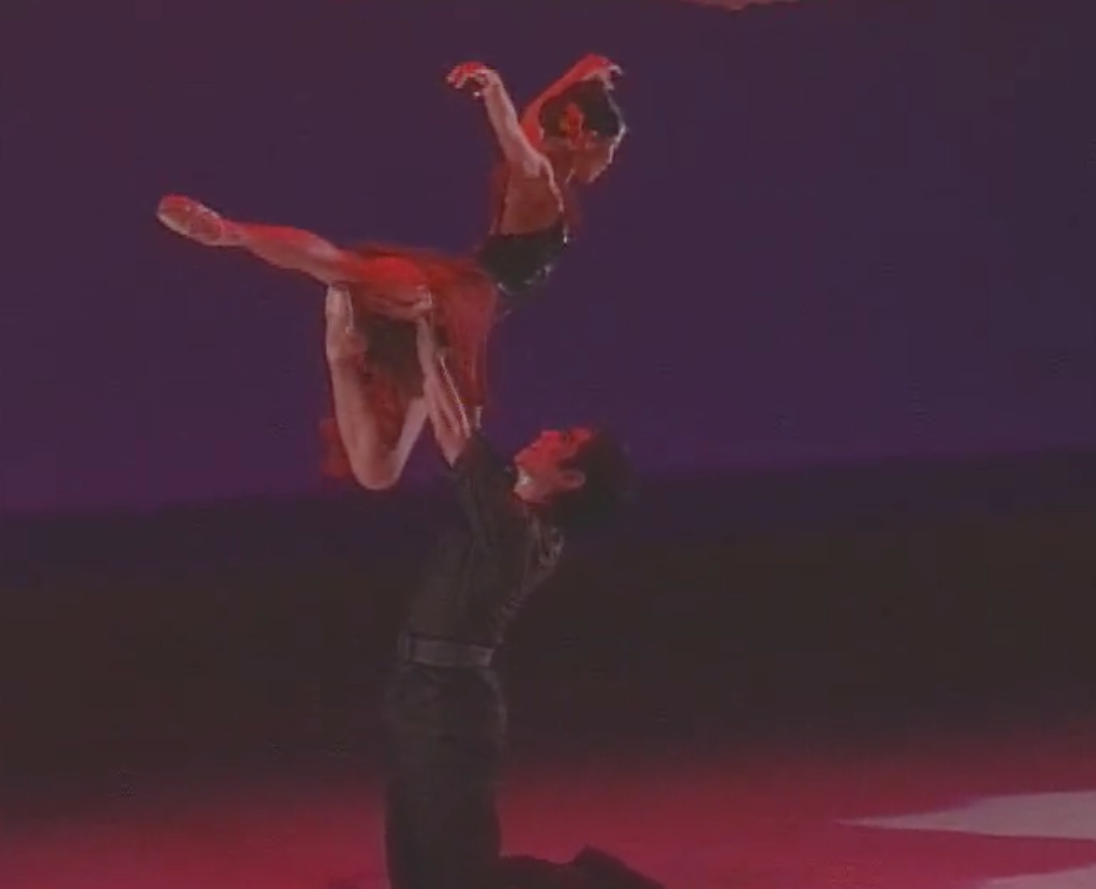 Carissa Adea and Angel Gabriel Photo by CCP Promotions
No other Philippine dance company has the breadth and depth of Ballet Philippines' repertoire and resounding influences on the arts.
The second in a series of retrospectives, Carmen, and Other Dances presents celebrated works that defined dance in the Philippines in the 1990's and 2000's. Featuring pieces like Alden Lugnasin's Swimming the Ilog Pasig, Denisa Reyes' Love Lies Bleeding, as well as Bam Damian's titular Carmen.
Snow White (

November 30 – December 9, 2018)
Photo by Oskar Profos
Heigh Ho! Kids and adults will delight in our Christmas offering Snow White, choreographed by Effie Nañas. Relive the enchanting story of a beautiful girl whose skin is as white as snow and lips as red as roses. Bring the whole family for a grand time at the theater!
Romeo and Juliet (

February 15 – 24, 2019)
Katherine Trofeo and Jean Marc Cordero Photo by Oskar Profos
Celebrate the season of love with Shakespeare's greatest love story, Romeo and Juliet. Choreographed by Alice Reyes to the music of Prokofiev and sets of National Artist Salvador Bernal, Romeo and Juliet is a tale of two young lovers caught in the crossfire of their powerful warring families.
The sets of Romeo and Juliet are made possible by a generous grant by L.V. Locsin Partners.
Tales of the Manuvu (March 22 – 31, 2019)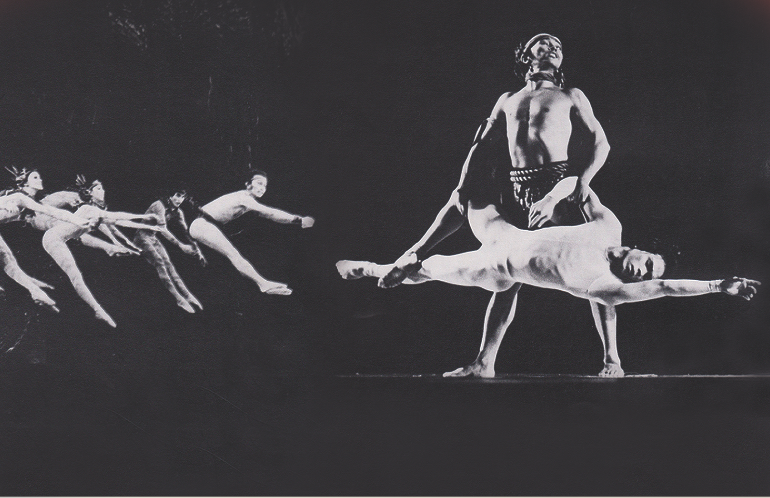 Photo by Rudy Vidad
This song about how far the gap between heaven and earth has widened, nature has become less benign, and goodwill among men has disappeared, came from VP's original modern ballet Tales of the Manuvu. 
Choreographed and directed by Alice Reyes. It is based on the retelling of the origin myths of the Manuvu. National Artist for Literature Bien Lumbera wrote the script and lyrics for the music of Nonong Pedero while Broadway theater designer Loy Arcenas creates all-new sets. Don't miss this entertainingly clever take on the enmity between the gods of good and evil, the creation of man and his empowerment.
Details:
What: Ballet Philippines 49th Season
Where: Cultural Center of the Philippines, Pasay City
When: 
Carmina Burana (

September 7 – 9, 2018), 

Carmen and Other Dances (October 5 – 7, 2018), 

Snow White (November 30 – December 9, 2018), 

Romeo and Juliet (February 15 – 24, 2019), 

Tales of the Manuvu (March 22 – 31, 2019)