Earth Hour 2018 + WWF celebrates 20 years on March 24
On March 24, 2018, be a part of a movement and join the country's annual Earth Hour or #Connect2Earth. Spare an hour from 8:30 pm to 9:30 pm and participate to send a strong message of awareness and biodiversity. The main event will be held at Cultural Center of the Philippines in Pasay City.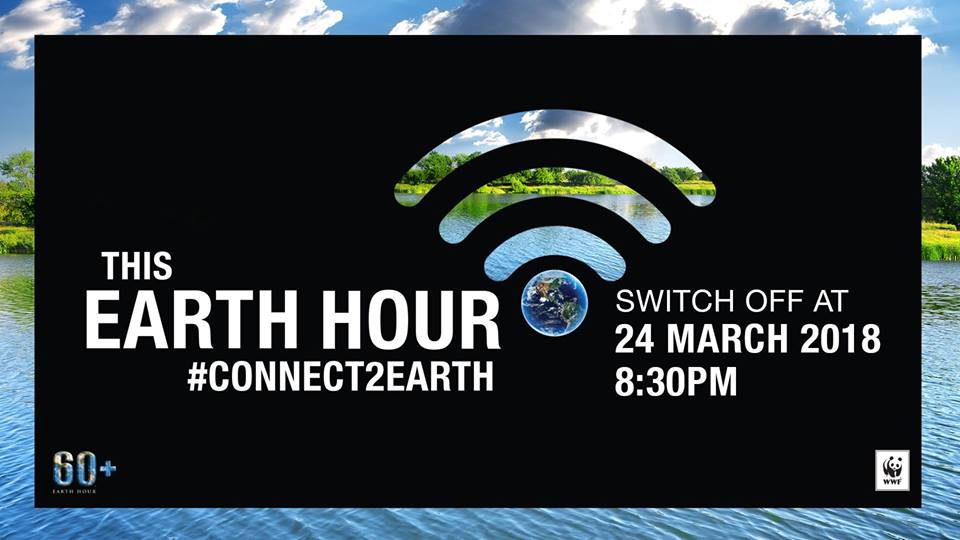 Earth Hour is a global environmental movement of WWF, aimed at inspiring and empowering individuals, businesses, organizations, and governments to take tangible action for the planet. You might think that turning off the lights won't matter but it does– and through this simple way, we can go an extra step to make a statement.
So, remember when you turn the light off on March 24, 2018, it delivers a powerful message about the need for decisive climate change solutions, energy conservation, and an action to climate change. For more information about this Earth Hour, visit https://wwf.org.ph.
Details
What: Earth Hour 2018 + WWF Celebrating 20 years
Where: Cultural Center of the Philippines in Pasay City
When: March 24, 8:30 pm to 9:30 pm