'Neymar Jr's Five' football tournament is back in PH
Neymar Jr's Five is back in Manila to once again disrupt the norms in the football field. The five-a-side tournament will gather teams from different parts of the Philippines to play in a fun competition on April 21 (National Finals) and vie for the chance to represent the Philippines at the Global Finals in Brazil on July 21, 2018.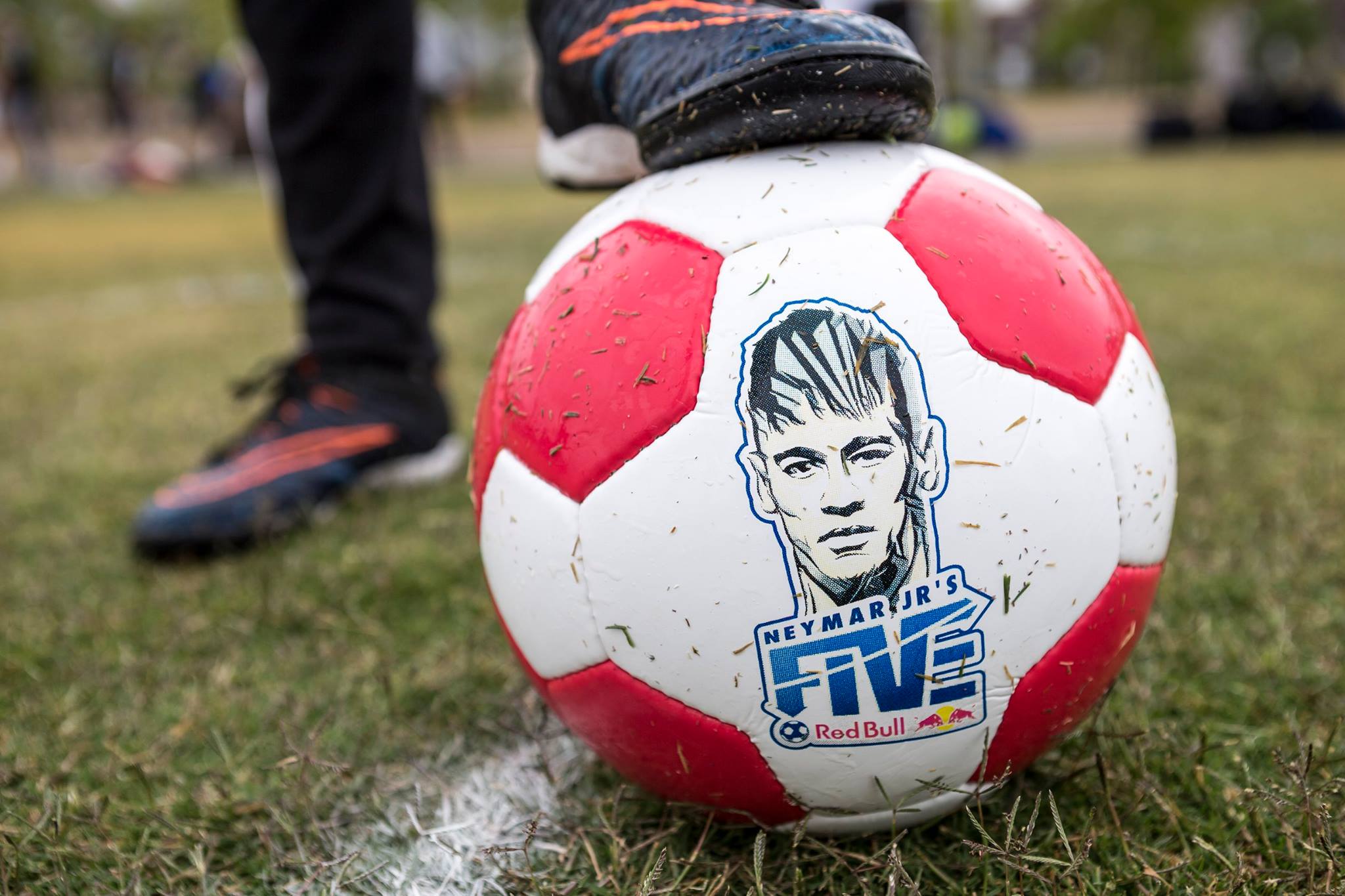 Brazilian football star Neymar Jr launched Neymar Jr's Five in 2015. /IMAGE Neymar Jr's Five
First introduced in the Philippines in 2017, Brazilian football star Neymar Jr's signature tournament features a special rule that makes it unique from the conventional football game: each time a team scores, the opposing team loses a player. A game is played between two five-person teams in a span of 10 minutes or until a team has no players left.
The unique format of the game compels the players to innovate their game style and strategy.
Last year, celebrity footballer Daniel Matsunaga led the Philippine team, "Team Naxional," to battle against players from 52 other countries at the global finals in Brazil. In the end, Romania was hailed the world champion of Neymar Jr's Five 2017. This year, footballer Anton Del Rosario will take the lead, eyes set on bagging the trophy in the global finals.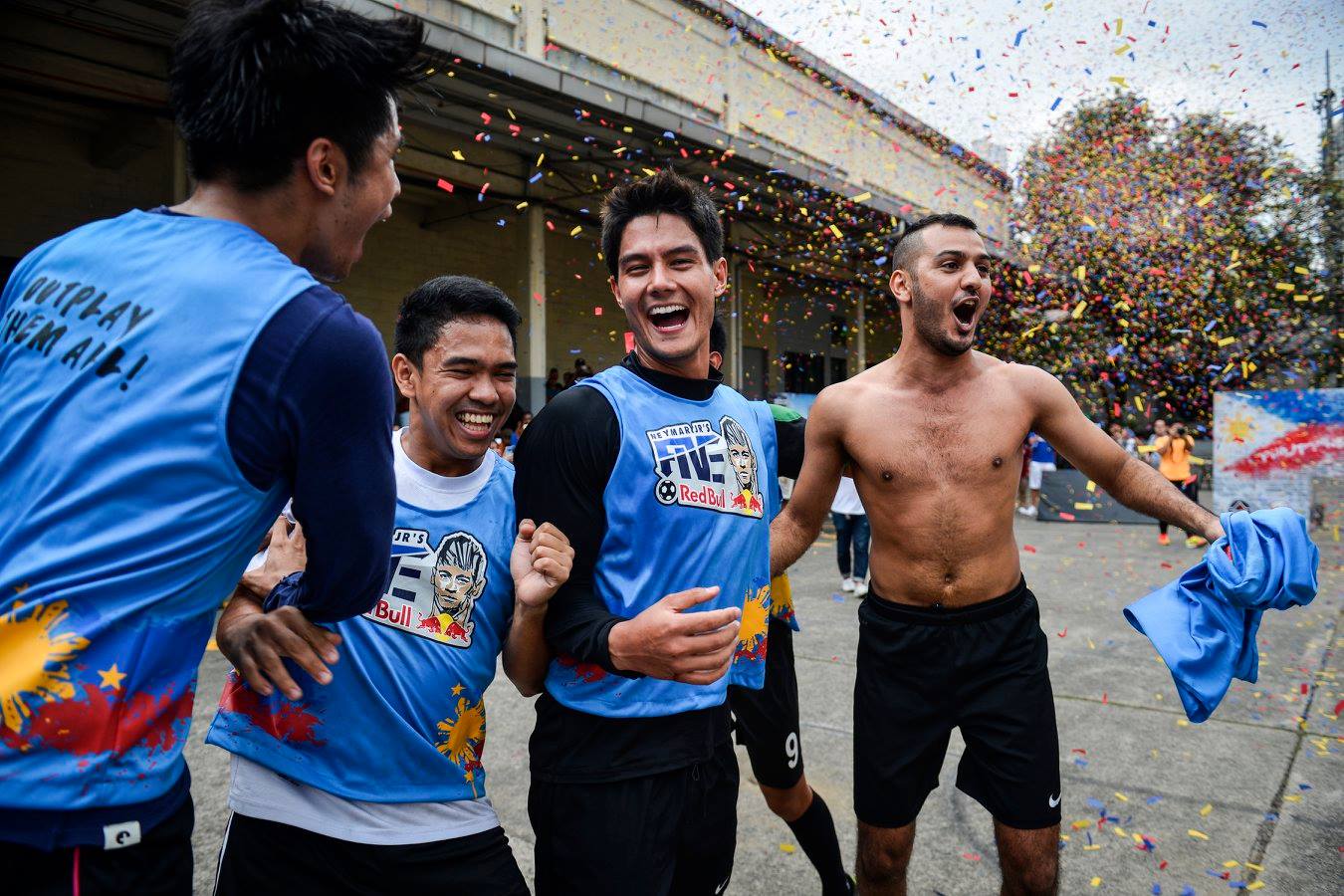 Daniel Matsunaga led Team Naxional in the Global Finals. /IMAGE Neymar Jr's Five
Meanwhile, well-known football coach, Hans Smit, will serve as the tournament director, whose advice is to "figure out your tactics, because this is a fast game. It's not that easy- you're going to need to use your brains to figure out how to play this tactically."

IMAGE Neymar Jr's Five
The Philippines will hold qualifiers in Makati City (April 8), Mandaluyong City (April 14), and Cebu City (April 15).
Registration is open to male or female Filipinos aged 16-25, with two slots per team available to players over 25 years old. A team is required to have five players (maximum of seven).
The National Finals will be held on April 21 in BGC, Taguig City. The winning team will play at the Global Finals in Praia Grande, Brazil, on July 21.
To sign up and know more about the tournament, log on to www.neymarjrsfive.com.
Details:
What: Neymar Jr's Five Football Tournament Philippines
When/Where:
Qualifiers – April 8 (Makati), April 14 (Mandaluyong), April 5 (Cebu)
National Finals – April 21 (Turf BGC, 9th Avenue and 32nd Street, BGC, Taguig City)
Registration: See details at www.neymarjrsfive.com
---
Written by Rizelle "Rei" Leaño
Source: Neymar Jr's Five website