Expo Mom Holiday 2017
With only a few days left before Christmas, shopping should be made in a snap! As a banner event of Mommy Mundo, a community of moms dedicated to making motherhood easier, happier, and more fulfilling for every mom, it's time we made way for the biggest and most exciting expo for moms and expecting mothers to enjoy: Expo Mom Holiday 2017!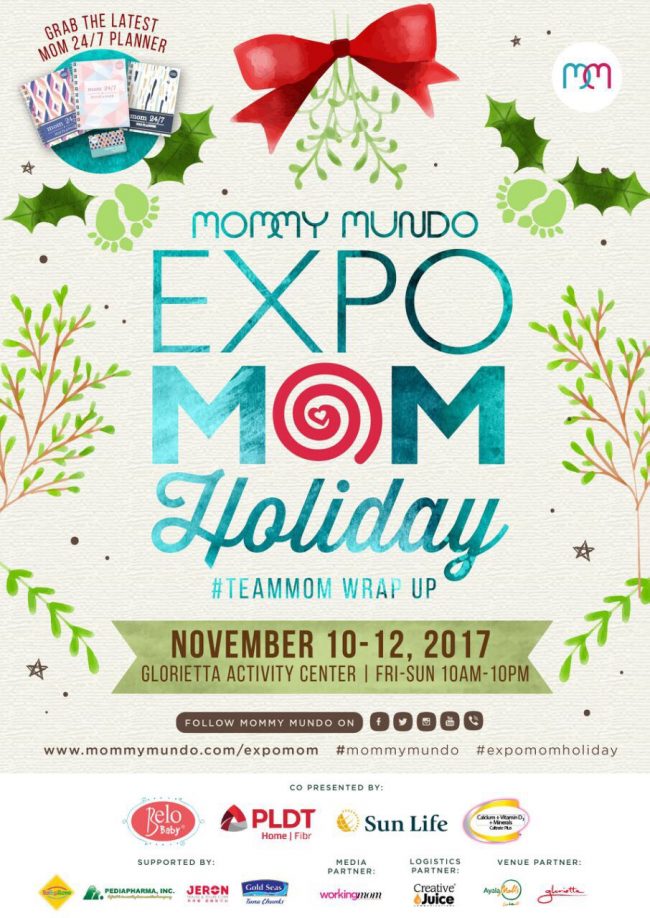 IMAGE Mommy Mundo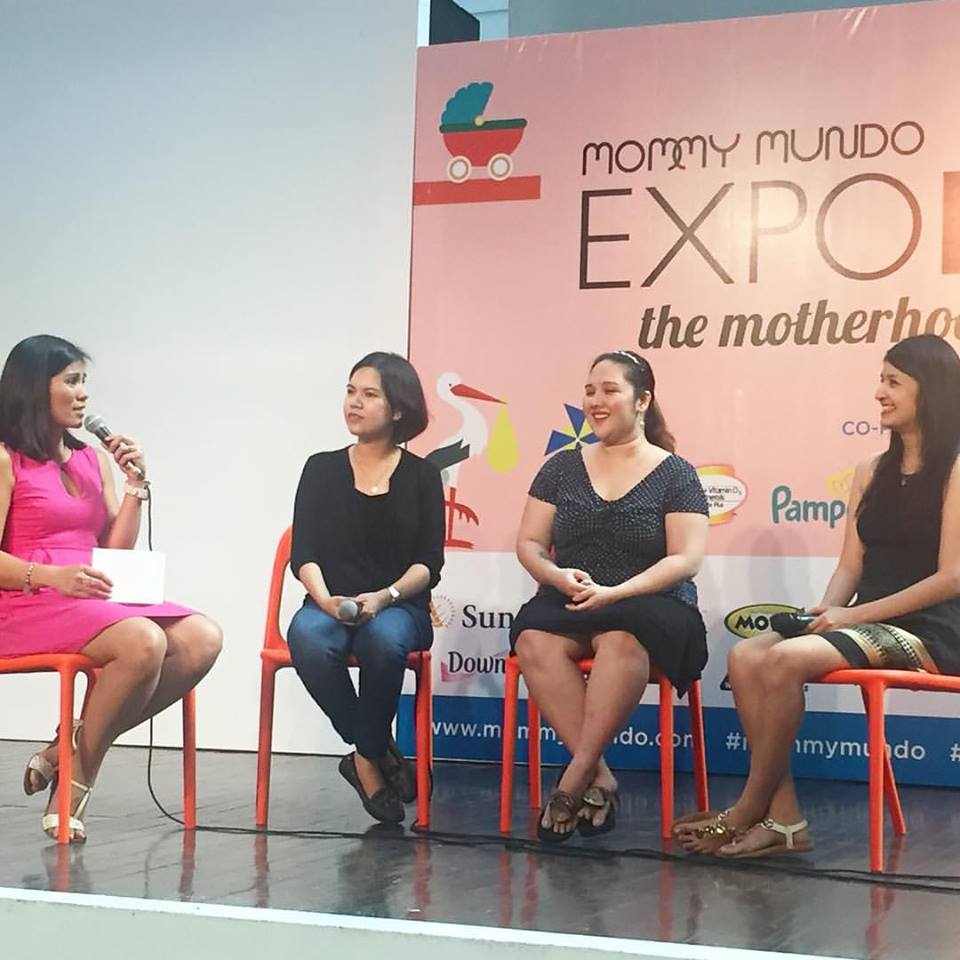 IMAGE Mommy Mundo's Facebook page
This 3-day event  is open to the public and free of charge and will highlight a number of fun activities and a wide array of shopping choices for both mothers and expectant mothers. Apart from the shopping experience, Expo Mom Holiday 2017 will also hold informative workshops from experts as well as sharing sessions with fellow moms and practical and effective mom solutions for every stage of motherhood.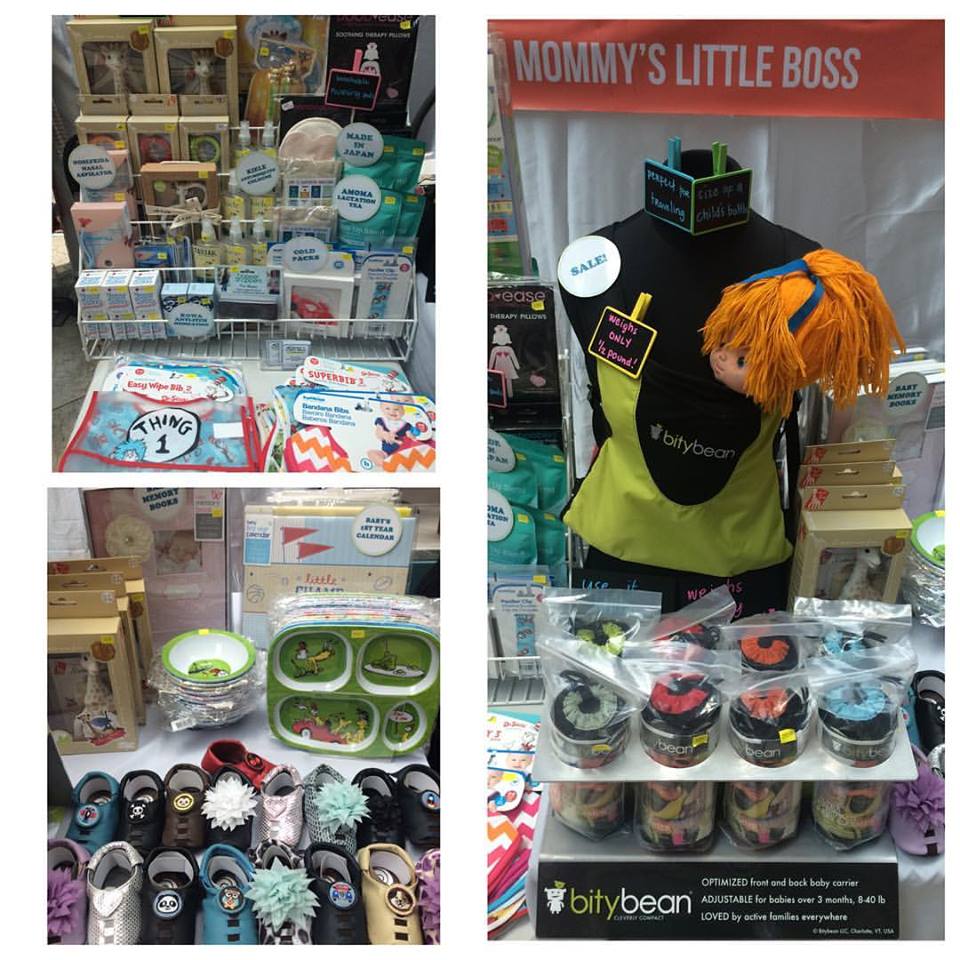 IMAGE Mommy Mundo's Facebook page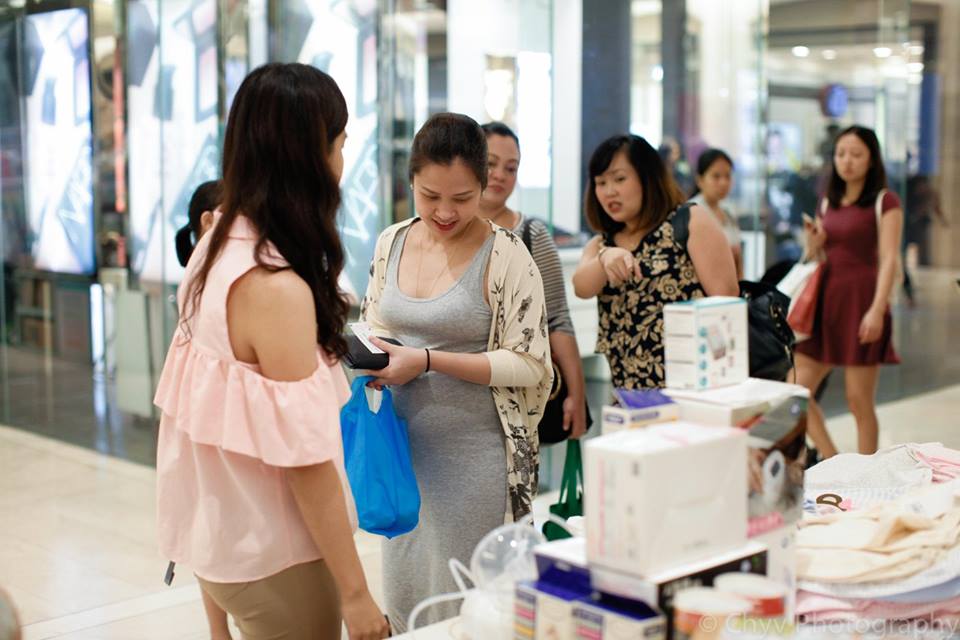 IMAGE Mommy Mundo's Facebook page
Another highlight of the Expo Mom Holiday 2017 is the launch of the Mommy Mundo's Mom 24/7 Planner for 2018, a planner designed to be a practical companion in every woman's motherhood journey. The Mom 24/7 Planner aims to help moms manage their different roles as they juggle their daily schedules and plan out their children's activities.
Expo Mom Holiday 2017  promises to be an exciting event showcasing both practical and whimsical product picks perfect for the coming holiday season. What are you waiting for? Come and be part of the biggest mom expo in the Metro!
DETAILS:
What: Expo Mom Holiday 2017
When: November 1o-12, 2017
Where: Glorietta Activity Center, Makati City