Burlesque PH's Jazz Night
Burlesque PH is the Philippines' premiere brand for burlesque performances, education, and merchandise dedicated to building awareness and development of the art of tease. They are a group of sophisticated and whimsical individuals who see and interpret beauty through theatrical and empowering striptease.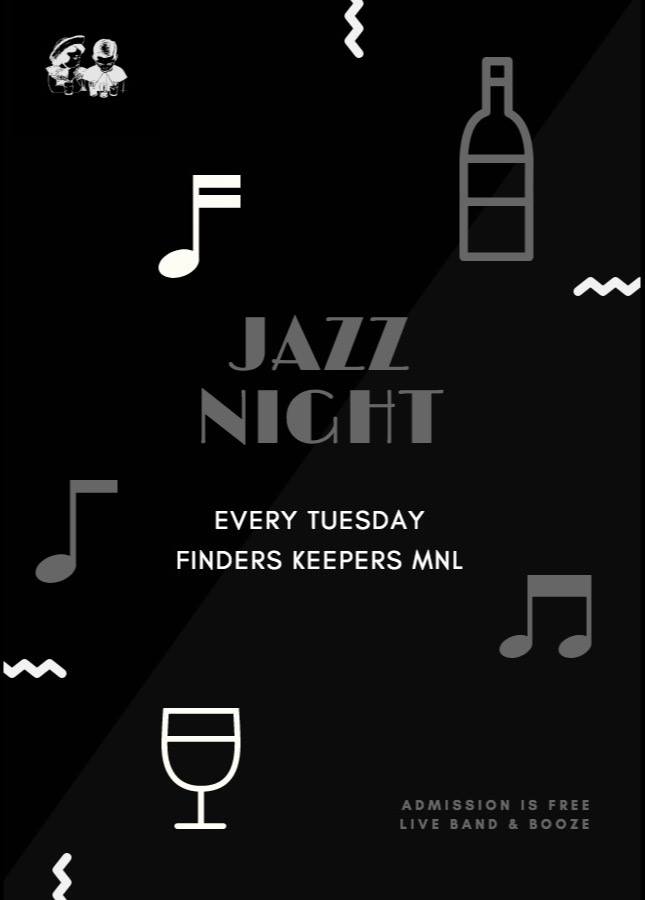 /IMAGE Burlesque Ph's Facebook Page
This coming November 7, 2017, come and be part of an electrifying and outstanding performance coming from the country's very own Burlesque PH group. This event is brought to you by Finders Keepers in partnership with B-side productions happening at Finders Keepers, Makati City.
BurlesquePH's Michael Jackson Tribute Show

About a week ago, we paid #homage to the legendary dance icon, the incomparable #MichaelJackson. It was an energetic crucible of #dance, #striptease, intense #performanceart, and off-the-wall #comedy. And on #NewYearsEve, we end the year on a high note by going straight #Jazz. Our core members JOYEN, Lucky Rapscallion and Gypsy Whip will be tearing the roof off at Makati Shangri-La's New Orleans-inspired New Year Party. See you there!For more info, email us at info@burlesque.phNote: had to mute the audio for copyright issues. Apologies.#burlesque #burlesqueph #neworleansburlesque #asianburlesque #burlesqueasia #burlesquephilippines #danceph #performance #NewYear #Goodbye2016 #Hello2017

Burlesque PHさんの投稿 2016年12月26日(月)
Aside from wild burlesque performances from the group, this event will also highlight live band performances from La Harpe and grant guests free flow of booze. This event is free of charge and is open to the public. For questions and other inquiries, you may contact Finders keepers at 0917-888-1088 or email carmela@finderskeepersmnl.com
---
Written By: Patricia Antoinette M. Nacianceno
Image and video Source: Burlesque Ph's Facebook Page