Design Week Philippines 2017
Design Week Philippines is here! A multi-faceted platform that brings together creative visionaries from diverse backgrounds and disciplines in a series of programs and events that celebrate design and artistry. This celebration of the arts and design will be on October 14-22, 2017 at Intramuros, Manila.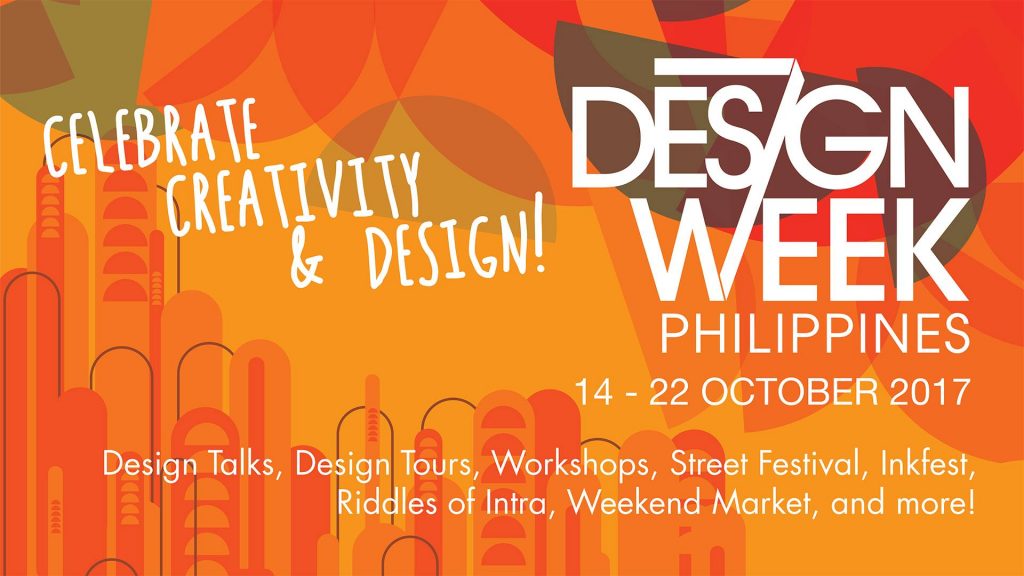 In the 8th edition of Design Week Philippines, the Design Center focuses on rebirth—from old to new, mainstream to paths less traveled. Design Week breathes a new life to Intramuros: from a place of old-world beauty into a place where inspiration and culture are rich, and where the most iconic traditions in Philippine Design reign supreme.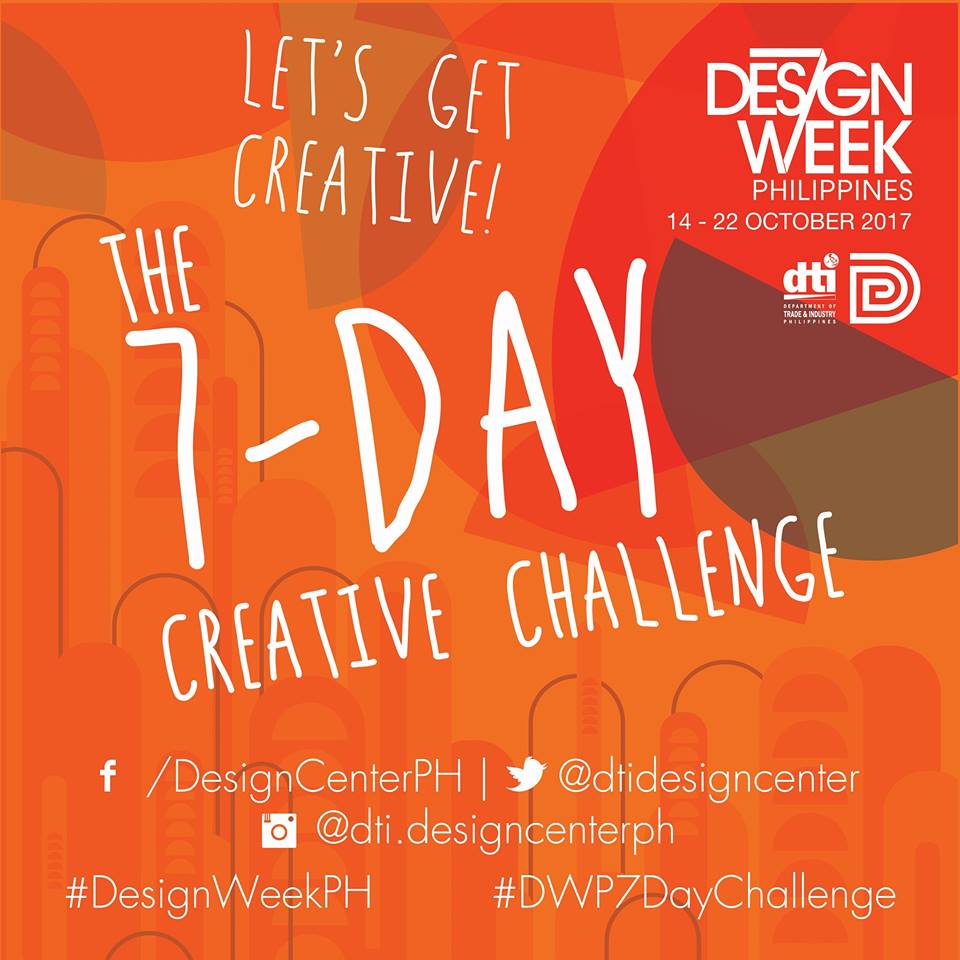 This edition highlights renaissance, a resurgence of a love of things to incorporate in modern-day design solutions and works. Activities include a Design Tour c/o Bambike, Creative Workshops, and Art Installations.
Details:
What: Design Week Philippines
When: October 14 – 22, 2017
Where: Intramuros, Manila