7th Likhang HABI Market Fair
Driven by its genuine desire to promote the preservation and creative enhancement of the indigenous textile industry through entrepreneurship and synergy, HABI: The Philippine Textile Council celebrates the traditional Filipino who sustain the industry with the 7th Likhang HABI Market Fair.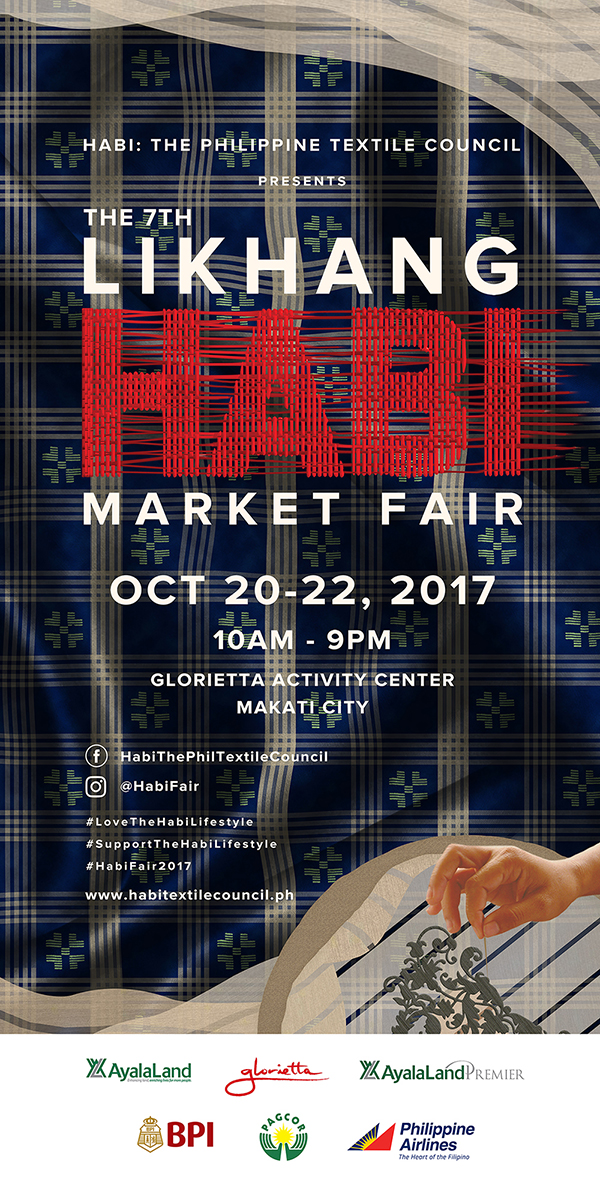 Happening on October 20 to 22 at the Glorietta Activity Center in Makati City, the Likhang HABI Market Fair, the pioneer in market fair and advocacy for communities in the Filipino Artisan trade, will highlight some of the unsung heroes of the indigenous Filipino textile industry.
by Tagol Wanen Women Weavers Association
Likhang HABI Market Fair 2017 will also conduct a series of lectures that will help local and global consumers understand the importance of supporting the revival of the local weaving industry.
by Akaba
"More than presenting our unique and varied indigenous fabrics, we also aim to educate the public on the importance of supporting our traditional textile industry," said HABI President Adelaida Lim. "We hope to prove to our fellow Filipinos and the global community that indigenous textiles fit very well with the modern lifestyle," Lim added.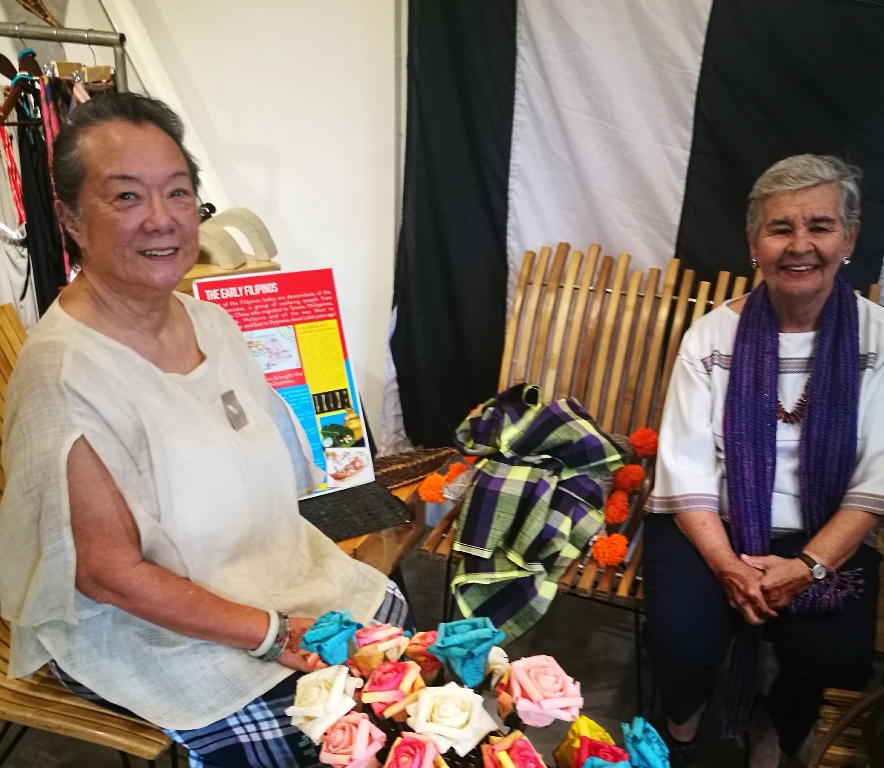 HABI President Laida Lim and HABI Founder Maribel Ongpin 
The fair will also feature a talk on cultural appropriation by Marlon Martin of Save The Ifugao Rice Terraces Movement.
Furthermore, in keeping with HABI's long-term commitment and advocacy of reviving the use of pure cotton, there will also be a lecture on cultivating and growing cotton, a fiber that is endemic in the Philippines and is very much part of the native Filipino rituals and lore, and indigenous culture.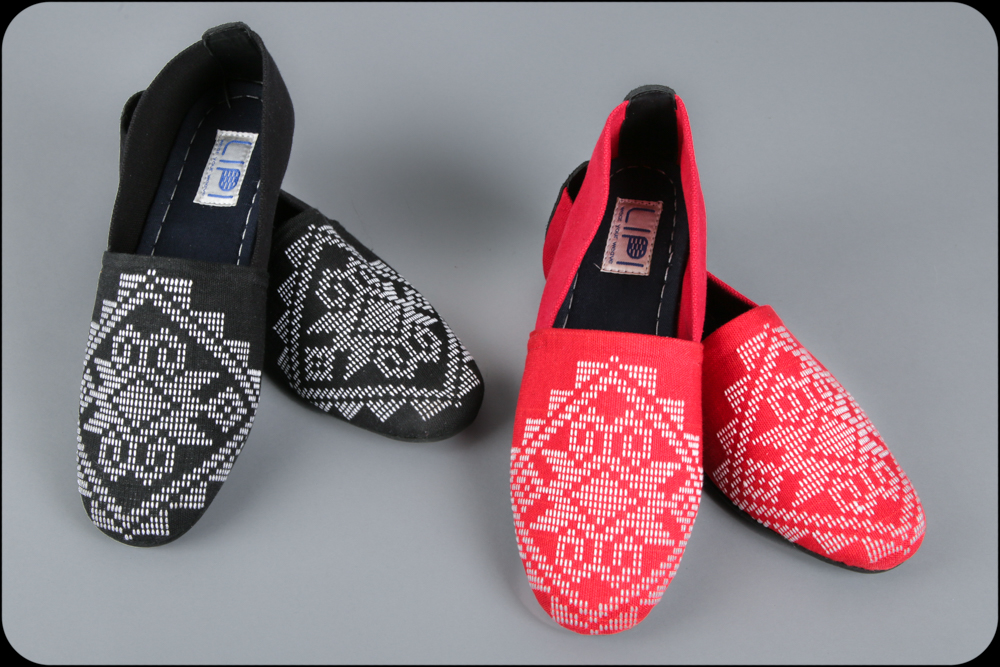 by Lipi
Since 2009, HABI has been providing the weavers and vendors an avenue to further enhance their skills in creative design and modern marketing by exchanging ideas with consumers, designers, and traders.
by Twinkle Ferraren
For more information about the fair, please see the details below.
DETAILS
What: 7thLikhang HABI Market Fair
When:  October 20 to 22, 2017
Where: Glorietta Activity Center, Makati City
Website: www.habitextilecouncil.ph
Facebook page: www.facebook.com/HabiThePhilTextileCouncil
Instagram: @habifair
---
This is a press release from Likhang Habi. Minor edits were made by Philippine Primer editors.