PELÍCULA-PELIKULA: Manila Spanish Film Festival 2017
On October 5 to 15, 2017, mark your calendars for Pelikula: Manila Spanish Film Festival at Greenbelt 3 Cinemas, Makati City. This film festival is the biggest Spanish film festival in Asia. For 16 years, different filmmakers and lovers will meet. Over 20 of the best recent films from Spain and Latin America will be shown.  The event is organized by Instituto Cervantes (Manila) and a collaboration with Embajada de España en Filipinas – AECID and Ayala Museum.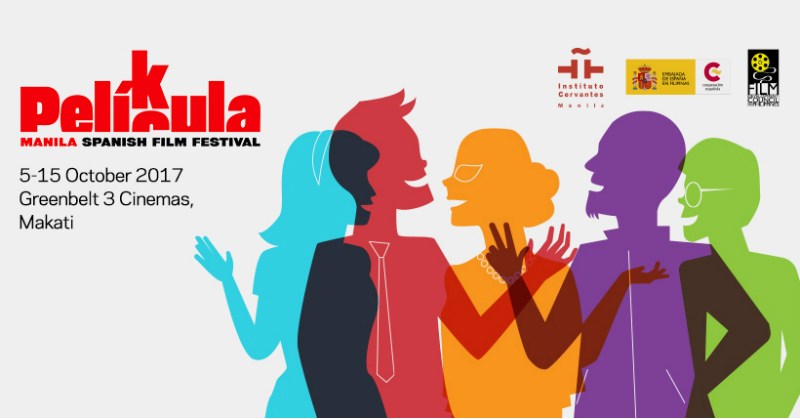 Instituto Cervantes started this event back in 2002, where traditionally the Spanish and Latin American filmmakers were present during the festival. It is said that Salvador Calvo will fly to Manila to open the Festival with his movie 1898, Los últimos de Filipinas. It was produced in 2016 in Baler, that follows the story of soldiers who didn't know the war was over. Spanish director,  Sally Gutiérrez will present her non-fiction film Ta acorda ba Tu el Filipinas? on October 6, at 4:30 pm.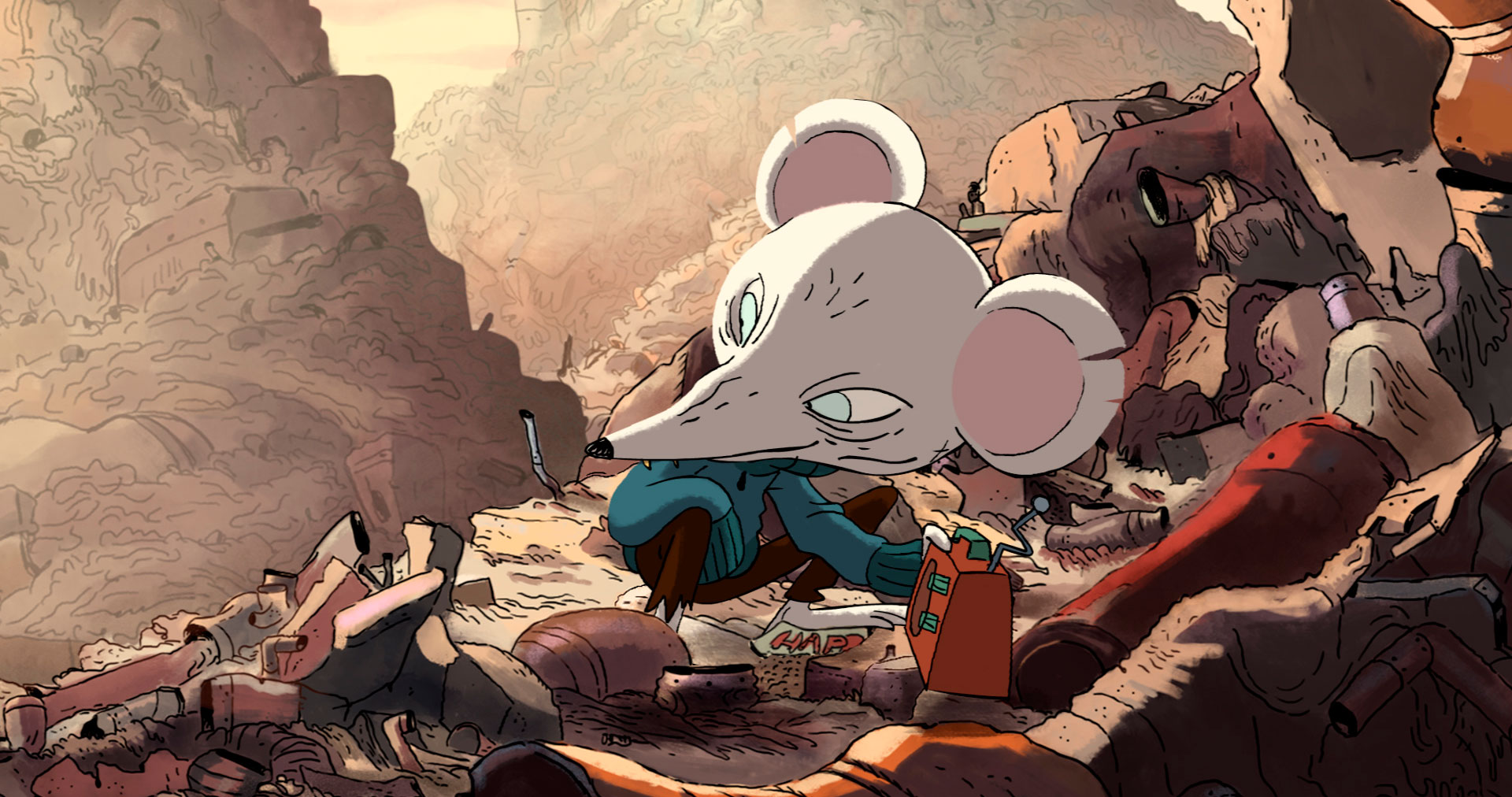 Animation Film, Psiconautas by Alberto Vazquez and Pedro Rivero /IMAGE www.psiconautasmovie.com
Some of the films are (Que Dios nos perdone, Tarde para la ira),  (La noche en que mi madre mató a mi madre, El ciudadano ilustre) , (Frágil equilibrio), (Psiconautas), and (Al final del túnel, El hombre de las mil caras). A mix of Latin-American will conquer the screen as some were also from different countries such as Mexico and Valenzuela.
For further information on the Festival, visit Instituto Cervantes website (www.manila.cervantes.es) or visit the Facebook page of Instituto Cervantes: www.facebook.com/InstitutoCervantesManila.