Manila FAME October Show
Manila FAME, the Philippines' premier lifestyle and design event, is set to make waves again among international and local buyers as it returns on October 20-22 with a range of new show features and artisans in a showcase of the country's rich cultural heritage and design ingenuity.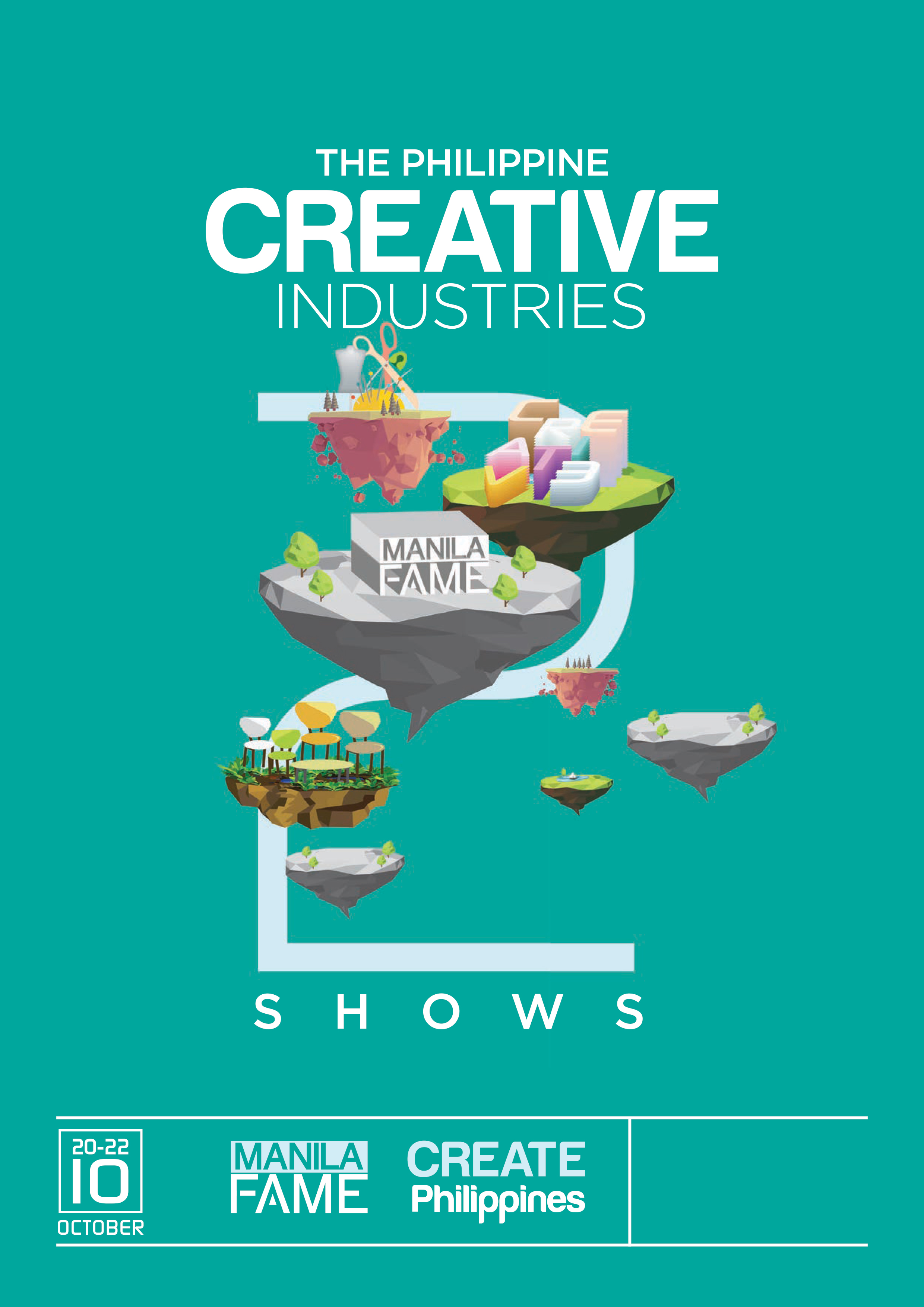 The 66th edition of Manila FAME will strip down to its roots to present a show built upon the intertwine of the country's rich cultural heritage and design excellence and the promotion of Philippine products. Artisans from across the country will showcase their best products at the World Trade Center Metro Manila and the Philippine Trade and Training Center in Pasay City across the three-day event.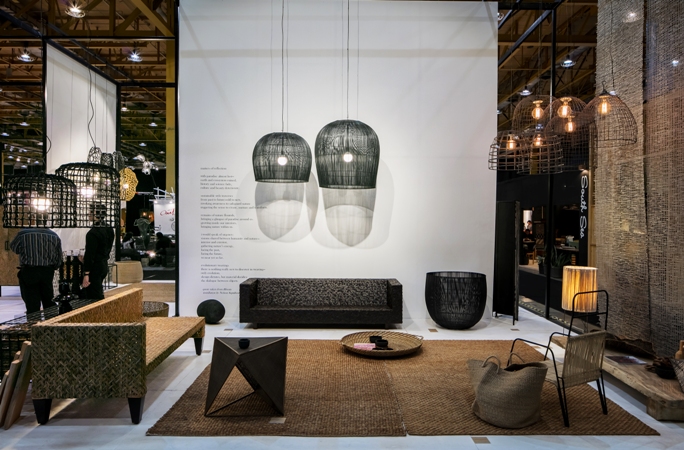 New Generation Weaves in the 65th Manila FAME
World-renowned designer Tony Gonzalez will also have his own curated setting that will marry the strengths of each Manila FAME participant to create a versatile collection made to match a variety of material requirements, techniques, and price points. Design Commune: Patterns and Palettes will be presented in four themes: Blues and Whites, Ethnic Nomads, Green Tinted, and Natural Black and White.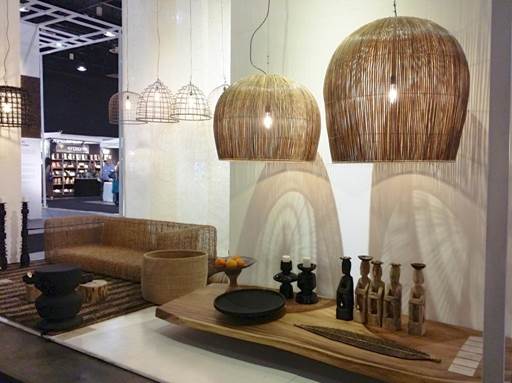 Led by Paris-based design specialist Nelson Sepulveda, New Generation Weaves pays homage to Philippine indigenous and natural materials.
Also read: LOOK: Highlights of the 65th Manila FAME event
"Small and medium enterprises from across our country will join us in October to showcase the best artisanal products the Philippines has to offer," said CITEM Executive Director Clayton Tugonon. "Through Manila FAME, we will work towards supporting the success of our artisans and uplifting the Philippine brand internationally."
---
Source: Manila FAME PR
DETAILS
What: Manila FAME October Show
When: October 20 to 22, 2017
Where: World Trade Center Metro Manila and the Philippine Trade and Training Center in Pasay City
Website: http://www.manilafame.com/