Asia Food Expo on September 7-10, 2017
On its 26th year, Asia Food Expo (AFEX) is back!
The most comprehensive line of food equipment for the food and beverages industry. Asia Expo will be able to provide and help every businessman and enthusiast as they will be bringing a line of packaging & food processing technologies, food marking and labeling services, material handling equipment, food storage systems, baking accessories, and equipment.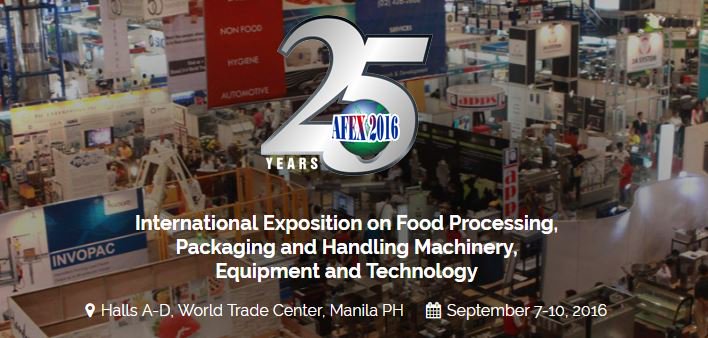 They will also include coffee types of machinery, confectionery machinery, process control technology, quality control technologies and solutions among other. Event-goers can expect different booths from well-known brands who are ready to share their products and machinery.
For two decades, they have continues to bring different stalls for everyone to enjoy, this year we can only expect for better stalls. Potential entrants in the food industry, potential investors, big industry players, and other interested guests flock to the annual event to gain access to the best and latest in the food industry business.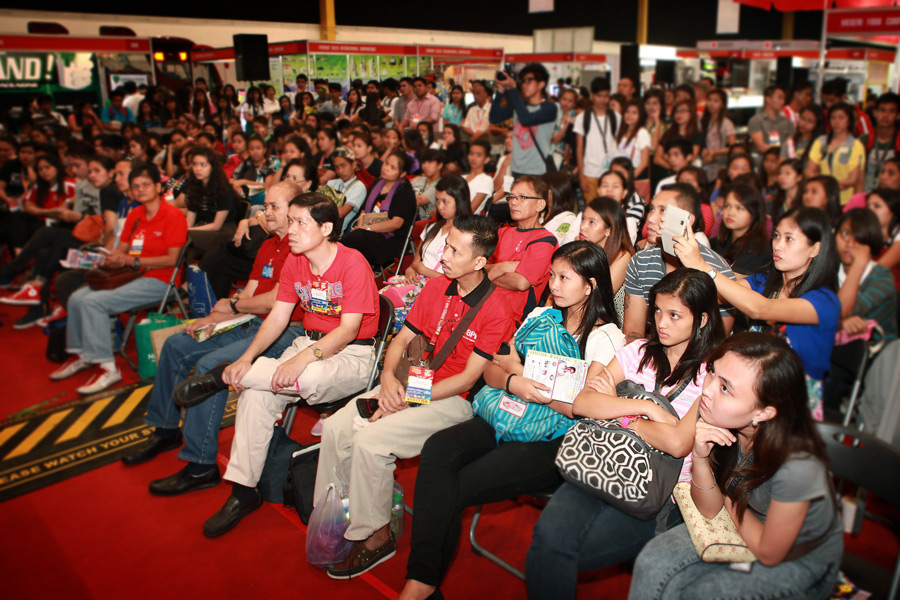 AFEX, through the years, has been committed to upholding its mission to uplift the Philippine Food Industry and the Filipino Entrepreneurs and live the true meaning of "quality exhibits" and its real value for entrepreneurs. Asia Food Expo will be held at the World Trade Center in Pasay City. Mark your calendars on September 7-10, 2017. For more information check contact, Marketing & Exhibitions, Inc. S-324 Secretariat Bldg, PICC, CCP Complex, Roxas Blvd., Pasay City and contact them at 02-834-0085 or 02-831-3828.
---
Source: www.10times.com
Details:
What: Asia Food Expo
When: September 7-10, 2017
Where: Halls A-D, World Trade Center, Pasay City