The 22nd French Film Festival 2017 in Manila on June 9-17
Update June 6, 2017: The opening event for this year's French Film Festival has been cancelled due to security reasons. The festival will still push through as scheduled.
Bonjour, French film lovers! French Film Festival 2017 will be happening from June 9-17 at Ayala Mall Cinemas, Greenbelt 3 and the BHS Central Square Cinemas, Bonifacio Global City!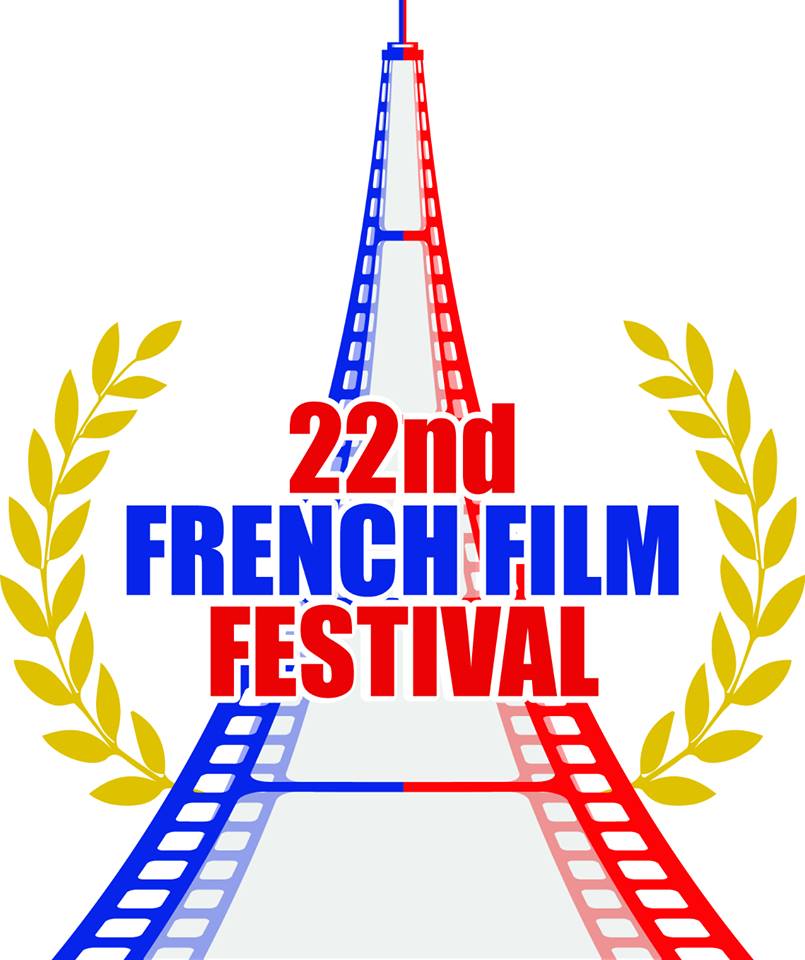 FRENCH FILM FESTIVAL 2017 / IMAGE cinemabravo.com
To celebrate the 70th year anniversary of French-Philippine diplomatic relations, the French Embassy has launched "PhilFrance : Feel French !" in which the French Film Festival remains one of the year's most anticipated events. The goal of this festival is to give Filipinos the opportunity to "feel France" in various aspects of everyday life, including arts, culture and, of course, film.
This 22nd year of the festival, critically-acclaimed French and Filipino films that have been selected at Cannes Film Festival will be included.
Les Malheurs de Sophie (Sophie's Misfortunes)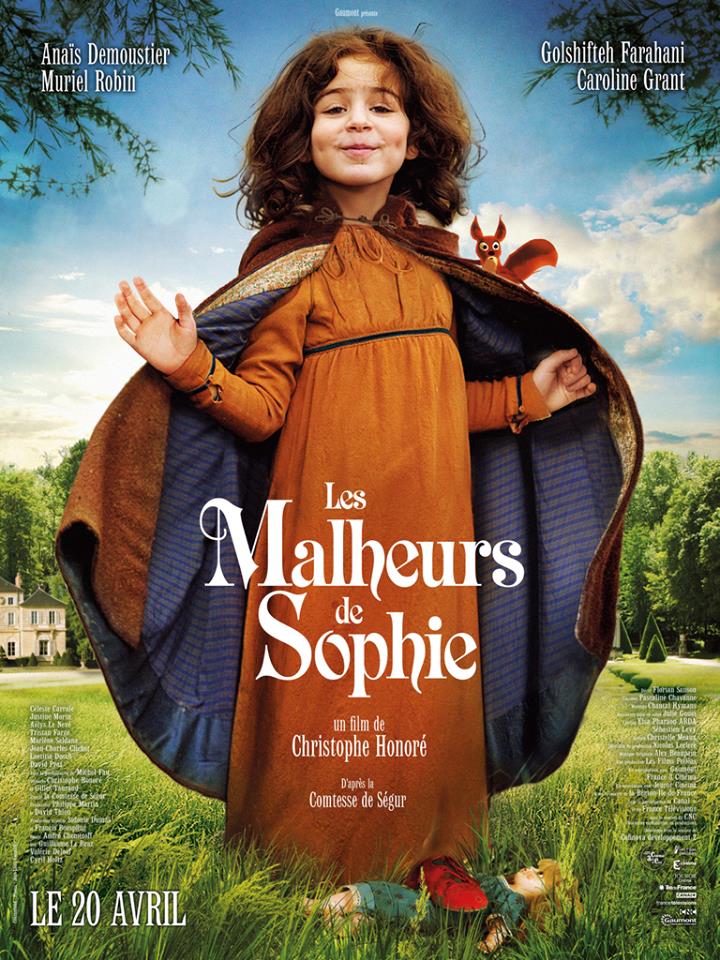 IMAGE Cinema Bravo Facebook page
This is a story about a young girl named Sophie, who faces challenges when she returns to France with her horrible stepmother. Fun starts when her friends help her escape from her stepmother.
Un Chateau en Italie ( A Castle in Italy)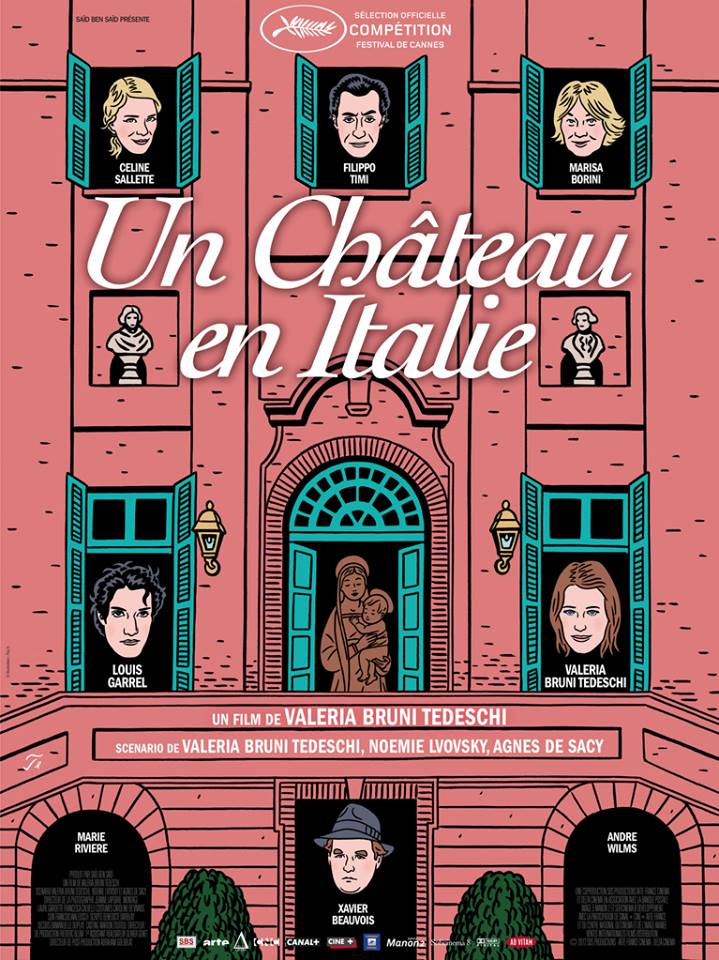 IMAGE Cinema Bravo Facebook page
This is a French drama film about an upper-middle class family, selling their home. This story involves drama, misfortunes, and a bit of romance.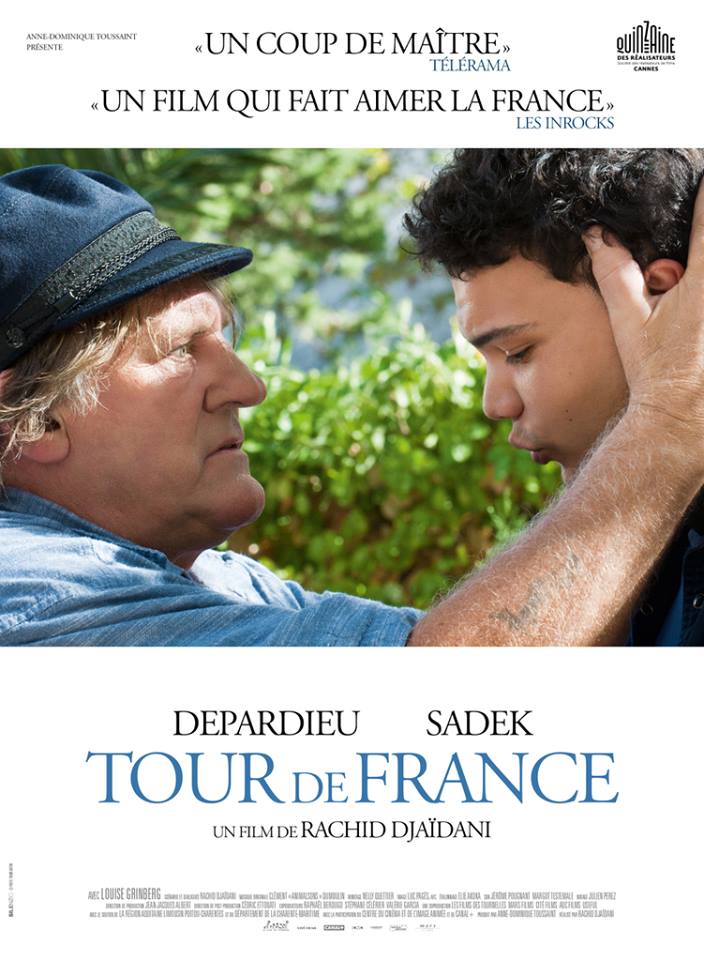 IMAGE Cinema Bravo Facebook page
Set around a road trip in which an angry yet bizarre young French-Arab rapper named Far'Hook (Sadek) chauffeurs his producer's hip-hop-averse dad, Serge (Depardieu), around the coast of France. Despite different culture and generation, a friendship develops.
See more movies like the following:
Personal Shopper
Nakaw
On The Job
Ma'Rosa
Anino
Nocturama
Les Chavaliers Blancs
Geronimo
Je Suis Un Soldat
L'Ombre Des Femme
Le Dernier Diamant
Jamais De La Vie
Bastille Day
Tickets for screenings at the cinemas of Greenbelt 3 and BHS are priced at 100 and may be purchased at the ticket counter or online via www.sureseats.com.
Details:
What: The 22nd French Film Festival 2017
When: June 9-17, 2017
Where: Ayala Mall cinemas in Greenbelt 3 and the BHS Central Square Cinemas
---
Sources: cinemabravo.com, FrenchEmbassyManila,