Successful Living Summit Transformational Leadership on May 5-7
Have you ever wanted to become a better person, yet have always struggled with self-improvement? Have you pored over every self-help book you could get your hands on yet still didn't see any improvement in your life?
Maybe it's time you tried a different approach… something like transformational leadership, which you can get by attending the Successful Living Summit happening on May 5-7 at the Marriott Hotel in Pasay City.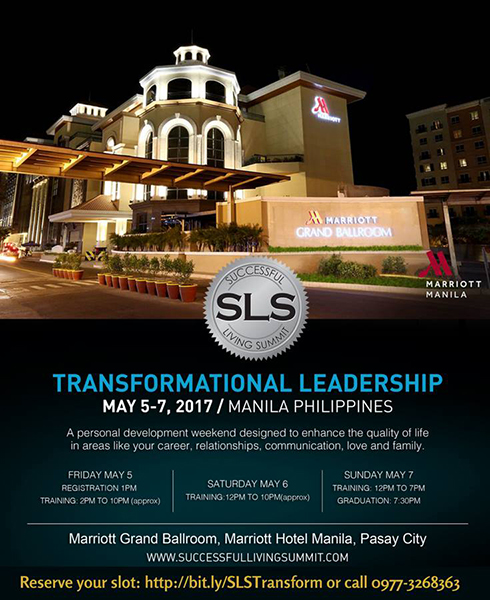 What is SLS? 
Successful Living Summit (SLS) is a Transformational Leadership Experience designed to enhance the quality of life in areas like your career, relationships, communication, love, and family. This powerful experiential training will support a person in living a life with passion and vitality.
Transformational Leadership is an experiential training where transformation occurs by way of exploration, reflection, and participation in activities that parallel real life situations. You will examine your behaviors and experience the effects of your behaviors while embracing feedback in a safe and supportive environment. Assumptions will be challenged and new ways of thinking will be formed.
Sounds too good to be true? Then check out these testimonials from people who have attended the summits from all over the world: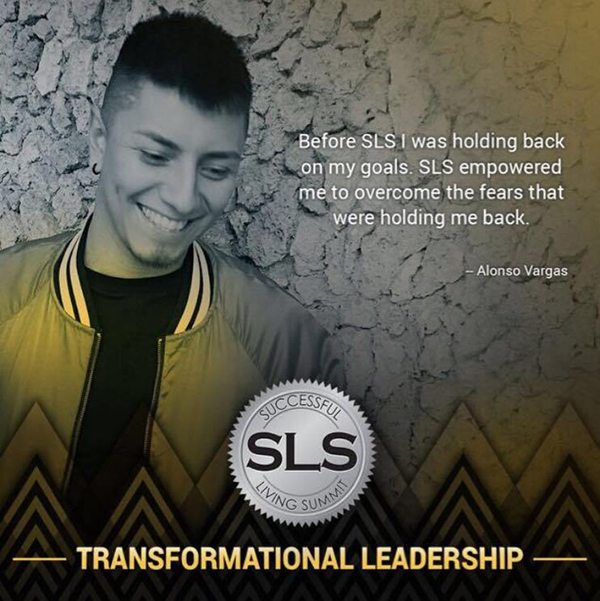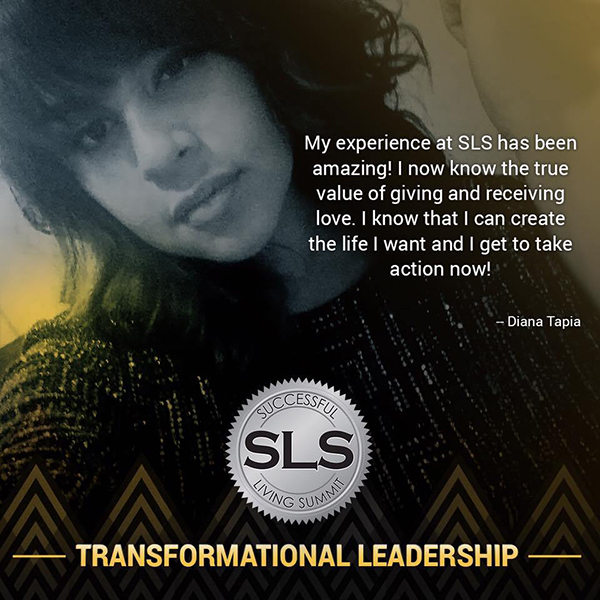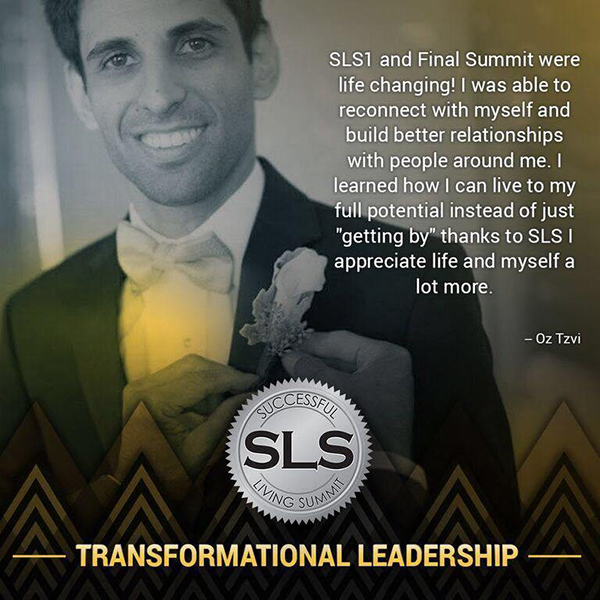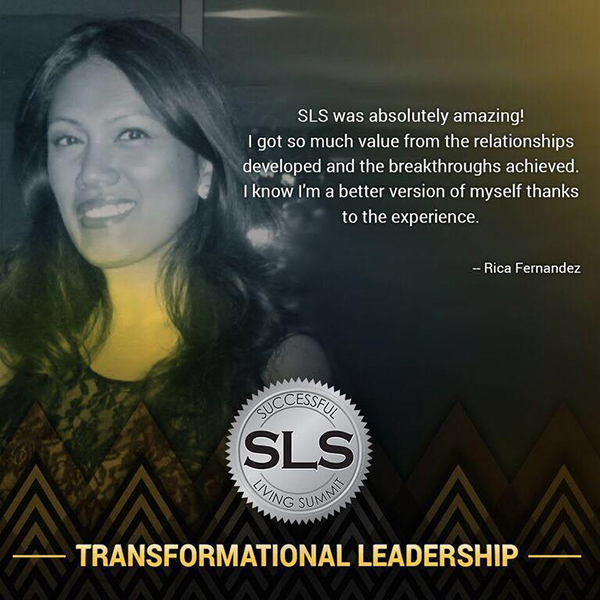 It's a global movement that has only recently gotten traction in the Philippines. This year's SLS will be held on May 5-7 at the Marriott Hotel Manila's Grand Ballroom.
If you're looking to go from ordinary to extraordinary, then register for this year's SLS Transformational Leadership by visiting http://bit.ly/SLSTransform for only P15,000 until April 30! Regular rates start at P18,000.
If you are a church worker, missionary or student and are interested to attend, please send them an email at info@eventdetailer.net.
Details:
Successful Living Summit Transformational Leadership
May 5 – 7, 2017
Marriott Grand Ballroom, Marriott Hotel Manila, 2 Resorts Dr., Pasay City (inside Resorts World Manila)
Registration: http://bit.ly/SLSTransform
Price: P18,000 (regular rate), P15,000 (early bird rate – until April 30)
---
All images grabbed from The Event Detailer