Indak Filipinas: Festival of Philippine Folkloric Dance and Music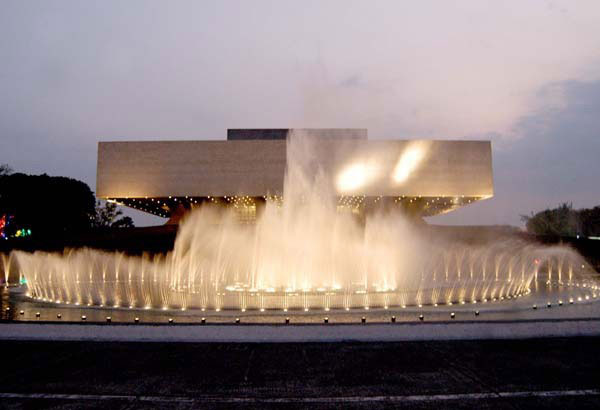 Image grabbed from Cultural Center of the Philippines
A celebration of Philippine heritage in folkoric dance and music featuring professional dance companies such as the Bayanihan National Folk Dance Company, Ramon Obusan Folkoric Group, Phil Baranggay Folk Dance Group, and Kaloob Phil Music and Dance Ministry, along with some of the country's best school and community-based dance groups.
The festival also hosts the 1st National Dance Research Conference spearheaded by the Phil Association of State Universities and Colleges (PASUC) in partnership with the CCP Arts Education Department.
Also Read:Events at the Cultural Center of the Philippines (January to March 2017)
Event details:
What: Indak Filipinas: Festival of Philippine Folkloric Dance and Music
When: March 7-9
Where: Tanghalang Nicanor Aurelio Tolentino (Little Theater)
Ticket prices:
PhP618
Price Zone 1
(Orchestra Center
and Parterre Boxes)
PhP515
Price Zone 2
(Orcherstra Sides
and Lower Boxes)
PhP412
Price Zone 3
(Balcony 1 and
Upper  Boxes)
PhP309
Price Zone 4
(Balcony 2)
Get your tickets here.