5 Things to Expect at Yellowcard's Final Tour in Manila
Now we're just less than a month away til Yellowcard performs in Manila for the very last time on February 10, at Skydome, SM North EDSA, let Primer give you a rundown on what to expect at their Farewell concert.
Sean Mackin's Violin Prowess
(Image from musiclegends.ca)
Isn't it interesting incorporating the sound of the violin into a punk-rock masterpiece? Few of those bands who were unique enough to make this work is Yellowcard. Get ready to spot the band's violinist, Mackin's violin prowess on Feb 10th!
2.Wild fans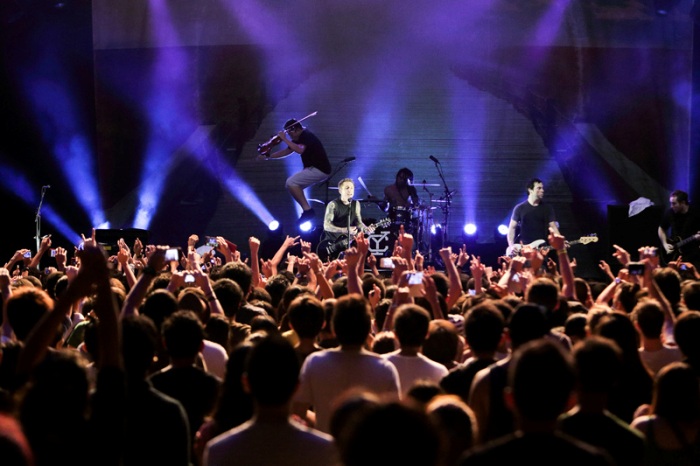 (Image from www.actually.sg)
Don't expect this show to be a reserved seating set-up! Be as crazy and sing your heart out as other concert attendees are sure to do some head-banging and crowd surfing as the band perform their hits from now and the past.
3. Ryan Key's vocals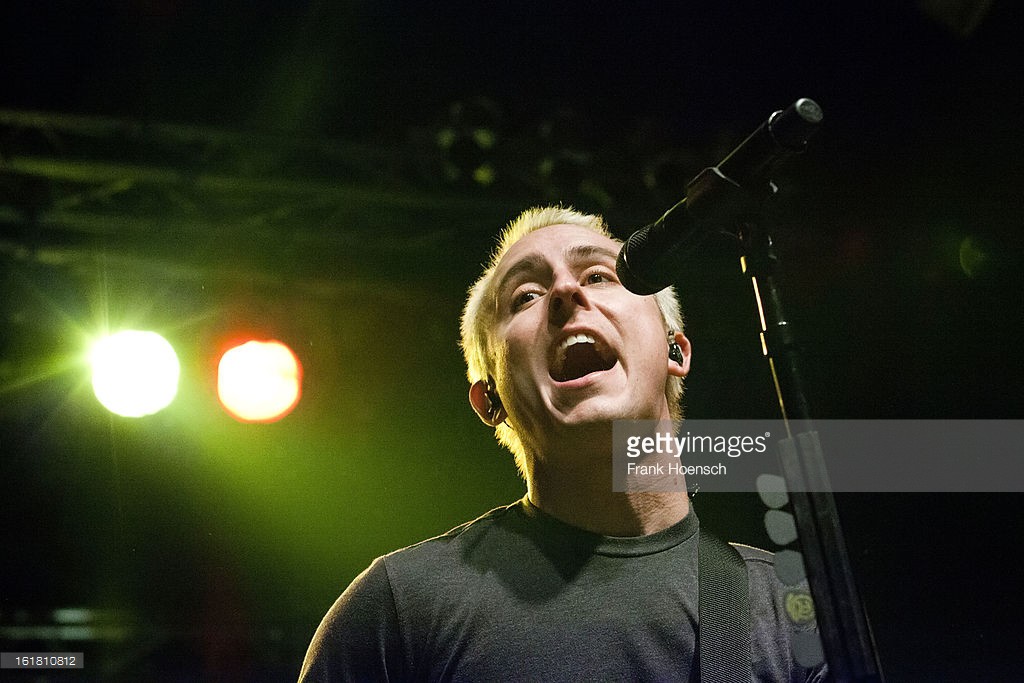 (Image from www.gettyimages.com)
Lead vocals, Ryan Key will surely slay those sure fire hits, and there's no doubt you'll be impressed.
4. New Album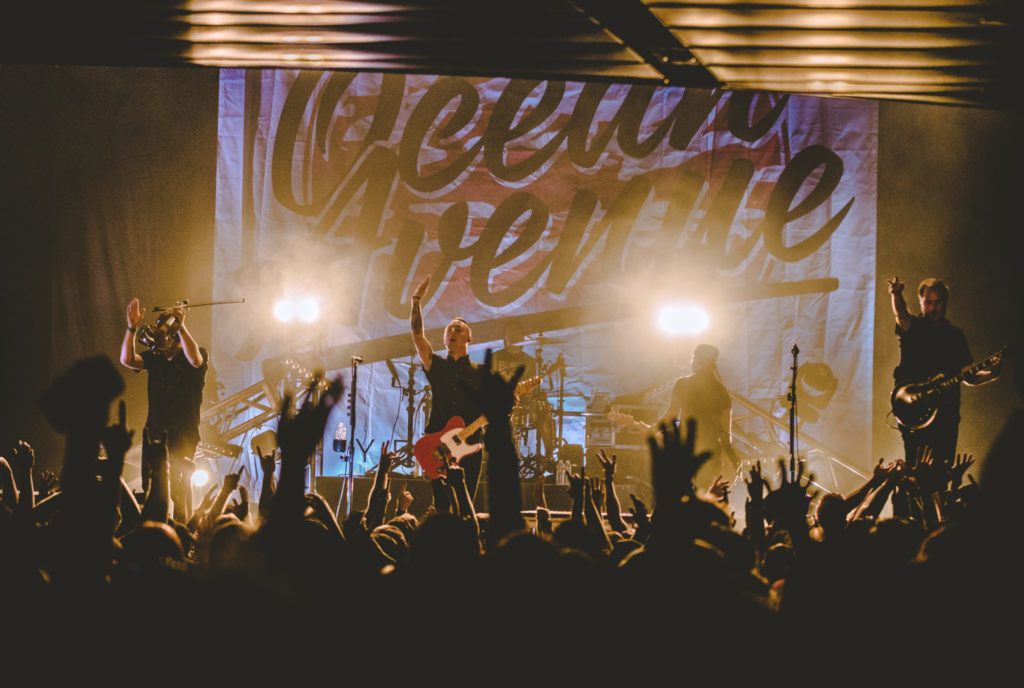 (Image from www.presspassla.com)
They will be performing songs from their new album – the tenth and final one! With their easy to grasp melodies and up-tempo music, it's gonna be surreal.  Plus! A punk-centered stage design with a huge YC on the back will be on set for an intimate and authentic show.
5. Get ready for a nostalgic night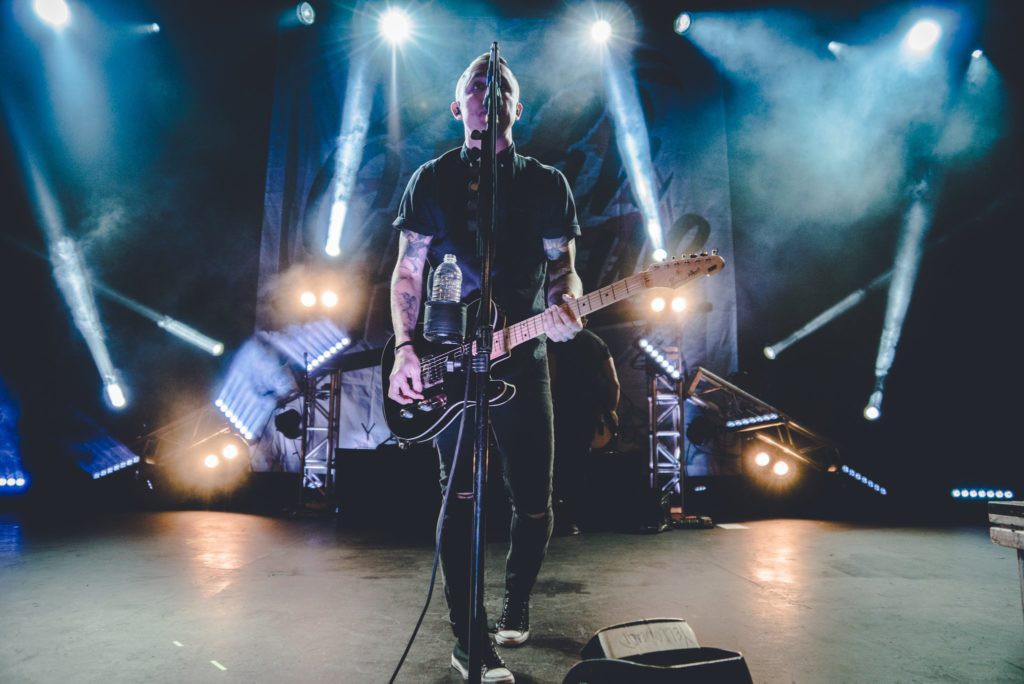 (Image grabbed from www.presspassla.com)
Whether you're a punk-rock fan or not, at some point of your existence, Yellowcard – who delivered some of the generation's biggest anthem and including Ocean Avenue and Only One has been a soundtrack of your life. So with just less than a month before you witness their majestic performance, get ready to put them on your everyday playlist. Who knows, you'll be nonchalantly humming their songs throughout the day.
To those who hold a heavy Nostalgia on Yellowcard's songs, it's better not to miss this show. Yellowcard is composed of Ryan Key (vocals, guitars), Sean Mackin (violins), Ryan Mendez (guitar), and Josh Portman (bass).
Yellowcard: The Final World Tour is presented by Phoenix Productions and DMC Entertainment.
Event Details:
What: Yellowcard: The Final World Tour
When: February 10, 2017 (8 p.m)
Where: Skydome, SM North EDSA
Ticket details: 
VIP – P4,500 with FREEBIES / GA – P3,000
PROMO BUNDLE: BUY 4 GA TICKETS & GET 1 FREE + 5 event POSTERS
For ticket purchase contact 0927-497-2387
For more information go to: https://goo.gl/QfXro8
Read more:
Yellowcard: The Final World Tour https://primer.com.ph/event/2016/10/25/yellowcard-the-final-world-tour/