AFF Suzuki Cup 2016 in Manila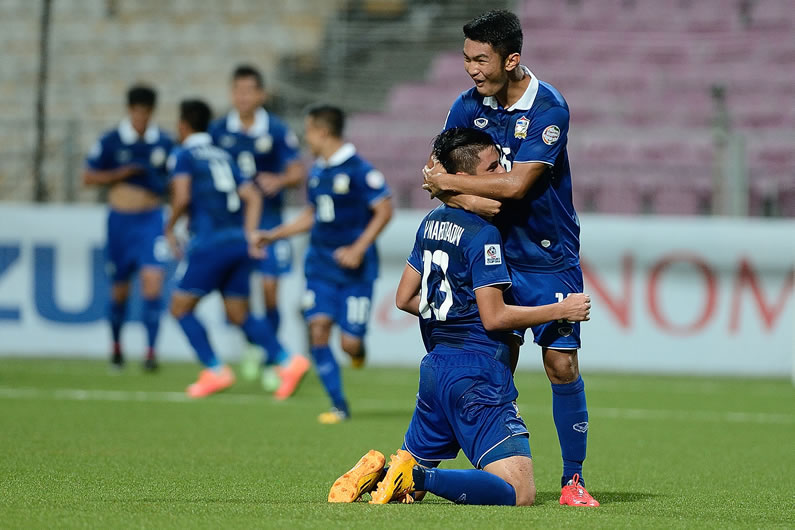 Philippines and Myanmmar have been chosen to be co-hosts for the group stage of the AFF Suzuki Cup 2016. It is the first time that these countries will be hosting the said sports competition.
The matches will happen on November 19, 22, and 25 at the Philippine Sports Stadium and the Rizal Memorial Stadium.
Organized by the ASEAN Football Federation (AFF), the AFF Suzuki Cup is a biennial football competition accredited by FAF and joined by national teams of Southeast Asia. Eight teams will be competing for the AFF Suzuki Trophy from November 19-December 17.
Matches which will be held in the country will be among Thailand, Indonesia, Singapore, and the Philippines.
Details:
What: AFF Suzuki World Cup 2016
When: November 19, 22, and 25, 2016
Where: Philippine Sports Stadium, Rizal Memorial Stadium
Ticket Prices: P700 (Price Zone 2); P500 (Price Zone 3); P300 (Price Zone 4); P150 (Price Zone 5)
For the complete schedule and other information, you may visit Ticketworld, and AFF Suzuki Cup's website.
Images were grabbed from AFF Suzukki Cup's website.