Zesty Batangas Festival: CalacAtchara Festival 2016
Atchara (or chutney) is something that Filipinos love to include in their everyday food. It's a zesty appetizer that can be made out of anything, but is usually done with papaya. Calaca, Batangas is one of the best places to get atchara, and their annual CalacAtchara Festival, held evey October, is the best time to find the best atchara in town.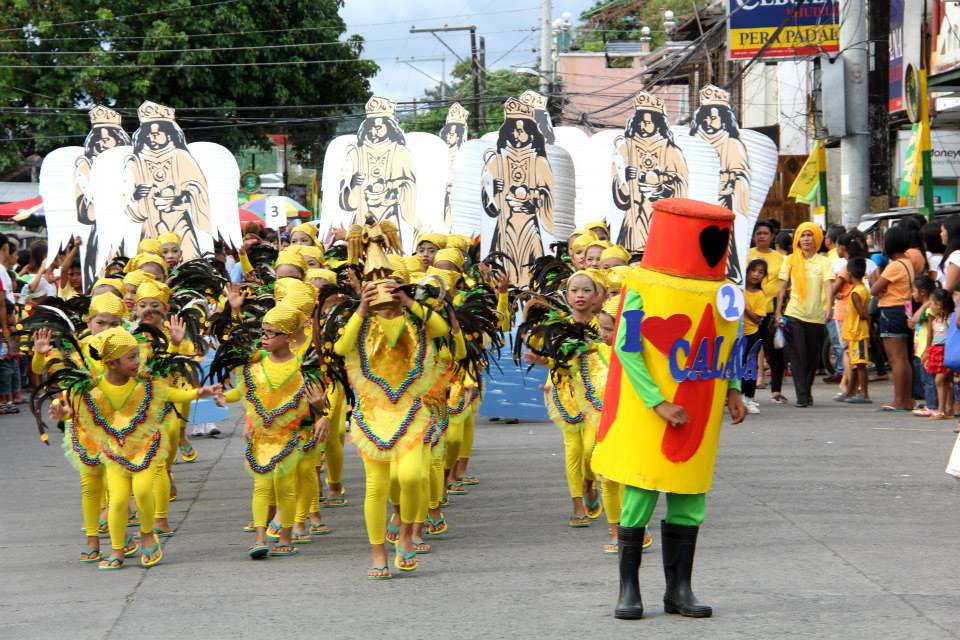 NO FESTIVAL IS COMPLETE without a street dancing competition, and Calacatchara Festival's is always booming.
CalacAtchara is a play on the words atchara and Calaca. It's the town's main product, and is said to be one of the best. The Calacatchara Festival honors their timeless atchara along with the town's patron saint, St. Raphael the Archangel.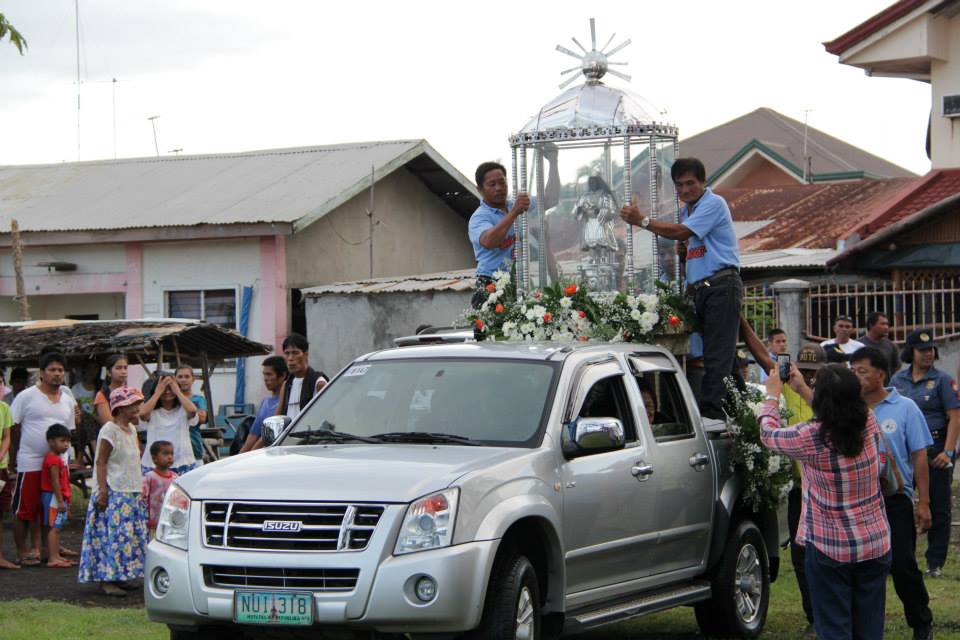 THE FESTIVAL ALWAYS STARTS with the Caracol De San Rafael, in honor of the town's patron saint, St. Raphael the Archangel.
No official schedule has been released as of today, but the festival is usually set for 10 days, ending on October 24, the feast day of St. Raphael. Event highlights include the Caracol De San Rafael, a fluvial parade with the image of St. Raphael being taken around town, as well as a street dancing competition and their annual search for Binibining Calaca.

TWO OF THE HIGHLIGHTS. The street dancing competition was absent last year, but the search for Binibining Calaca is always a treat.
The CalacAtchara Festival is held every October at the town of Calaca, Batangas. For updates, stay glued to Primer.com.ph.
Source: The Philippine Star, Municipality of Calaca website, tourism.gov.ph
All photos grabbed from CALACAtchara Festival Facebook page