The biggest of big catches: General Santos City's Tuna Festival
General Santos City is mostly known for its favorite son: 8-division world champion and current Senator Emmanuel "Manny" Pacquiao. For some, it's also known by another thing that's equally as popular in the international scene: tuna.

WHAT CAN WE EXPECT? Only time will tell. Make sure you bookmark this page for updates on this year's Tuna Festival.
They rake in an average of 500 tons of yellow fin tuna every year, which makes the annual Tuna Festival, celebrated every first week of September, a no-brainer.
The Tuna Festival started off as a simple thanksgiving celebration that featured dishes with tuna as the star. Today, it's become a grand celebration of General Santos City's Charter as well as its finest catch: the yellow fin tuna.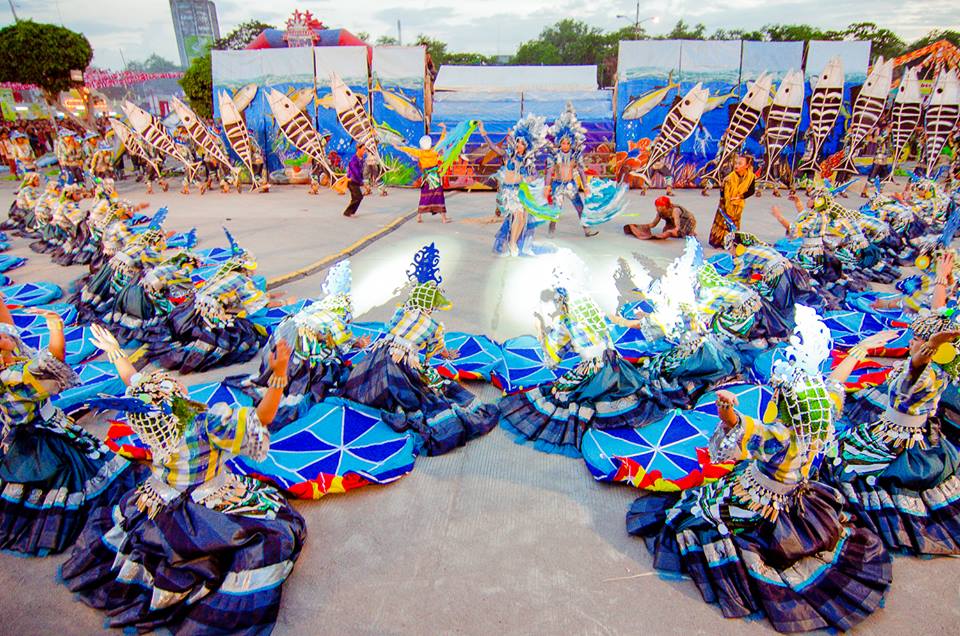 NO FESTIVAL IS COMPLETE without a street dance competition.
BUT THIS ONE ISN'T complete without its signature Tuna Float Parade.
No official schedule has been released as of this writing, but the festival is often highlighted by the street dancing competition and its ever-popular Tuna Float Parade.
A SIGN OF THINGS TO COME. If you're looking for a primer, here's the 2015 schedule. It should give us a rough idea of what to expect. Image courtesy of MAGSOX
For now, we can expect the Tuna Festival to take place during the first week of September. Stay glued to Primer for updates.
Details:
What: Tuna Festival
When: First week of September, 2016
Where: Various venues, General Santos City, South Cotabato
Source: buymebuddy, MAGSOX
Unless otherwise stated, all photos are from the Tuna Festival Facebook page