Body paint and merriment come together at Pintados Kasadyaan Festival
Two festivals are celebrated as one as the island of Leyte celebrates its annual Pintados-Kasadyaan Festival today, June 27.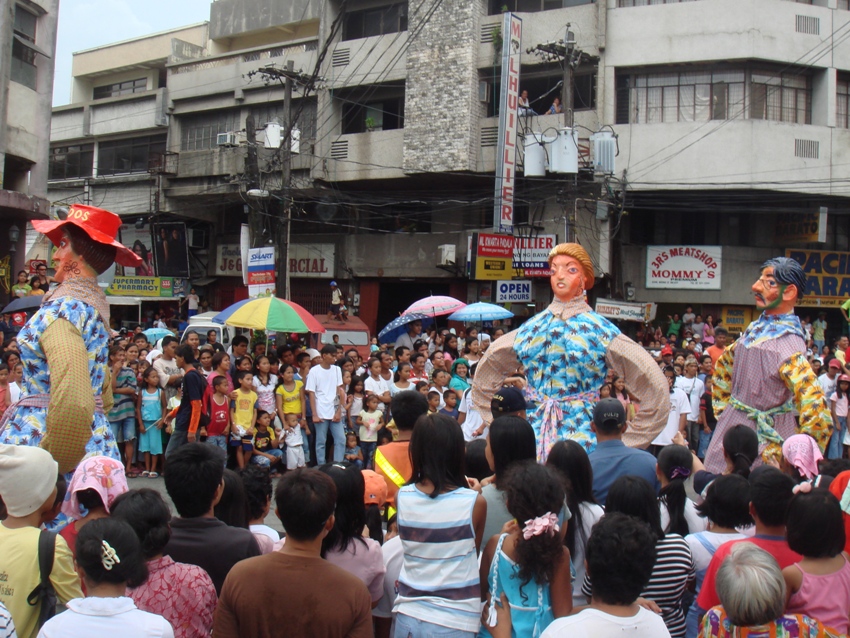 GIGANTES IN LEYTE. It only happens once a year, but delegates from all over the country flock to Leyte for the annual Pintados-Kasadyaan Festival. Photo courtesy of JinJian via Wikipedia.
The Pintados-Kasadyaan Festival is an annual event celebrated in Tacloban, Leyte as a way to commemorate the history of the island and to bind its people. The festival used to be two separate events having their own dates, but have since been celebrated as one festival to unite the island of Leyte.
Highlights of this year's festival include the Pintados-Kasadyaan 2016 Festival of Festivals Parade & Ritual Presentations, where delegates from within and outside the island of Leyte compete to be named the best festival.
Want to know more about the Pintados-Kasadyaan Festival, including the full schedule? Click here.
Source: Choose Philippines