Love local (artists, that is) with Paseo Art Gallery's Libertatem
Local artists will share the spotlight this weekend as Paseo Art Gallery presents Libertatem: A Group Show this Saturday, June 25.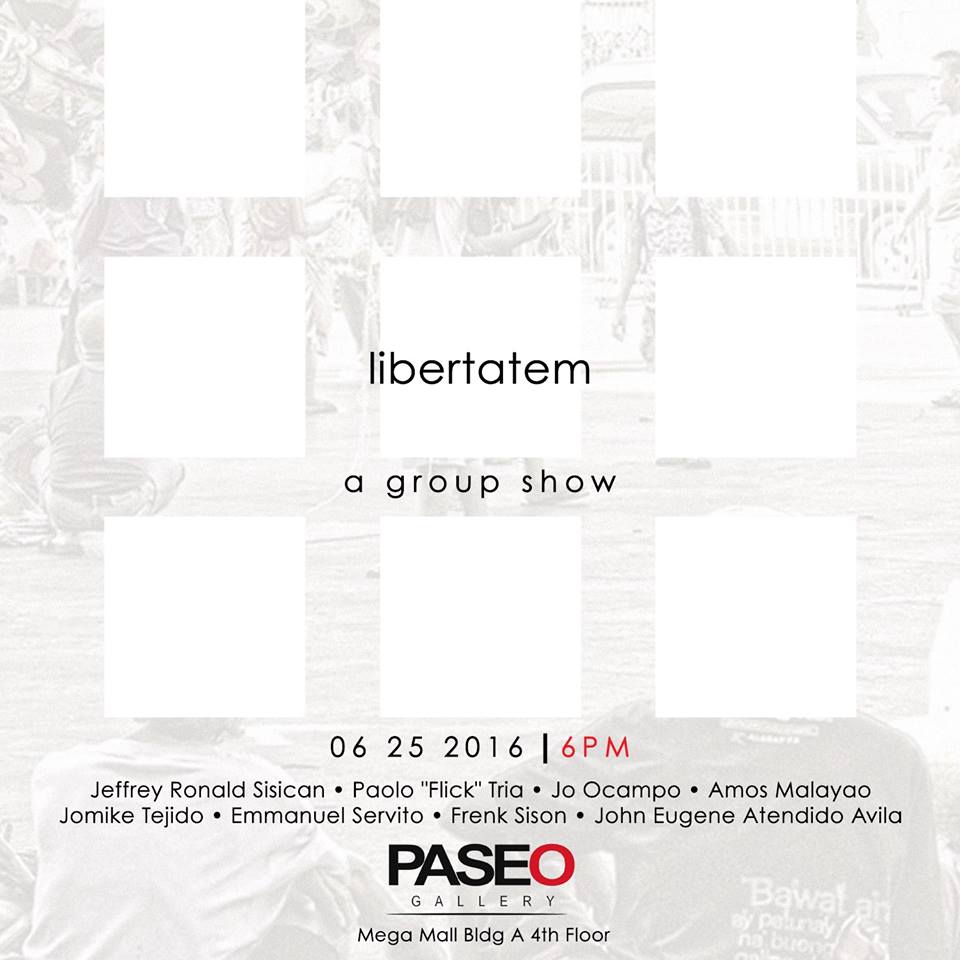 A COLLECTION OF LOCAL TALENT. Catch some of the Philippine's budding visual artists at Libertatem. Photo courtesy of Libertatem event page.
Libertatem will feature eight budding artists from the local scene: Jeffrey Ronald Sisican, Paolo "Flick" Tria, Jo Ocampo, Amos Malayao, Jomike Tejido, Emmanuel Servito, Frenk Sison, and John Eugene Atendido Avila.
Each artist specializes in a certain way of doing visual art. Here are works in progress from two of the featured artists: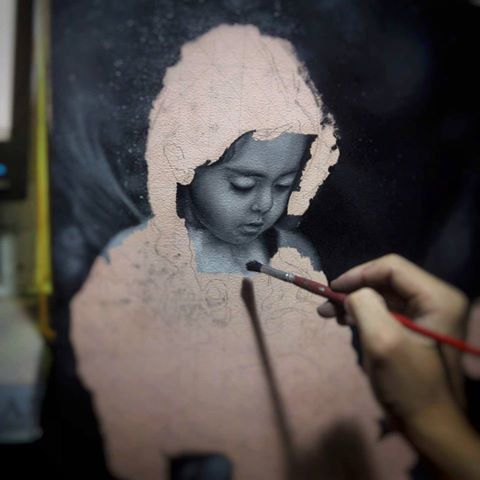 FLICK TRIA. A self-taught Filipino artist, Paulo "Flick" Tria is a prolific illustrator who has worked with the likes of Nike Footlocker in Europe and Manny Pacquiao. Photo courtesy of Paseo Art Gallery Facebook page.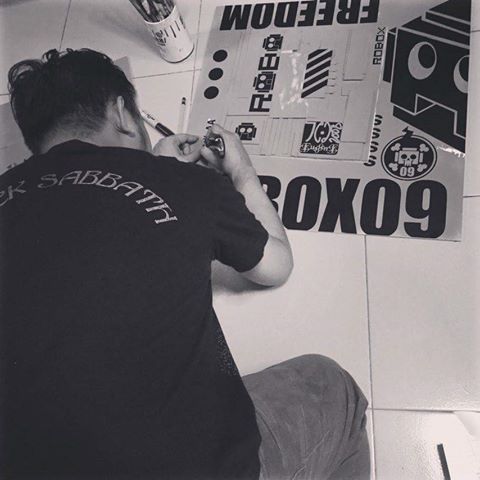 JOHN EUGENE ATENDIDO AVILA, or JeAA, is a creative director and graphic designer by profession, but also dabbles in making art from recycled materials as well as delving in urban toy design. Photo courtesy of Paseo Art Gallery Facebook page.
Want to catch their works in person? Then head for the Paseo Art Gallery located at the fourth floor of SM Megamall Bldg. A, EDSA cor. J. Vargas Ave., Mandaluyong City on June 25, 2016. The gallery opens at 6 p.m. Admission is free!
Details:
What: Paseo Art Gallery presents: Libertatem
When: June 25, 2016, 6:00 pm
Where: Paseo Art Gallery, 4th Level, SM Megamall Bldg. A, EDSA cor. J. Vargas Ave., Mandaluyong City
Source: Libertatem event page, Paseo Art Gallery official Facebook page