Fashlight Bazaar 2016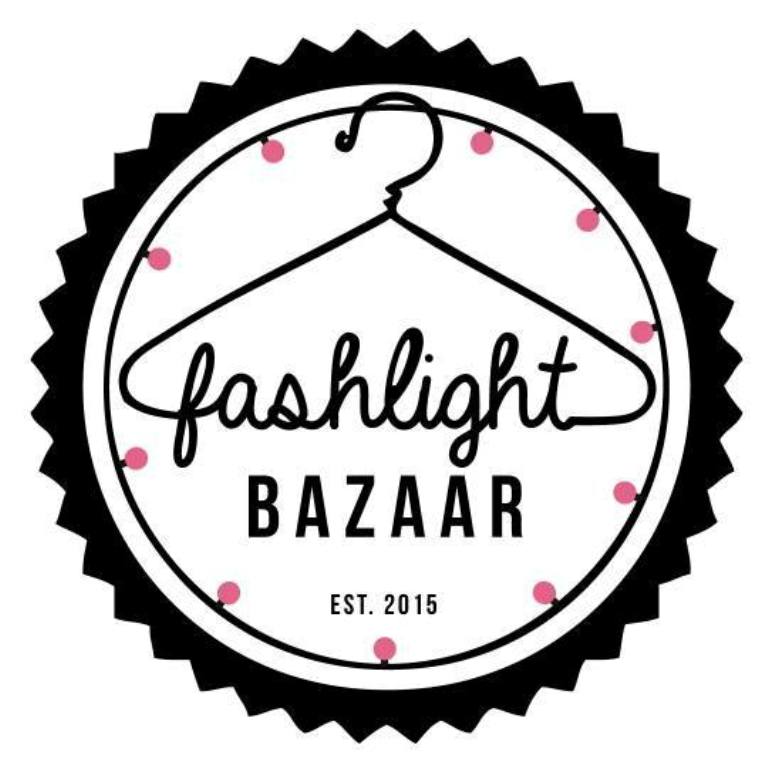 Prepare those eagle eyes and score good finds at the Fashlight Bazaar on August 15 – 21 at the Venice Piazza Grande. Established last 2015, the Fashlight Bazaar has been doing fashion related events that has the latest trend in the fashion world. Get the latest in fashion at a lower price and enjoy bargains that are too good to be true.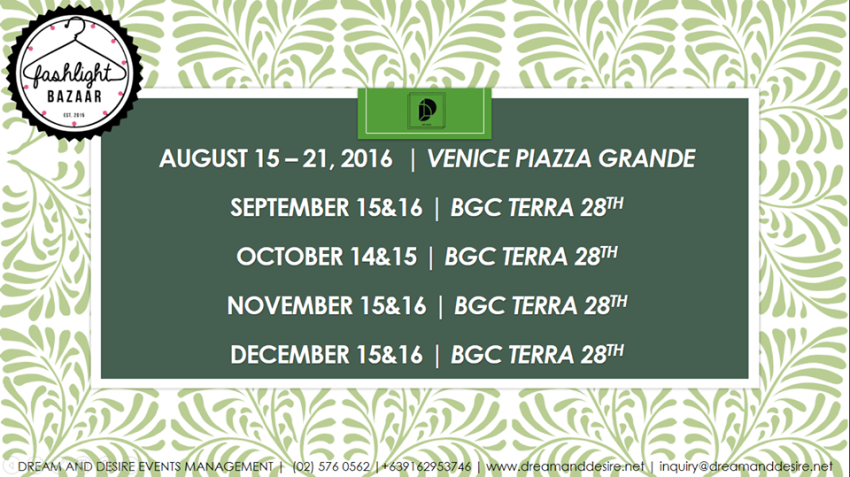 Aside from their schedule in Venice Piazza, The Fashlight Bazaar has a few more coming up that are in BGC Terra 28 and they're looking for more tenants that are interested in trendy fasion. Get a chance to score good finds and join the bazaar at these schedules:
See you there trendsetters and bazaar lovers!
What:
Fashlight Bazaar 2016
When:
August 15 – 21, 2016
Where:
Venice Piazza Grande, Upper Mckinley Hill, Fort Bonifacio
Facebook:
https://www.facebook.com/fashlightbazaar/