Test your Training at Run United 1 2016
Runners of all levels, time to put all of your training to the test as ActiveHealth presents their premier proving ground for runners: Run United 1 2016!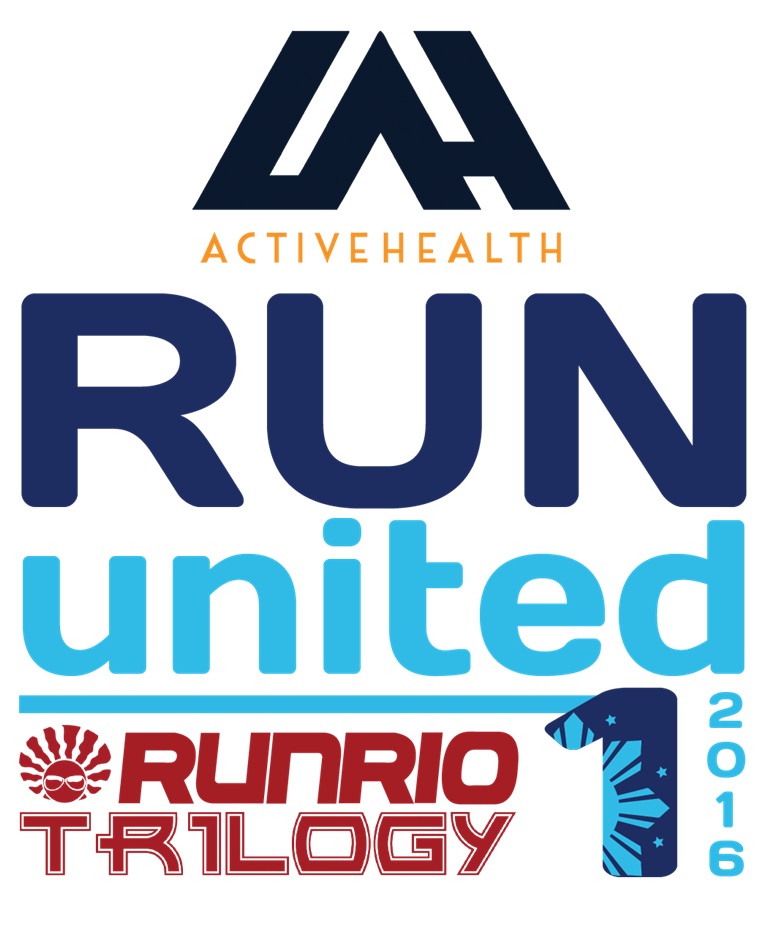 PROVING GROUNDS. Think you've trained hard enough? Prove it at this year's Run United 1.
Run United 1 is a part of the RunRio Trilogy, a proving ground for both runners and non-runners everywhere. It's a set of three race events scheduled within the year, and culminates with the annual Run United Philippine Marathon.
RunRio Trilogy begins with Run United 1, a 3-category race intended to push you to your limits. Run United 2 (scheduled on June 5) will look to see if you've trained in between and looked to improve, especially with its signature 32-kilometer "afroman run", where most marathon runners encounter "the wall". Run United Philippine Marathon (slated for October 2) is where all of your training will be put to the test, with the 42-kilometer full marathon.
RunRio Trilogy is seen as the best way to test one's training for marathon running, as it is one of the few races that feature a 32-kilometer marathon called the "afroman run".
This year's Run United is set for March 13 at the SM Mall of Asia grounds, featuring three race categories: 5k, 10k, and 21k.
Registration is until February 21 for online registrants and February 29 for in-store registration. Hurry and secure your slots now! You can register online here or visit the following stores:
RUNNR Store BGC
B1 Bonifacio High St. The Fort, Taguig City
Toby's Robinsons Galleria Mall
Level 3, Robinsons Galleria, EDSA cor. Ortigas Ave. Quezon City
RUNNR Store Trinoma
GF EDSA-North Ave. Terminal, Project 6, Quezon City
Toby's MOA
SM Mall of Asia, GF Entertainment Hall, Roxas Blvd, Manila
For more information, please visit www.activehealth.ph or runrio.com.
 Note: Please be advised that registration for the 21k race is officially closed.
Details:
What: Run United 1 2016
When: March 13, 2016, 3:00 am – 9:00 am
Where: SM Mall of Asia
Registration: regonline.activeglobal.com
Website: www.activehealth.ph or runrio.com

Source: activehealth.ph, runrio.com