Weekend Blender
Tired of your boring weekends? Blend into the crowd for the fun Weekend Blender on October 24 at The Open Space in Jupiter Makati from 2pm to 8pm. Discover good food, good music, and lots of awesome and artisanal goodies from hip and cool merchants.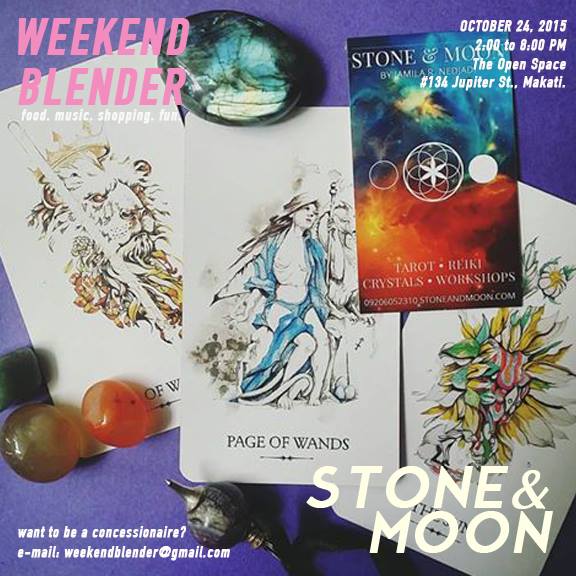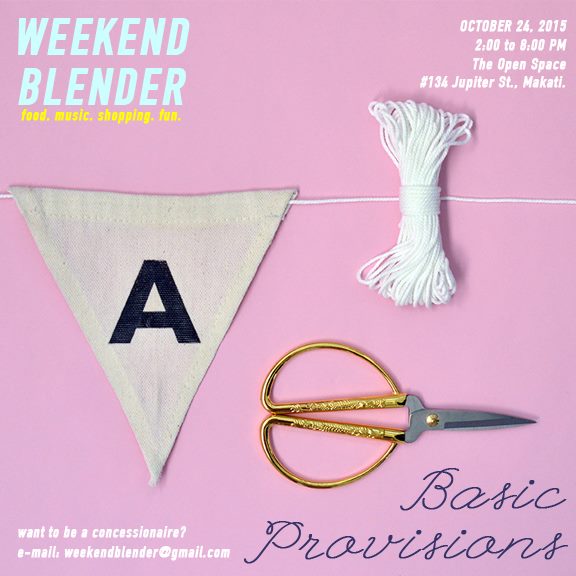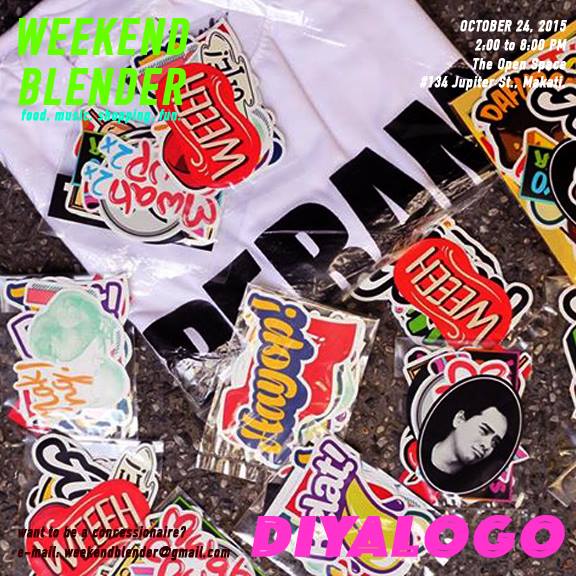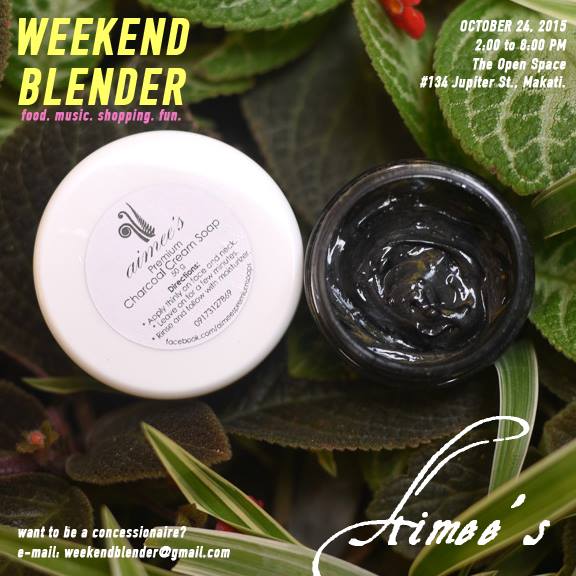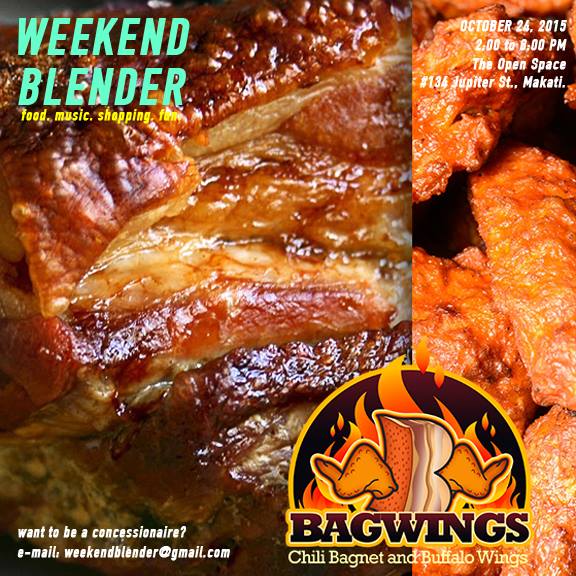 Here's a preview of what you can find
Watch out for more updates by clicking here.