A Weekend of Great Food and Music at Mandala Park
De-stressing from a tiring work week entails basking in wholesome experiences. A weekend market meant to do just that now opens as part of the unveiling of a new wellness community that reinstates Liberty Center as Mandala Park, the first and only integrated in-city living and wellness district located on the other side of Mandaluyong.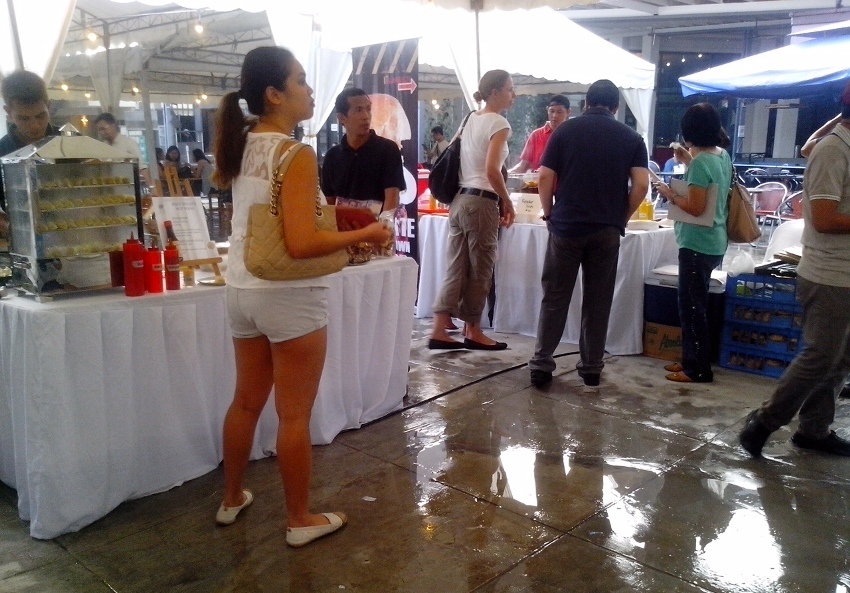 Launched last Sept. 19, the Mandala Park Weekend Market seeks to set a new standard of accessible wellness experience. All bases were covered in the food department as sweet, savory, and soothing dishes and drinks kept the crowd coming back for more. Among them were vegetable dishes from Edgy Vedgy, whole food snacks from  Take Root, perfectly smoked barbecue from Ribs Manila, hearty ramen form Iroha, customized burgers courtesy of The Burger Project, personalized bibimbap bowls from I am Kim, and flavorful Mexican food from B&T Mexican. Present to soothe everyone's throats were Stanford & Shaw's ginger ale, healthy and homegrown non-alcoholic beverages from Orich, and cold-pressed juice from Fruit Magic's Pure Nectar Juice line. Not to forget the ice cream, cookies, and Bulletproof coffee from Fog City Creamery, Scout's Honor, and Out of the Box, respectively.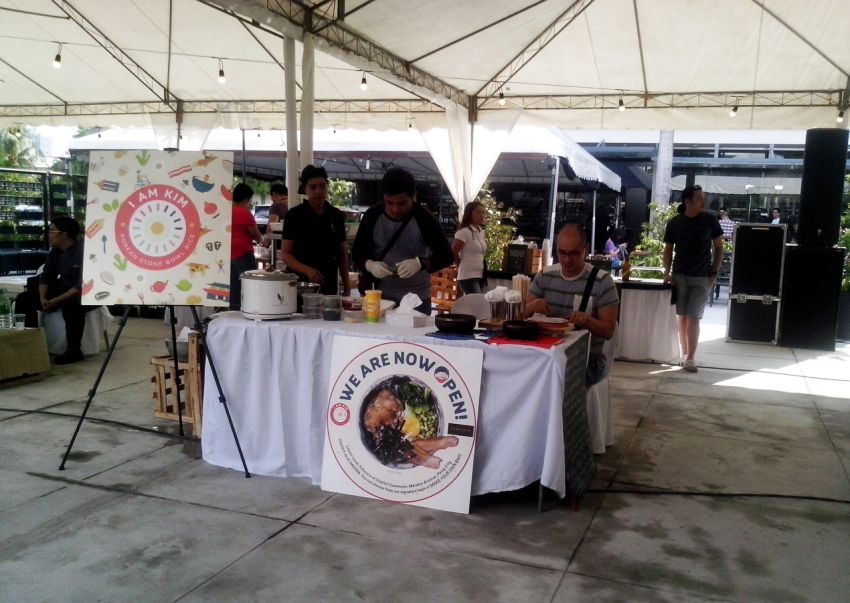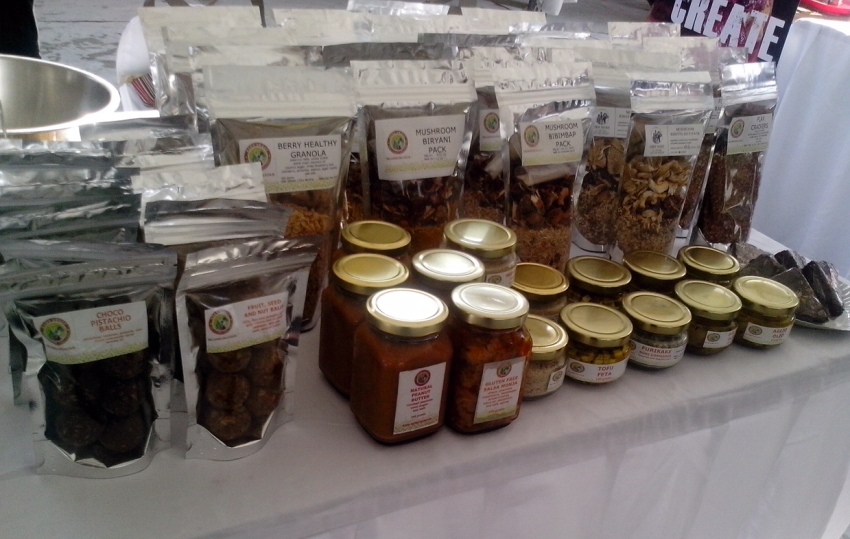 The afternoon was made even better by Basti Artadi and his band providing the crowd with soothing entertainment. Everyone snapped their fingers and stomped their feet while enjoying the cool jazz renditions the band whipped up for them. Basti also showcased some of his artwork, getting inspiration from his Hollywood idols like Sophia Loren and Charles Bronson.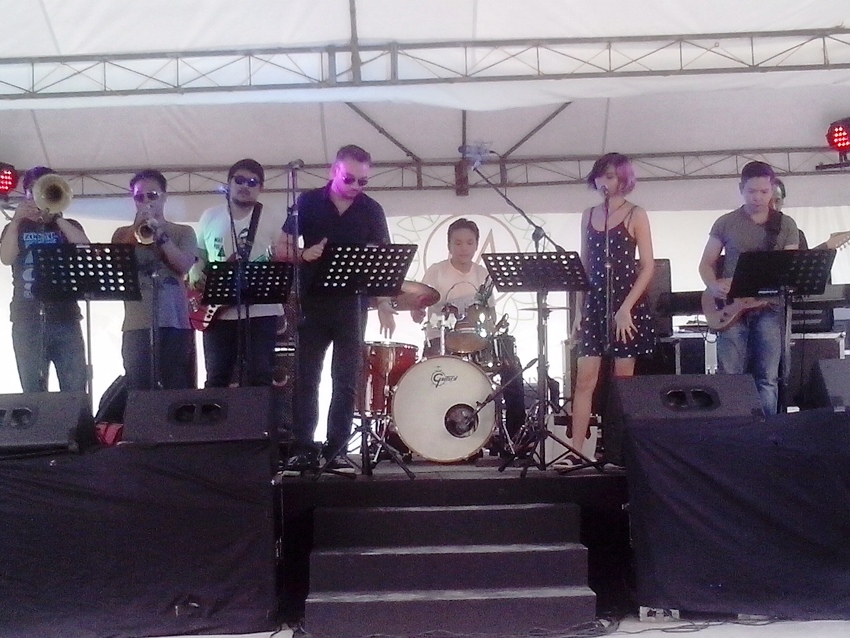 Don't miss the next Mandala Park weekend happening next month. Be sure to be on the lookout for announcements here and here. See you there, Primer readers!
–
Photos and article by Manette Tuvida