2015 List of Running Events
There is a sudden popularity of marathons and fun run in the Philippines. What used to be an activity only for athletes or aspiring ones is now a fun activity that Filipinos of all walks of life enjoy.
What's not to like? Not only is it a healthy option for those that would like to lose weight and stay fit but also an enjoyable family or barkada bonding.
To keep you all in the loop, Philippine Primer has gathered some Fun Runs happening in the next few months:
February 2015
   Stags Run on Feb 01 with 1/3/5 and 10K (Laguna)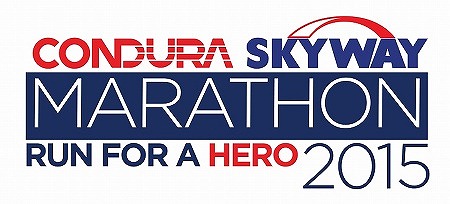 Condura Skyway Marathon on Feb 01 with 6/10/21 and 42K (Alabang)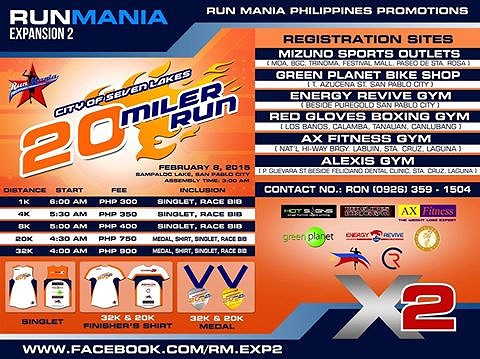 The City of Seven Lakes 20 Miler Run on Feb 08 with 1/4/8/20 and 32K (Laguna)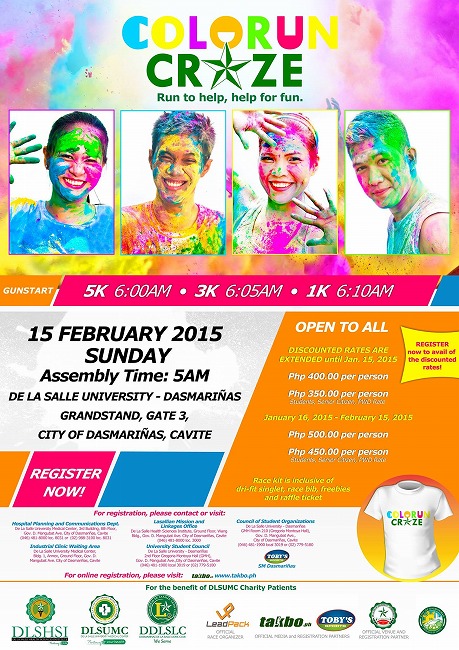 COLORUN Craze on Feb 15 with 1/3/ and 5K (Cavite)
   Couples Run: Run for Love on Feb 15 with 3/5 and 10K (Quezon City)
March 2015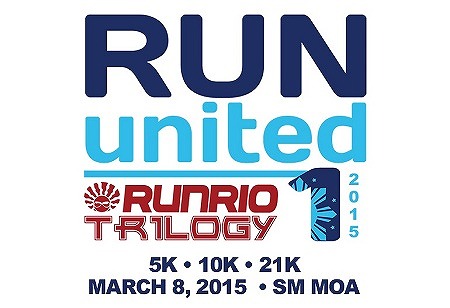 Run United on March 08 with 5/10 and 21K (Mall of Asia)
7-Eleven Run on March 15
 Lezgo Run on March 15 with 3/5/10 and 21K at CCP Complex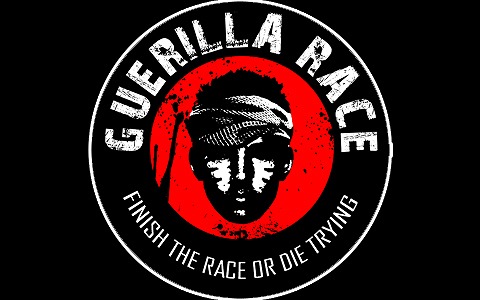 Guerilla Urban Race on March 15
April 2015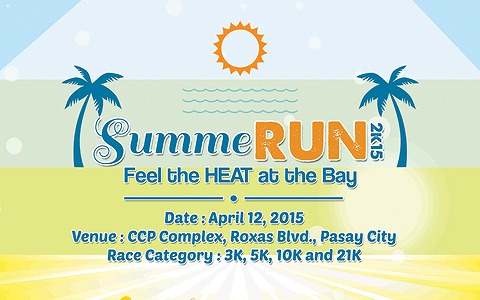 Summer Run on April 12 with 3/5/10 and 21K at CCP Complex
We have handful more of marathon events to join in within Manila and even places like Baguio City and Laguna. That's it for now. For information about all marathon or fun runs, you can visit Takbo.ph for schedules and registration.
We gotta run!
Written By: Beth Javines