The White Palace Spa
The White Palace Spa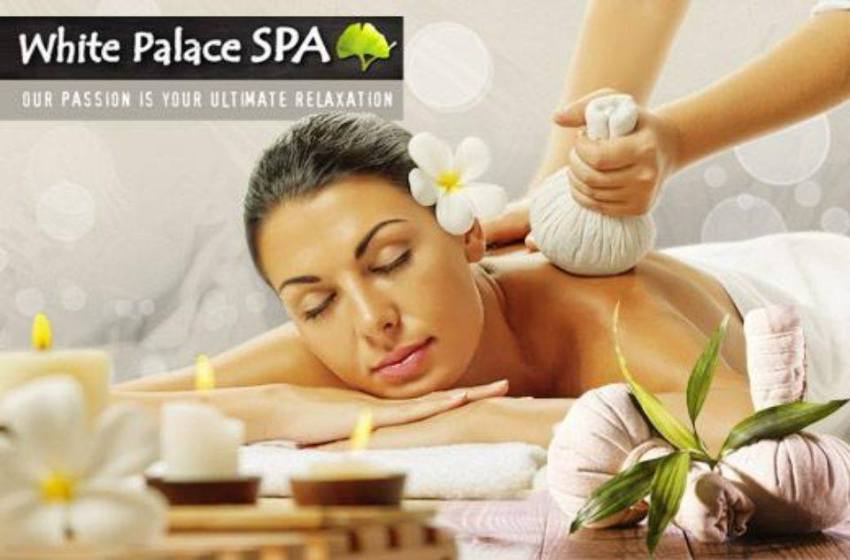 The White Palace Spa is a spot for body soothing in the city that incorporates rejuvenating luxury and a holistic sensory journey. It offers a premium array of professional relaxing massage services that suit your body's pampering needs, everyone's well-deserved respite in today's busy lifestyle.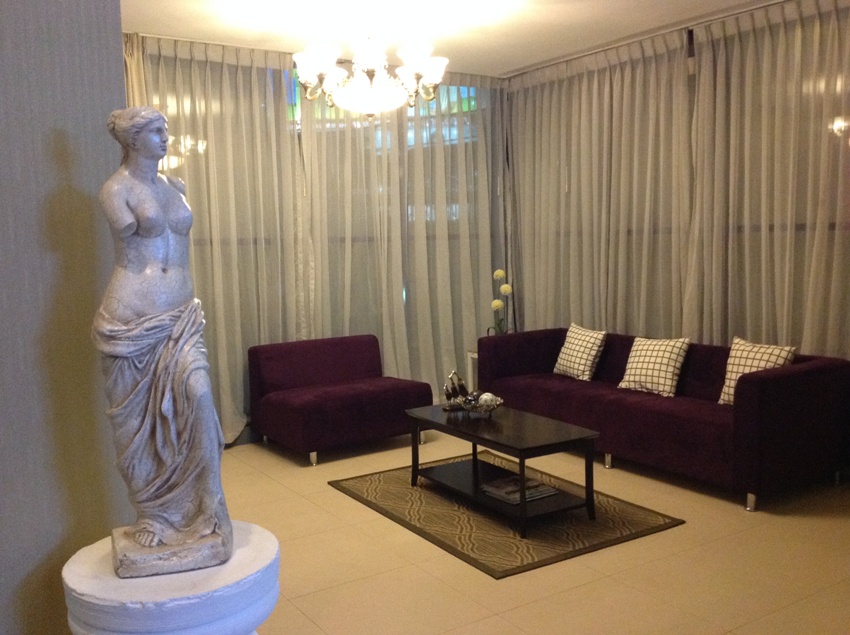 White Palace Spa's first branch is in Filmore Makati City. It's growing patrons drove it to open more branches in other key cities in the metro – Lopez, Sucat and MIA Road (Deluxe) all in Paranaque City, Taft-Quirino in Manila, and Shaw Blvd in Mandaluyong City. The Spa is a proud recipient of two prestigious awards, the 2014 Golden Globe Annual Awards for Business Excellence and 2015 Outstanding Customer Service for Quality Health and Wellness Services Provider by Philippine Awards for Customer Service Excellence.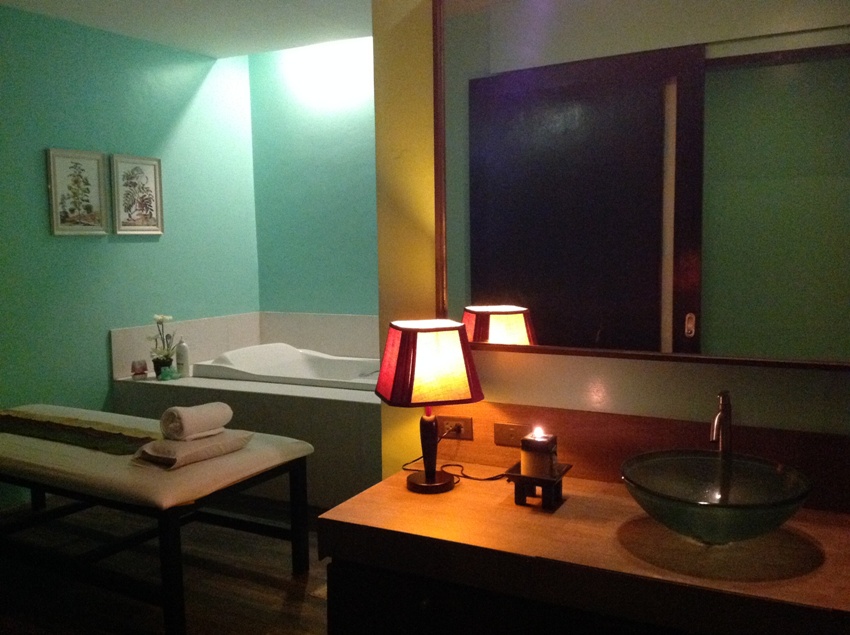 White Palace Spa's deluxe outlet has a Greco-Roman design with modern cozy interiors and equipped with a sauna, large shower rooms, clean individual and non-sharing rooms and complimentary foot wash station upon a guest's arrival. They also have the exclusive executive room for massage privacy and their MIA (deluxe type) branch accommodates spa parties and large crowd of at least 100 persons. The Spa boasts of a staff of professional and well-trained therapists and attentive customer service personnel attending to the pampering needs of their clients.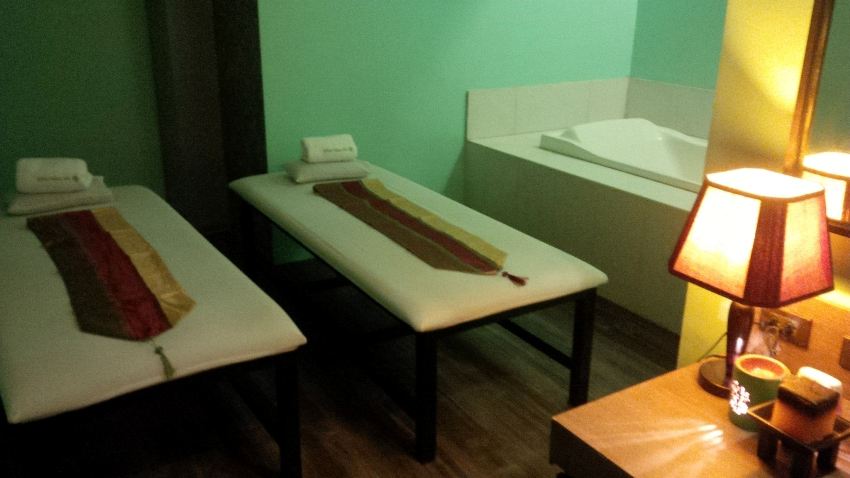 The spa's secret to its success is simply its one-of-a-kind relaxing and premium full-service day and night spa services that are nothing less than luxurious and lavish.
Its signature WPS (White Palace Spa) Full Hot Pack Massage (P 850) is a one-hour-and-a-half refreshing and revitalizing healing massage and a perfect combination of all massage techniques. It uses 6 hot packs and is considered a modern alternative to the typical hot stone spa.
Another best-seller service from the spa is the Dead Sea Salt Body Scrub (P 650), a 45-minute soothing and exfoliating body spa service which contains a unique combination of Dead Sea minerals, plant seeds and cleansing aromatic oils. For some alternative specialized service involving application of pressure to the feet, you can try the spa's own version of Foot Reflex (P 650), a 1 hour restful combination of spa treatment with emphasis on the "reflex points" using a purifying scrub and employing a refining spa massage on your feet.
Each massage service is complimented with the use of lockers, shower, sauna, steam, lounges and free drinks.
White Palace Spa redefines modern spa experience fit for royalty without the highness of cost. Visit a branch near you today.
–
Location:
4/F Airport Global Plaza, MIA Rd. corner Roxas Blvd. Paranaque City (across Uniwide Coastal Mall, beside KFC)
Contact Numbers: +632 987 0691 / +632 915 201 1353 / +632 929 851 1745
Other Branches:
G/F Royale Regent Building, Fimore Street corner Einthoven Street Brgy. Palanan, Makati City
Contact Numbers: +632 576 2975 / +63 9052858317 / +63 9994978571
Unit Taft Business Center, Taft-Quirino Avenue, Manila
Contact Numbers: + 632 503 0277 / +63 9055395307 / +63 9204557406
323 Shaw Blvd, Brgy. Hagdang Bato Libis, Mandaluyong City
Contact Numbers: +632 505 2693 / +63 9278584767 / +63 9295493617
Unit A, RF Lopez Bldg. Lopez Drive, Barangay San Isidro, Paranaque City
Contact Numbers: +632 799 8728 / +63 9167140315 / +63 9479375584
2/F GRAM 2 Bldg. Dr. A Santos Ave, Brgy San Dionisio, Paranaque City
Contact Numbers: +632 508 9127 / +63 9272972925 / +63 9998528938
Website: www.whitepalacespa.com
Email Address: customerservice@whitepalacespa.com
Facebook: www.facebook.com/whitepalacespa
Instagram: @whitepalacespa
Operating Hours: Open Daily 1pm to 7am
Article by Adrian Pempena
Photos from White Space Manila