The Color Bar in BGC Ups Your Hair Game with Flying Colors
The Color Bar in BGC Ups Your Hair Game with Flying Colors
Surrounded by bars along Forbeswoods Heights in Bonifacio Global City, Taguig, The Color Bar is not your typical drinking spot in the neighborhood.
While wines grace the place from time to time to treat their guests like royalty, their bar counter does not really contain a collection of liquor. Instead, what really decorates the bar is a vast array of hair colors to paint your precious locks with!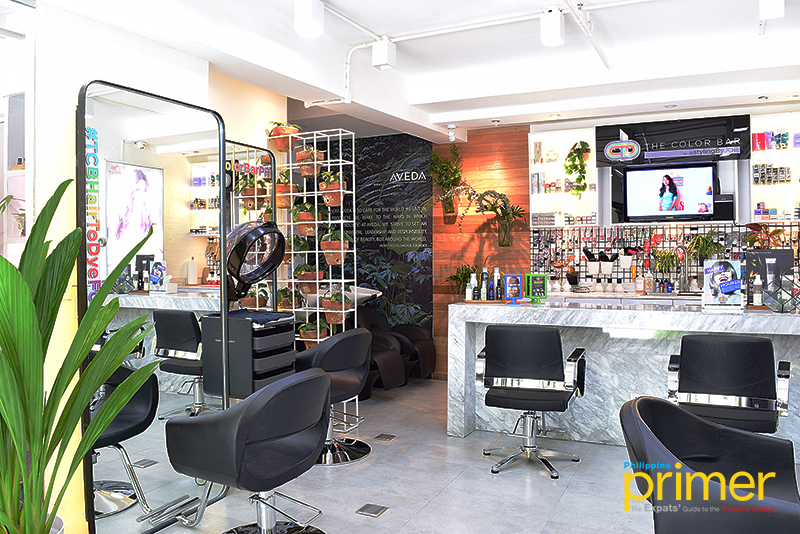 The Color Bar sports an eco-friendly vibe with an immaculate work area and plants around "The Bar".
Clients will surely appreciate the variety of services that The Color Bar offers–thanks to Chief Hairstylist Jof Fantone and his exposure to different types of hair from his experiences catering to clients from Caucasian to the Asian market during his stay in the United States as a Licensed Californian Cosmetologist.
True enough, The Color Bar has already ignited a flame in the fashion industry by being the official hair partner of this year's MEGA Fashion Week.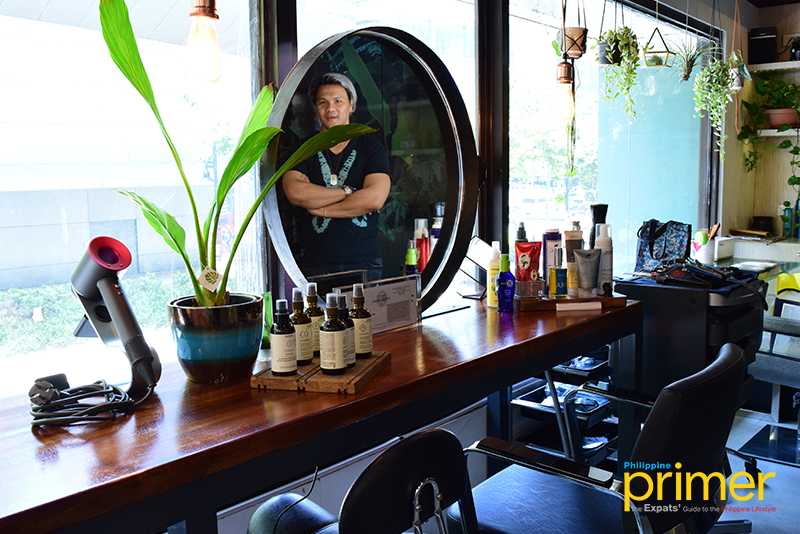 Meet JOF Fantone with his charming nature, professional stance, and real love for the environment, as he chats with us on the VIP Area of The Color Bar. 
The Color Bar specializes in hair coloring (Php 2,600 to Php 5,800) while offering three other quality services namely: haircuts with styling (Php 600 to Php 1,000), make-up and hair styling (Php 2,800 to Php 6,500), as well as hair treatment (Php 1,750 to Php 11,200). The hair treatment includes Keratin Treatment, hair hydration, hair repair, and scalp balance to name a few.
Situated along the slightly busy neighborhood of BGC, The Color Bar can be your go-to place, not only to "up" your hair game but to also reach a certain level of relaxation with their eco-friendly, homey, and professional vibe coming from the greens that grace their coloring and styling areas.
Across these areas, guests will find "The Bar", which sports some of the best hair coloring products that The Color Bar mixes in front of you to ensure transparency with how they treat your hair, unlike other hair salons in the Metro.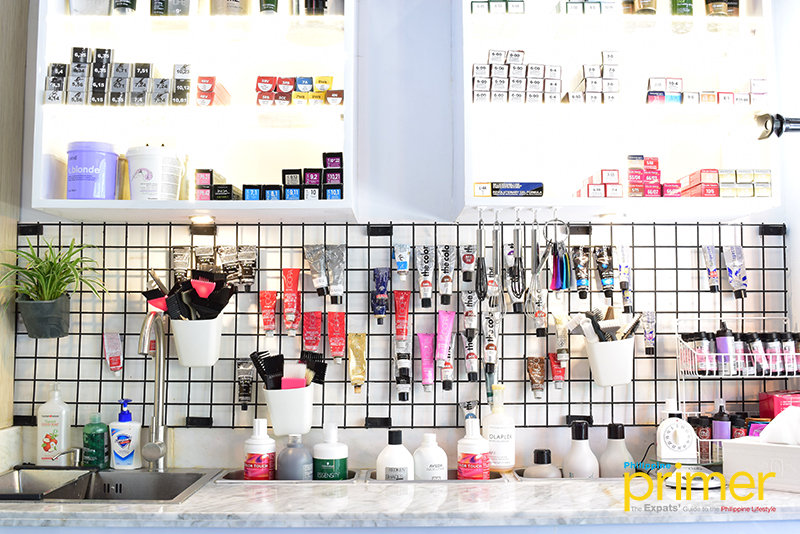 The Color Bar's bar counter is laden with all hair colors easily resembling the rainbow, therefore creating an energetic vibe.
What's more is that while waiting for your turn, board games are situated on a shelf at the left side of The Color Bar, where a high wooden table surrounded by chairs are also located, making the wait seem to be all the more worth it. To add to the excitement, iced tea, coffee, cookies, and other pastries are also available by the counter to fill your tummies!
Upholding an earthy environment within The Color Bar, it will most definitely come as a treat to know that they partnered with the best products like Aveda, which also advocates a natural and "environmental leadership" for a more sustainable lifestyle.
Other professional hair care products such as the well and famous Wella, Davines, Human Nature, and Cheesecake Boss also grace their collection, making The Color Bar one of, if not, the best color specialist and hair doctor in the Metro!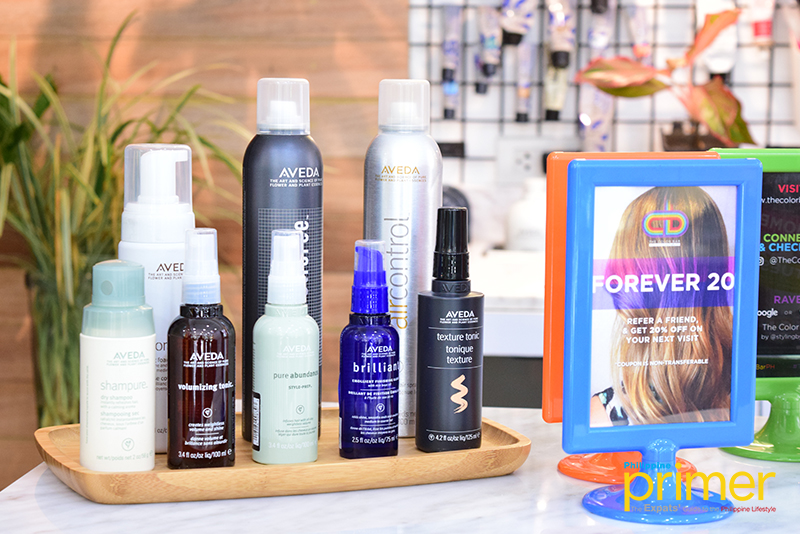 Aveda products grace The Color Bar with its pure and natural magic.
Moreover, what may come as a boon to all color enthusiasts is Jof Fantone's VIP Area located on the second floor of The Color Bar.
This VIP area is a haven of style, fashion, and comfort, complete as it is with a chic and spacious hair coloring and styling area on the right, and a full-fledged living room with a sofa, flat-screen TV, and mini-fridge, ideal for moms with children, or even a girl's night out.
To complete the experience, wine may also be served to the VIP guest, with JOF, himself, to treat you with the best and colorful hair experience there is!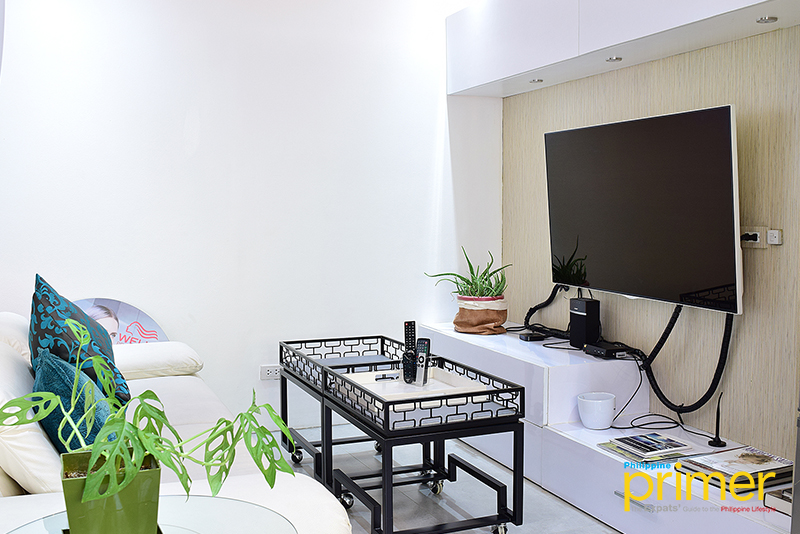 The Color Bar's VIP Area is an oasis for moms or dads with children as well as a relaxing place with friends!
You may also treat yourself with the following must-have promos only from The Color Bar!
HOMBRE TUESDAY – 20% off on men's color every Tuesday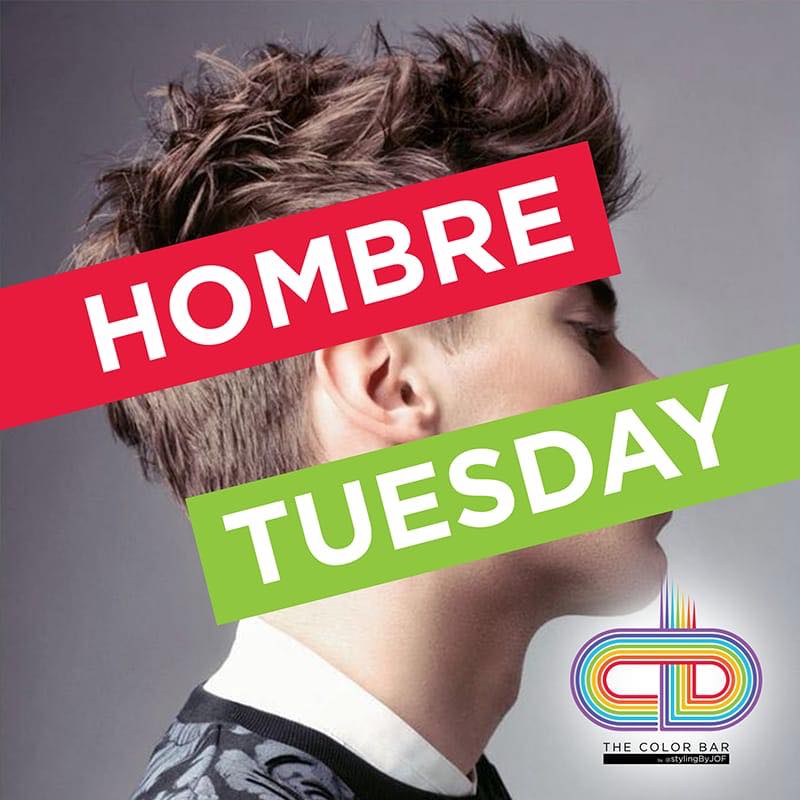 HAPPY HOUR – Book an appointment from 10 a.m. to 12 n.n. (Mondays to Fridays), and get an Absolute Repair Treatment for Free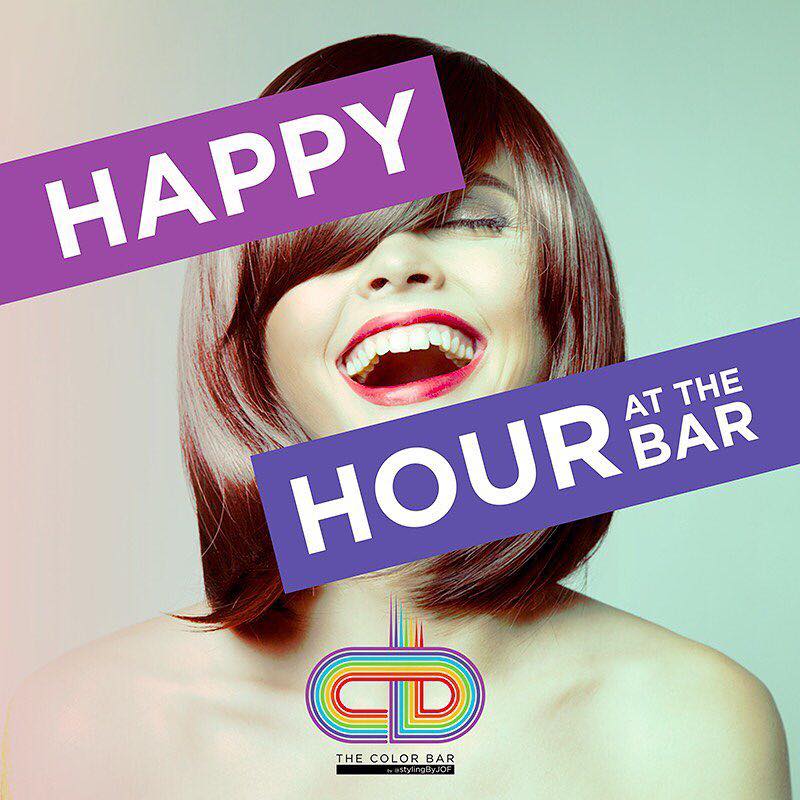 PAMPERING SUNDAY – Pamper your hair, and avail of The Color Bar's 20% off treatments on Sundays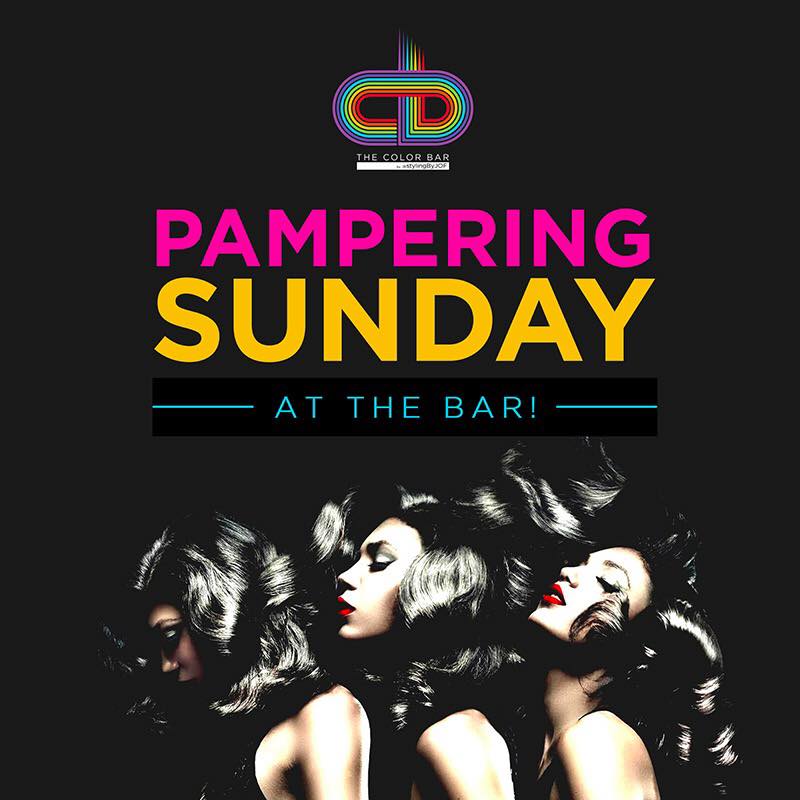 FOREVER 20 – Refer a friend and get 20% off on your next visit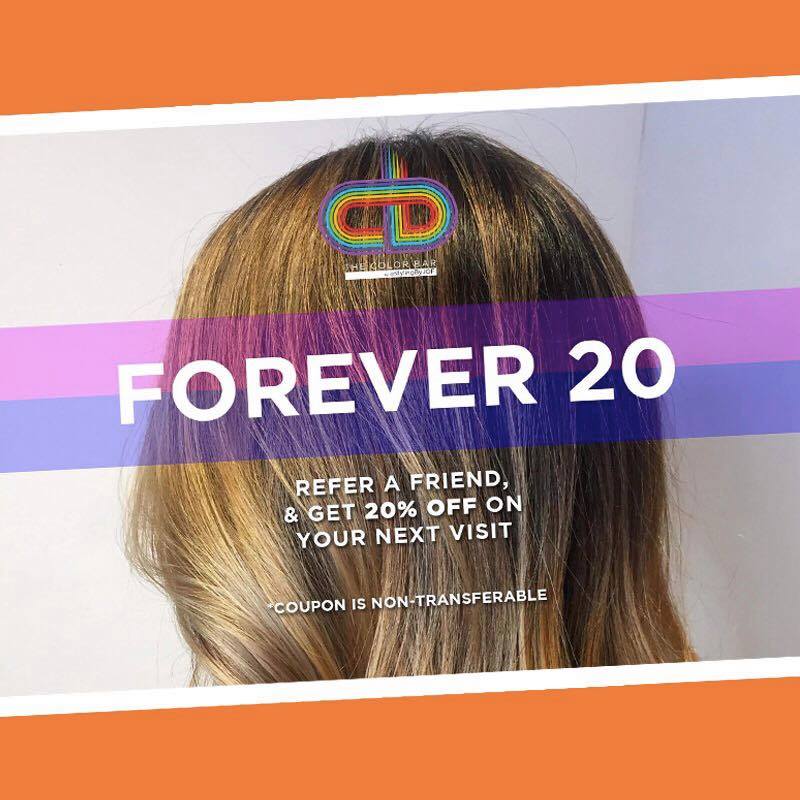 To suit your appetite for colors, here are some Unicorn and Silver Hair courtesy of The Color Bar to further inspire you to go bold!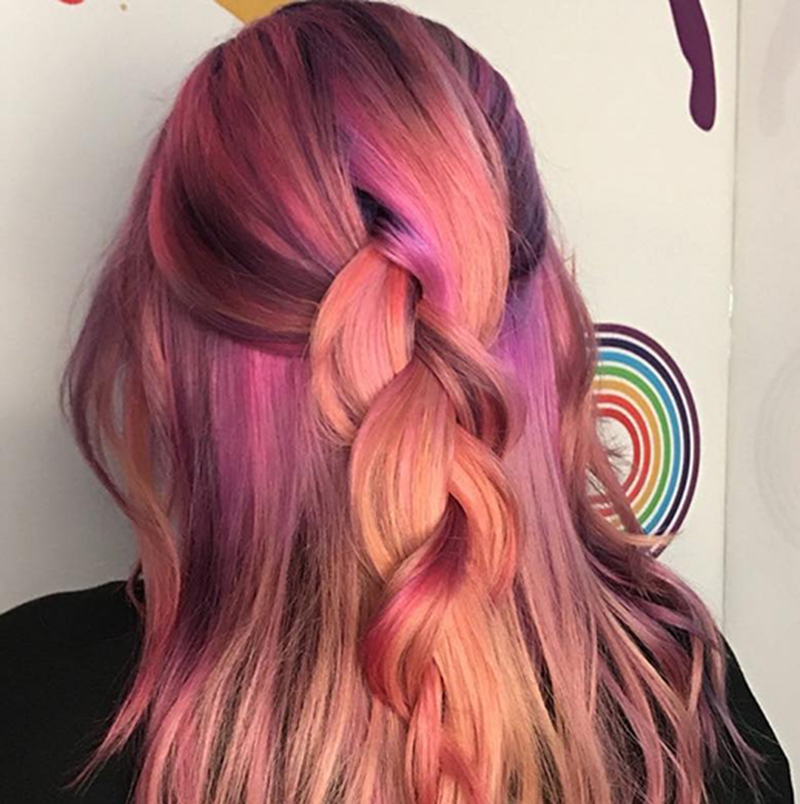 The Color Bar can turn your hair into a cotton candy shade and crown you with a Unicorn Hair!/ IMAGE The Color Bar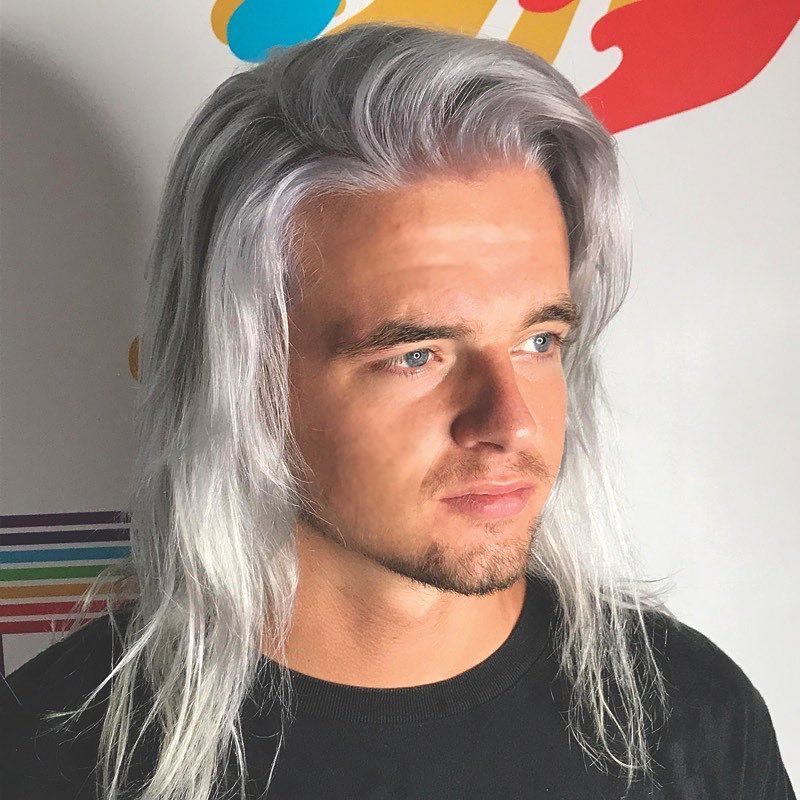 Get this lovely silver hair at The Color Bar./ IMAGE The Color Bar 
The Color Bar's dazzling colors are definitely to "dye" for–dare to be bold as there are more colors to try!
Also read: Salons to Visit in Manila for Pamper Time
Although they welcome walk-ins, The Color Bar prefers clients to visit them by appointment. Check their website at The Color Bar PH or their Facebook page and their Instagram account, @TheColorBarPH to sight all the vibrant hair colors therein! You are also more than welcome to give them a call at 02-821-8587 or visit them for a hair consultation at Unit F106, Forbeswood Heights, BGC, Taguig City.
---
This first appeared in Philippine Primer Japanese Magazine's November 2018 issue.
*Prices vary depending on hair length, hair color, and type of treatment and style
Written by Chin Sanigan
You might also like...