Peripera: Long lasting and bold lippies
Peripera: Long lasting and bold lippies
Established in 2006, Peripera has made waves in the make-up industry. Everyone has been raving about their lipsticks, lip tins, concealers, and foundations. The eye-catching hues are complemented by equally color-saturated and youthful packaging.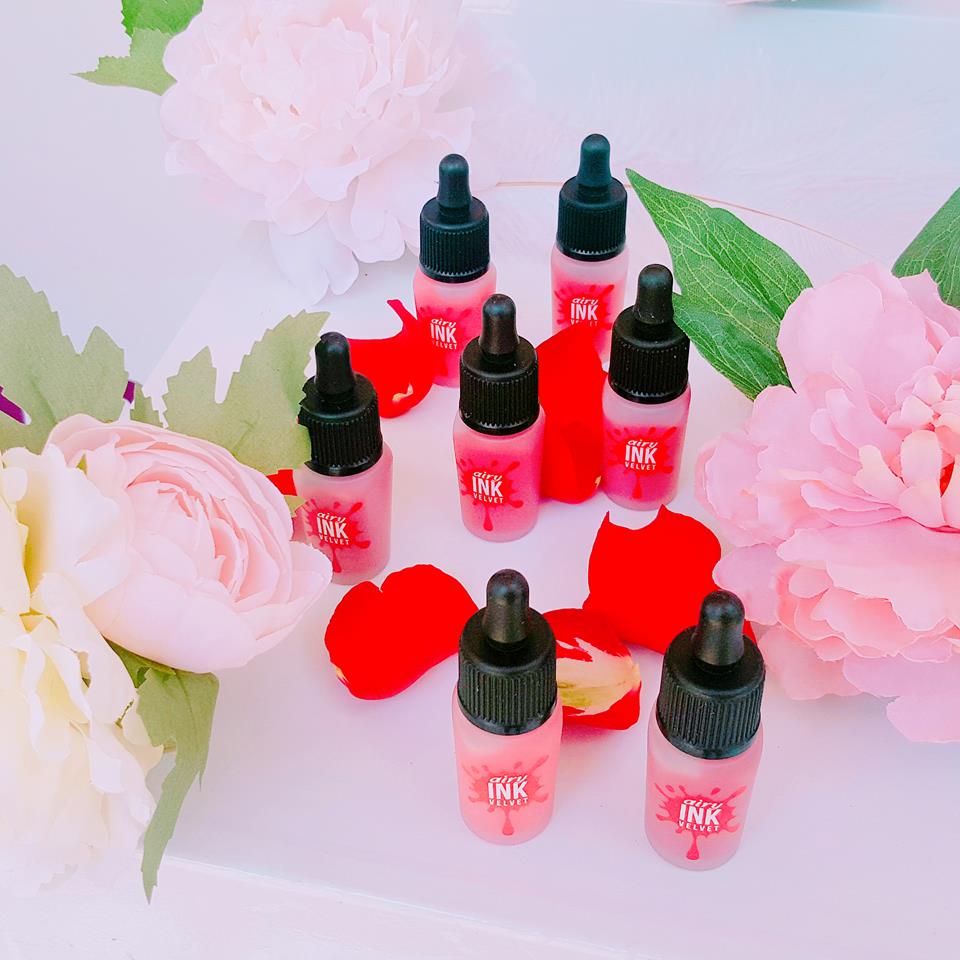 Peripera Airy Ink Velvet (Php 500)
The brand is named after Peri, a fairy from Persian mythology; this brand embodies fun, femininity, and youthful edginess. They target  young, independent women with a strong sense of self and who prize individuality as their customers. Its feminine design and romantic style capture women's heart with beauty.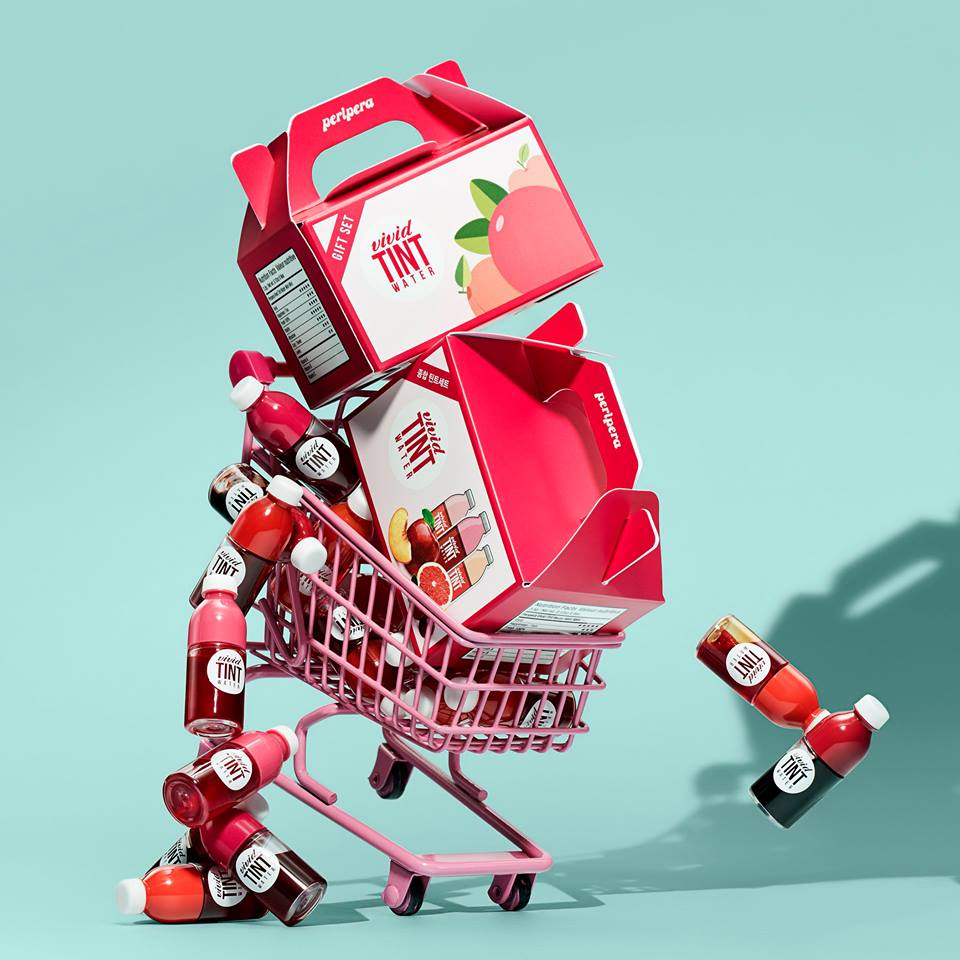 Vivid Water Mini-Juice Box (Php 400)
Peripera is a Korean brand and blends well with any skin tone, especially Asians. They are most popular for their kiss-proof and stay-on lipsticks that really last long on the lips on anyone who wears it. Bright and bold, these lippies will stay on an entire day, even after a buffet!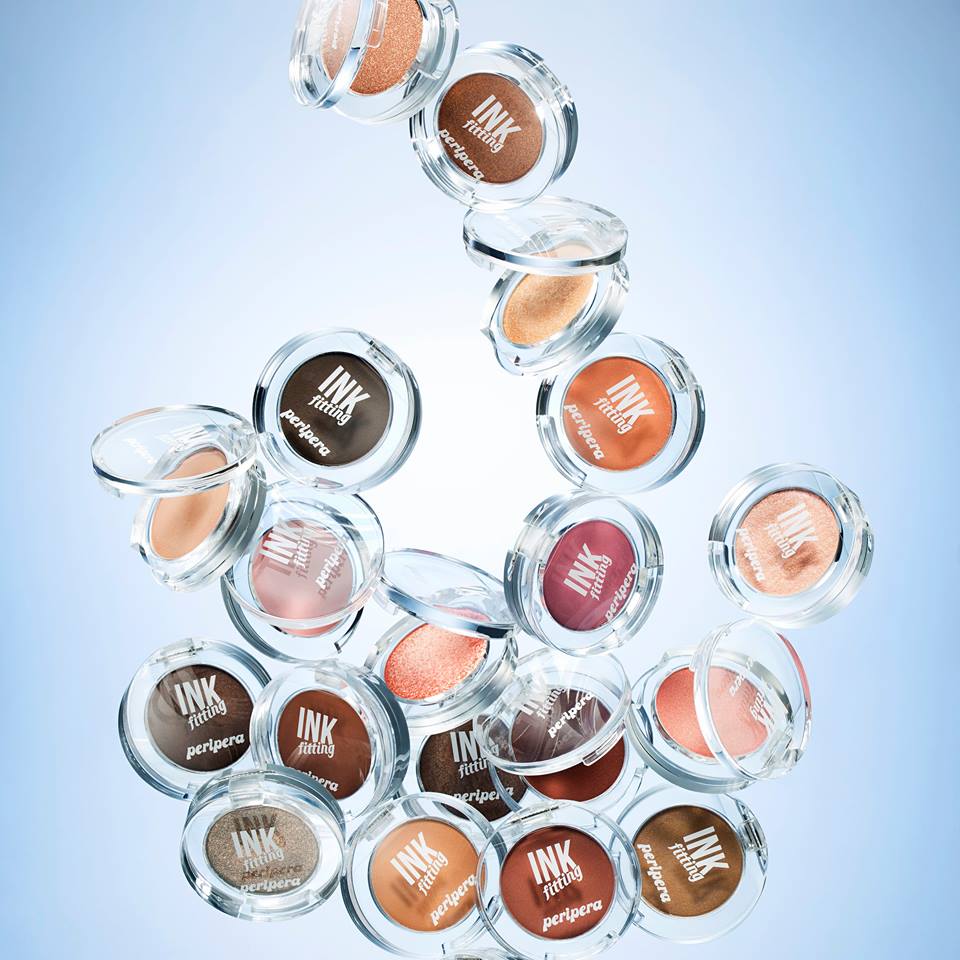 Peripera Ink Fitting Eye Shadow (Php 400)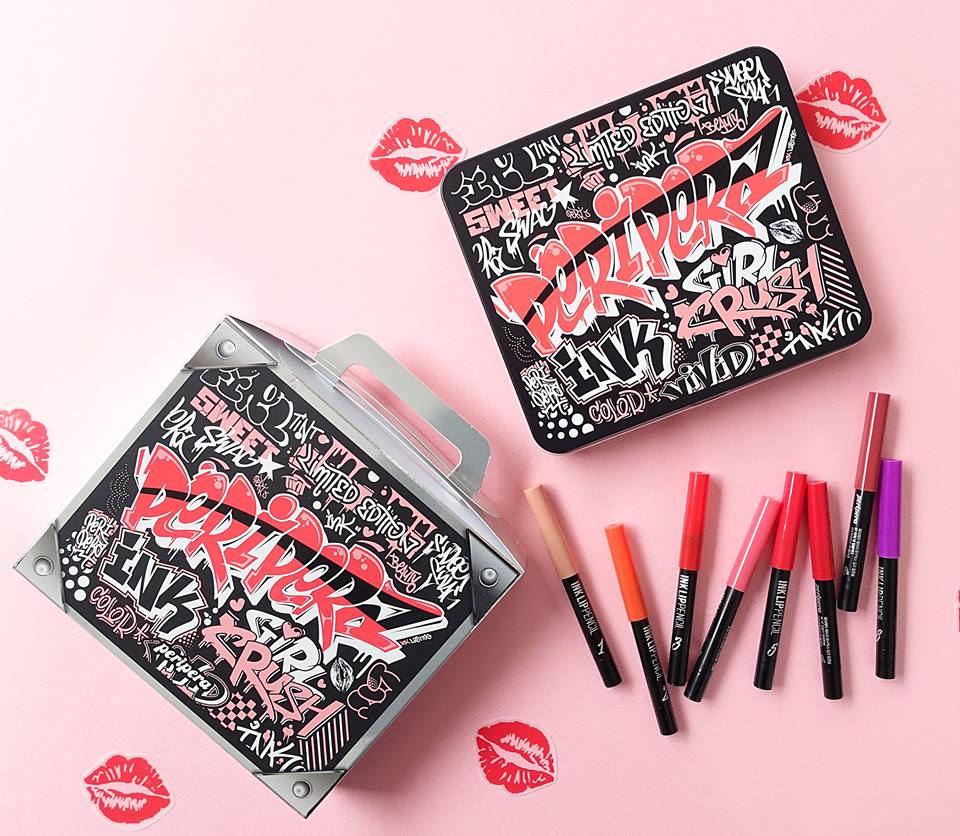 Peripera Fashion People's Box, Ink Lip Pencil (Php 1,100)
Although they don't have a physical store in the Philippines you can still avail them online and even through bazaars, pop up shops, and through different social media. All their products are light and easy to apply, there's no wonder why a lot of girls are hoarding their products! Peripera has become irresistible to women everywhere. Sample their chic lip tints and cool cushions—all worthy additions to your makeup collection!
Check out their website for more information, www.periperacosmetic.com.
---
Images sources: Peripera Korea Facebook Page