Nuxe: The No.1 beauty oil in France
Nuxe: The No.1 beauty oil in France
As the biggest part of our body, our skin needs nourishment and should be given the right care. It doesn't have to be elaborate, we just need to know our skin type and its needs. Given the right essential, we can practice the proper care for our skins. In the early 1990's, Aliza Jabès founded Nuxe. The Entrepreneur grew up in the City of Light and wanted to stop the endless skin care routine, just essential must-haves with a touch of glamour.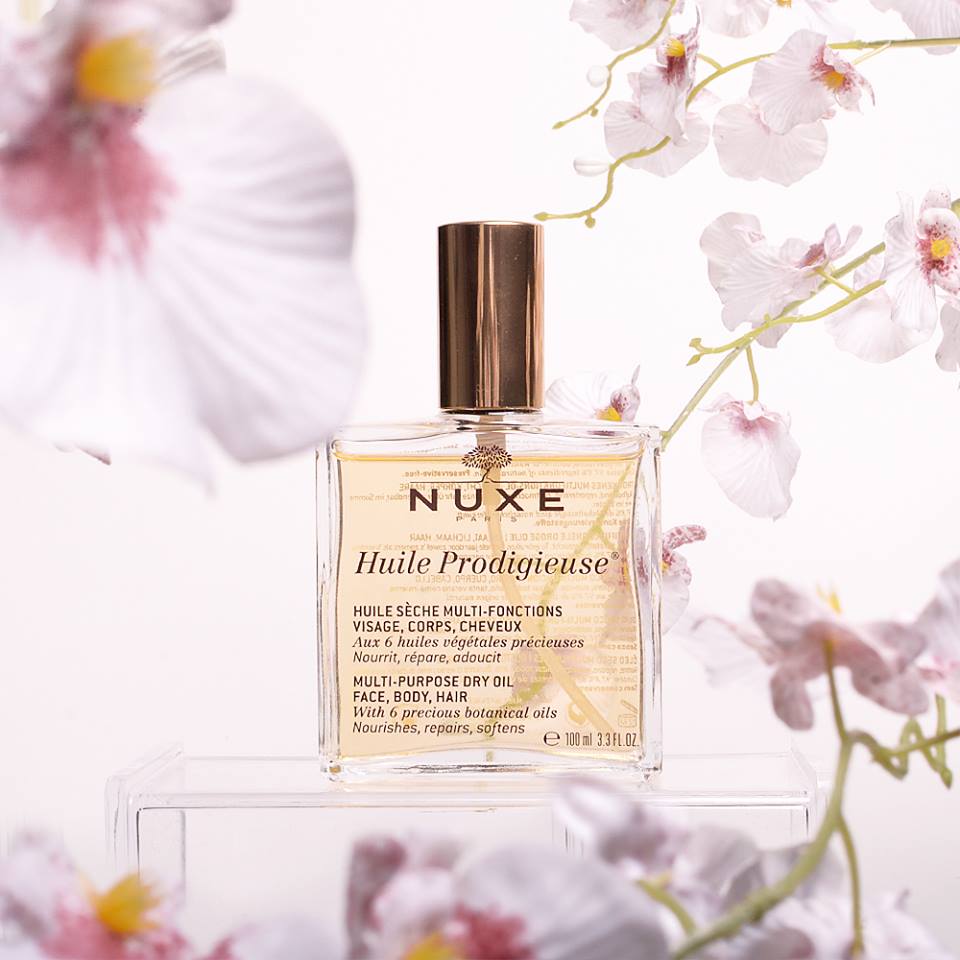 Huile Prodigieuse dry oil (Php 2320)
Nuxe is combining Nature and Luxury, that inspired the brand's philosophy through the years. With combining the most precious elements from Nature and the latest innovations, the skin care line offers a unique sensorial touch in ultra-feminine, effortlessly chic products. The brand is famous for their oil products that are light and effective.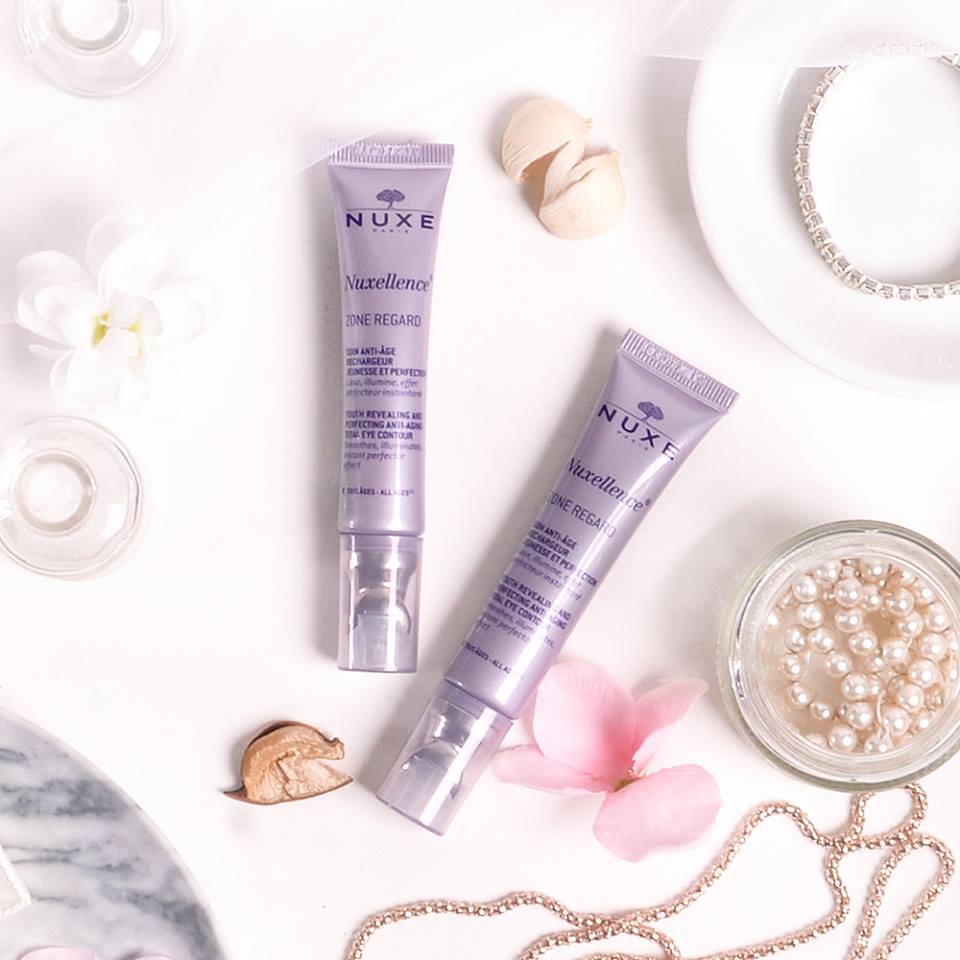 Nuxellence Eye Contour (Php 2250)
Huile Prodigieuse Dry Oil for face, body, and hair embodies the brand's philosophy.  The natural secret formula contains botanical oils and plant extracts that can be used in many ways. The oils can be used for the face, for our hair and almost every part of our body that needs nourishment. Nuxe is indeed the best oil in France that assured their customers quality skin care products.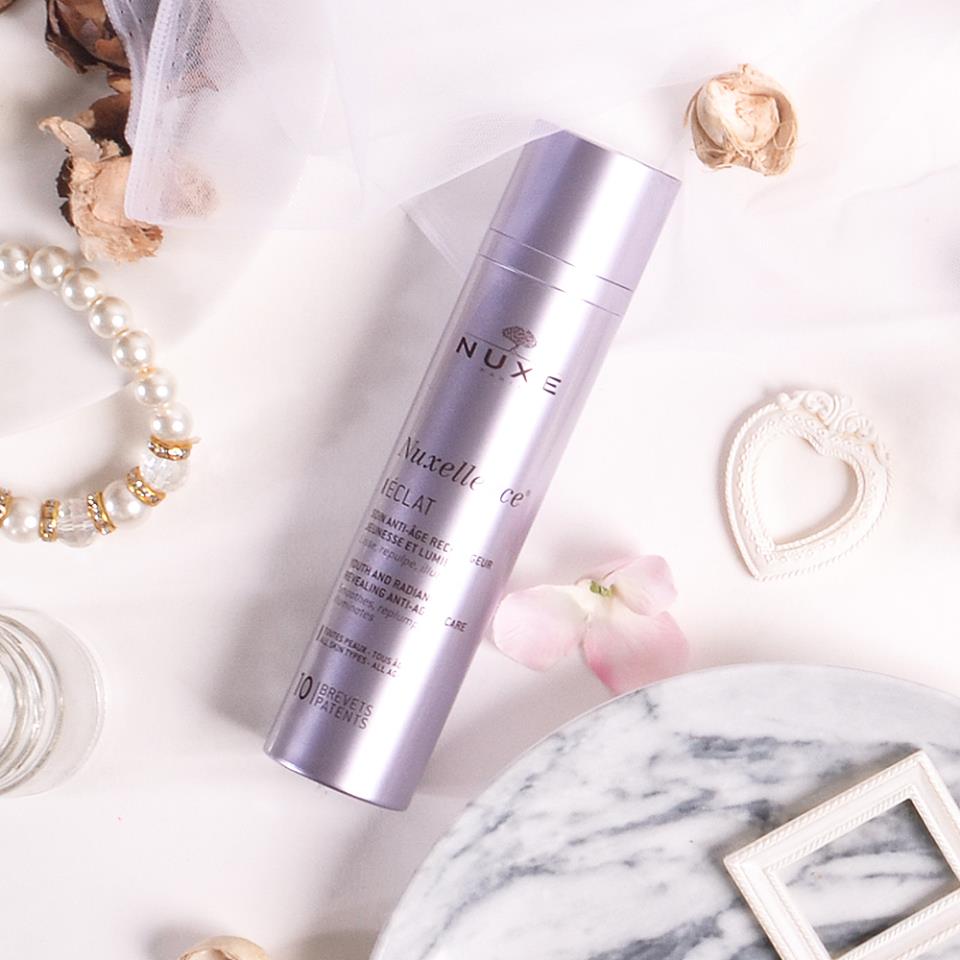 The Nuxellence Eclat (Php 2750)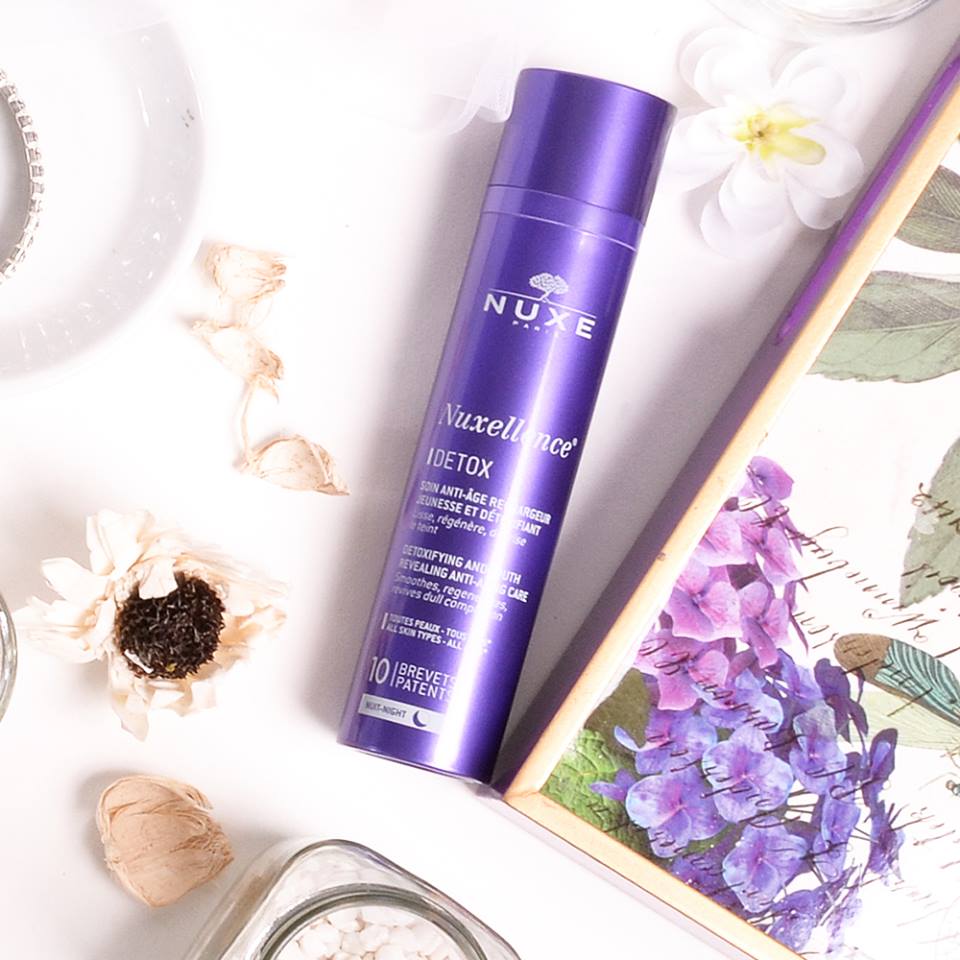 Nuxellence Detox (Php 3610)
In the Philippines, Nuxe is gaining attention as some celebrities have tried and sworn over the brand. They promise to treat your skin like kings and queens. Their six botanical oils repairs and softens skin and hair without feeling that sticky feeling during the heat. Widely spread, they have around 74 international countries, 45 Patent filed guaranteeing their performance and 30 Nuxe Spas worldwide in the most luxurious locations there is.
Nuxe skin care brand is available in selected Rustan's branches, Beauty Bar, Robinsons Manila Kiosk and SM Department Stores. You can also check them out on www.zalora.com.ph for online inquiries and orders. For more information, you can visit their site, www.us.nuxe.com or visit their Facebook page, Nuxe PH.
---
Images source: Nuxe PH Facebook page