Terazi Spa
Terazi Spa
Curious on how a Turkish bath will feel like? Try this spa in Makati!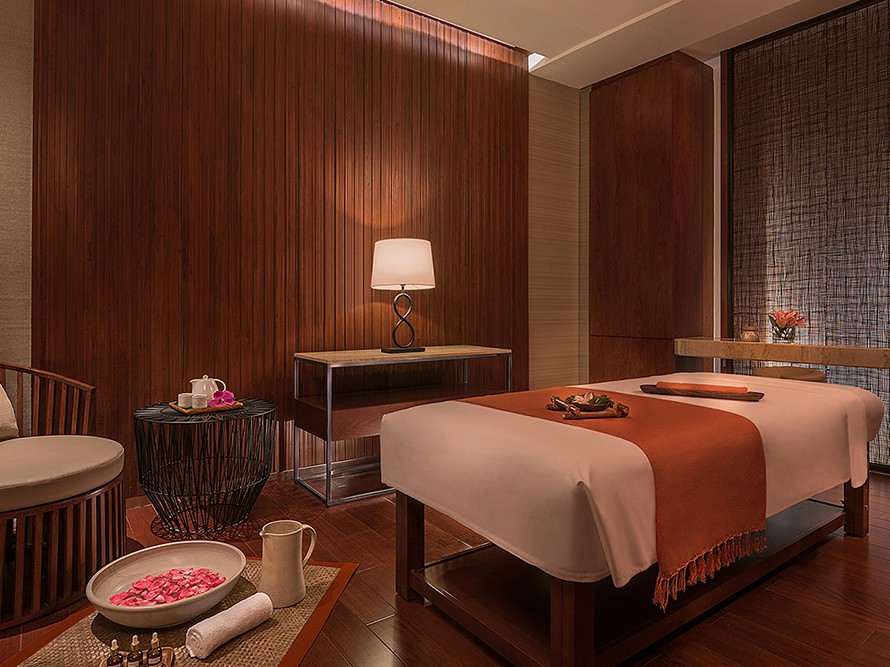 Terazi Spa is a wellness center located at a luxury hotel, Discovery Primea. It offers pampering and a relaxing massage using organic treatments.
There is a Turkish scrub massage called 'Have Hammam' done on a marble bed for P3500 per hour. It uses a Turkish massage gloves "Kese" to make the skin brighter, soft, and moist.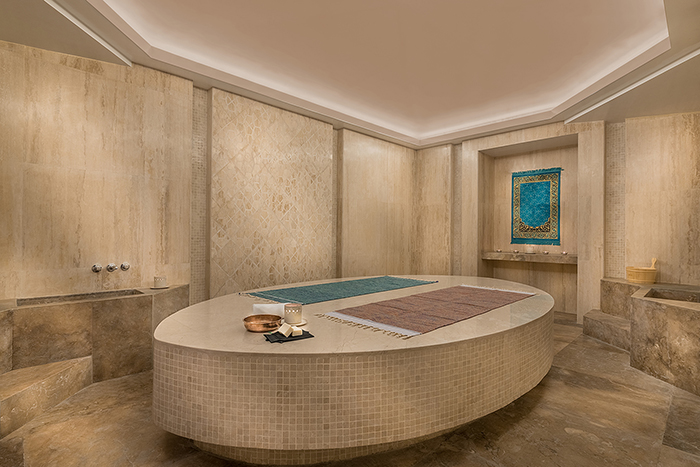 Aside from Turkish massage, you can also experience the traditional Filipino 'hilot' (massage) with coconut oil and moxibustion as well as the special massage that uses sticks to relieve muscular stress and to improve blood circulation.
Enjoy luxurious relaxation at one of the few Turkish baths in the country!