Marahai Spa at New World Makati Hotel Promises a Therapeutic Massage for Your Well-Being
Marahai Spa at New World Makati Hotel Promises a Therapeutic Massage for Your Well-Being
With its name taken from the local Bicolano word marahay that means "to be well", Marahai Spa at New World Makati holds the promise of unmatched wellness with their list of enriched face and body treatments.
This spa offers a haven where guests can expect total relaxation and rejuvenation in the midst of Makati City's concrete jungle.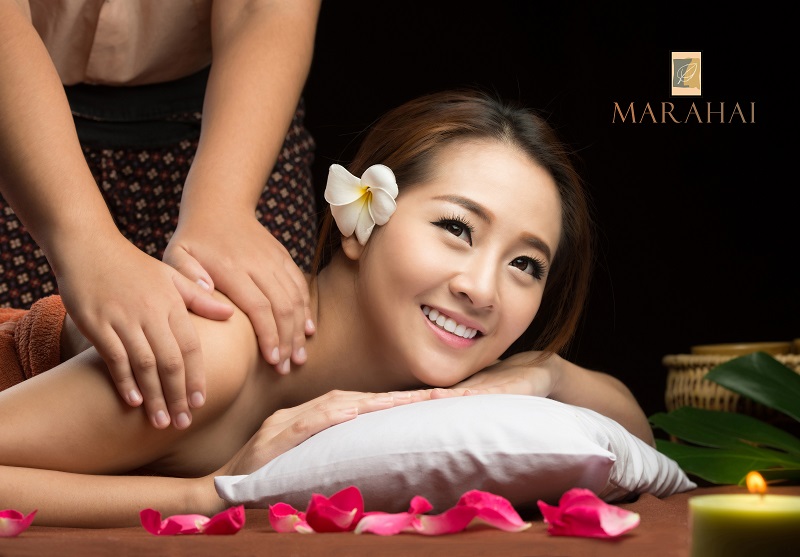 Attuned to each guest's needs, Marahai Spa boasts an extensive array of traditional and standard therapeutic massages and treatments for the face and body as offered in finer spas and health facilities around the world.
Their one-hour massage treatments are administered by highly-experienced spa therapists and are tailored to their guests' physical and psychological well-being.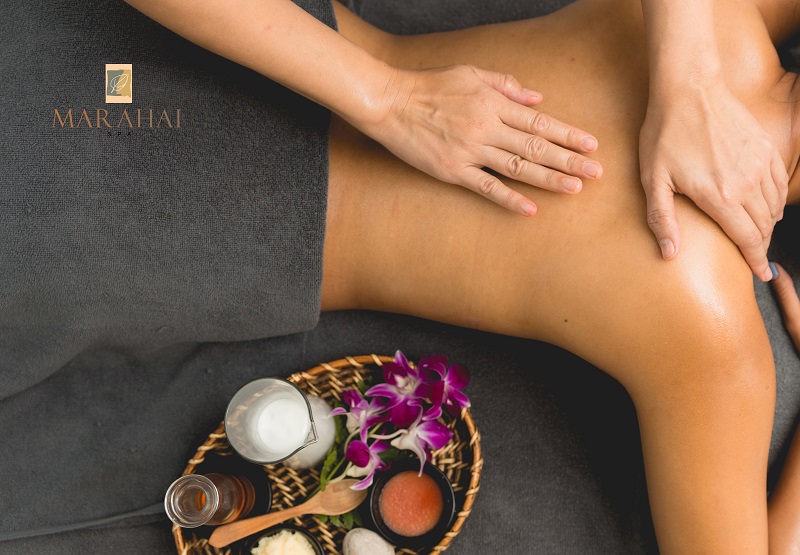 One of which is the classic Swedish Massage (Php 2,400), a European technique that manipulates the muscles using a special blend of natural oil for relieving body aches and pains. This treatment is best to avail after engaging in sports and physical activities.
A combination of Shiatsu and Swedish massage, the East-West Harmony Massage (Php 2,400) is the perfect treatment for tension relief and relaxation. This particular massage is done by a trained therapist and can include a minute or two of deep pressure walk of the back.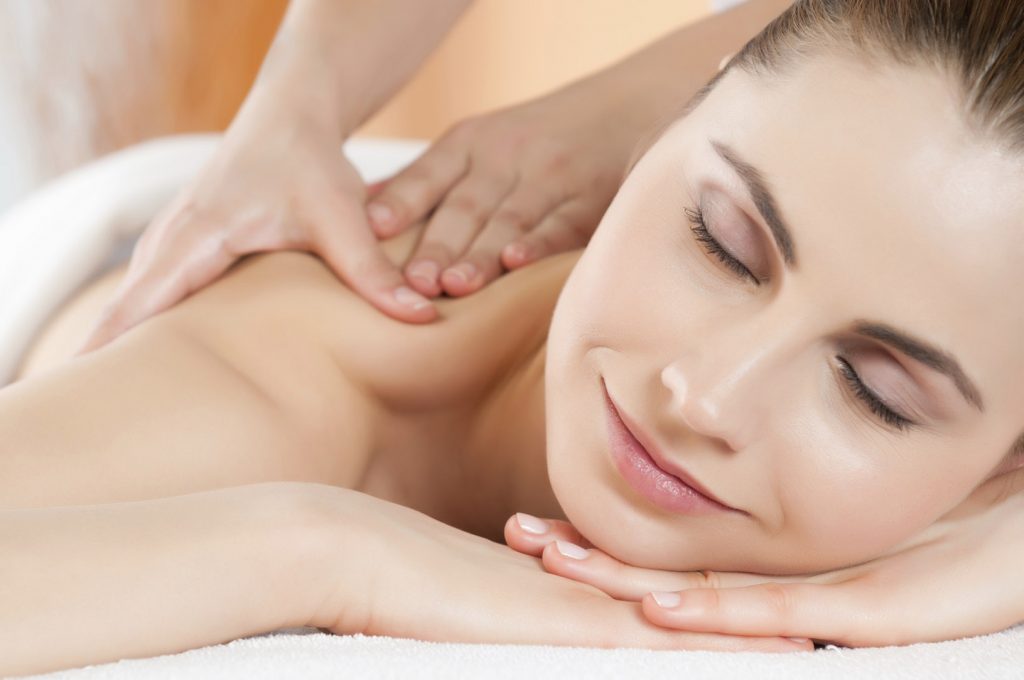 For a traditional massage, Marahai Spa also has the Philippine Hilot (Php 3,800) that makes use of a special blend of essential oils for a specific massage choice such as relaxing, energizing or therapeutic massage. This hilot is also ideal for utmost deep relaxation and is only available in-spa.
Marahai Spa also offers two facial spa treatments, at one-hour each: Aromatherapy Water Lily for both men and women, and Oxygenating Facial for women.
Welcome the new month refreshed with a relaxing massage at Marahai Spa!
Quite notably, the spa offers room service for their massages for just an additional Php 200, so you may freely ask for it if you don't feel like leaving your hotel room.
Details
Address: New World Makati Hotel, Level 3, Esperanza St. cor. Makati Ave., Ayala Center, Makati City
Contact: 02-8811-6888
Business hours: 10 a.m. to 1 a.m.
Website: manila.newworldhotels.com
Facebook: facebook.com/NewWorldMakatiHotel
Instagram: instagram.com/newworldmakati
---
This first appeared in Philippine Primer Japanese magazine February 2020 issue and English magazine March 2020 issue.
Source: New World Makati's official press release
Images courtesy of New World Makati