Lulu Nails and Dry Bar
Lulu Nails and Dry Bar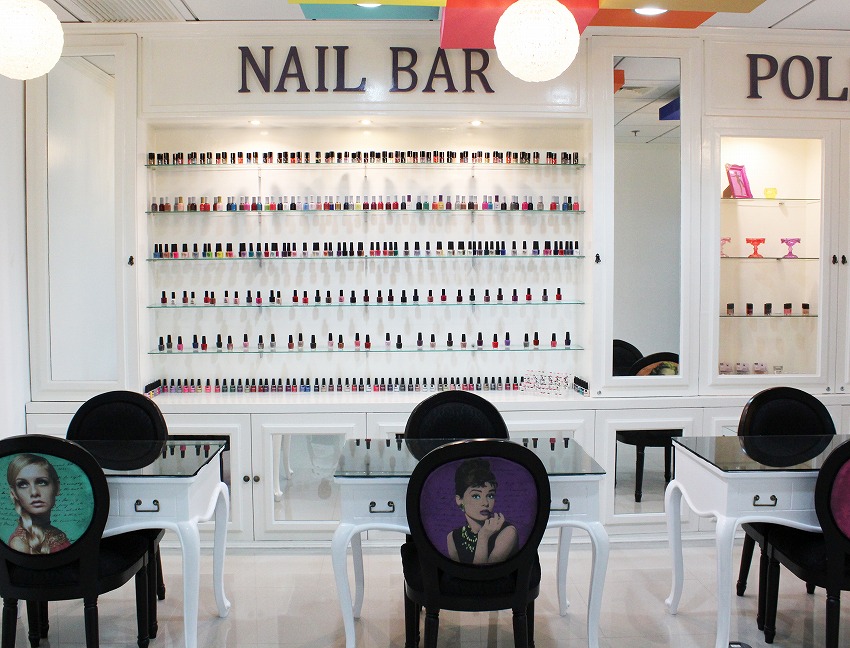 (1) Branded nail polishes lined up neatly on the shelves; Plus the pretty Audrey Hepburn chairs to sit on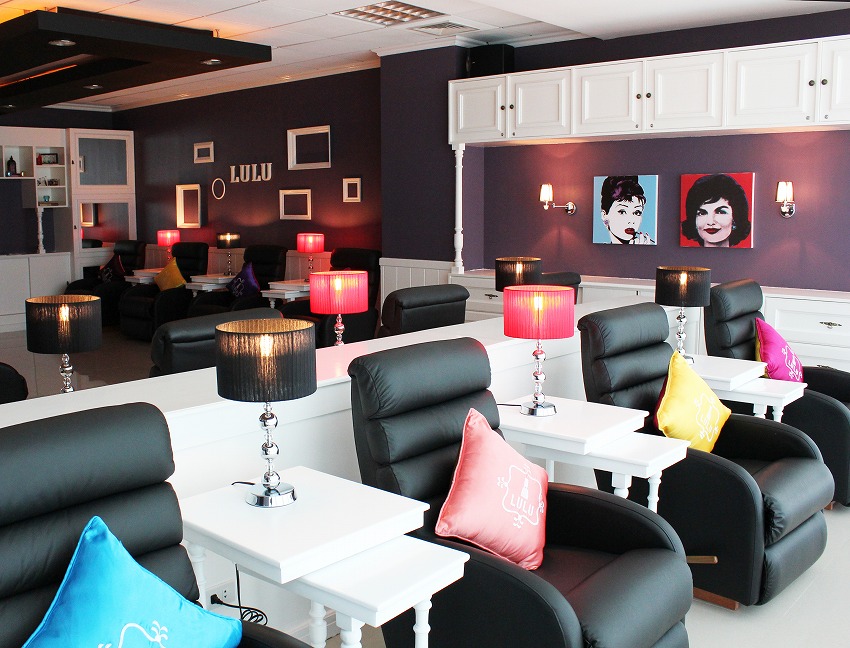 (2) Comfortable high-quality recliner the LA-Z Boy for feet pampering services.
The salon boasts its state of the art facilities and chic and stylish interior. The salon's best nail service is the Soft Gel for P850, organice Nei Misa (P25) suitable for children and pregnant women. Just by being inside the salon already makes you feel beautiful.
You might also like...