Covent Grooming Lounge – Legazpi Village, Makati
Covent Grooming Lounge – Legazpi Village, Makati
The Covent Grooming Lounge in Legazpi Village, Makati is a top-tier destination for gentlemen who seek a unique grooming experience.
Upon entering the Covent, you'll be immediately struck by the luxurious and relaxing ambiance of the place. The lounge is tastefully decorated with sleek and modern furnishings that evoke a sense of sophistication and style. The atmosphere is further enhanced by the use of soft lighting, creating a space of tranquility amidst the hustle and bustle of Makati.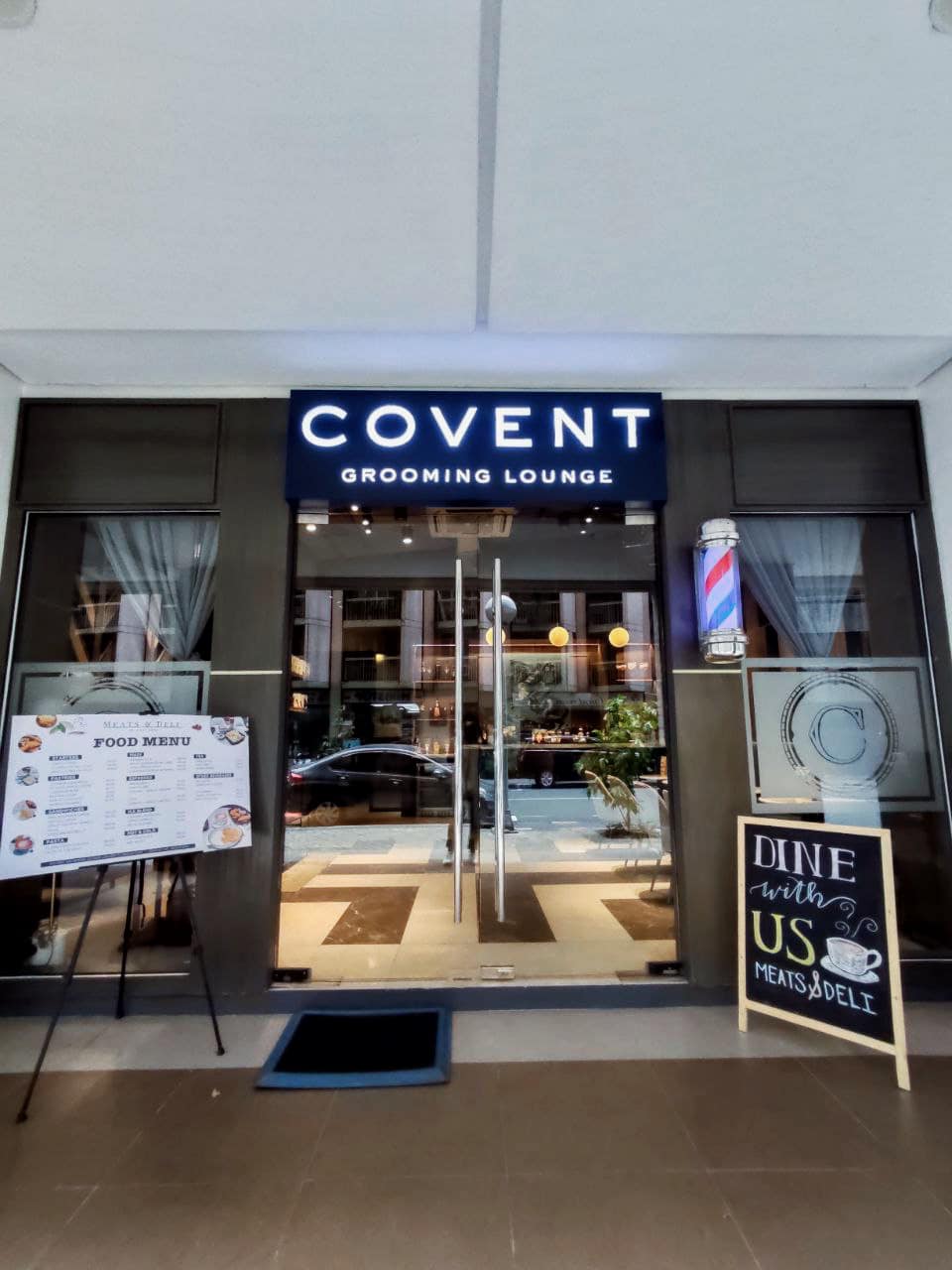 IMAGE from Covent Grooming Lounge
One of the standout features of Covent is the comprehensive range of services it offers. From haircuts and shaves to facials and massages, the lounge provides a complete grooming experience that caters to every aspect of a man's needs. Each service is carried out by highly skilled and experienced professionals who take the time to understand their clients' unique preferences and requirements, ensuring that every visit is tailored to their specific needs.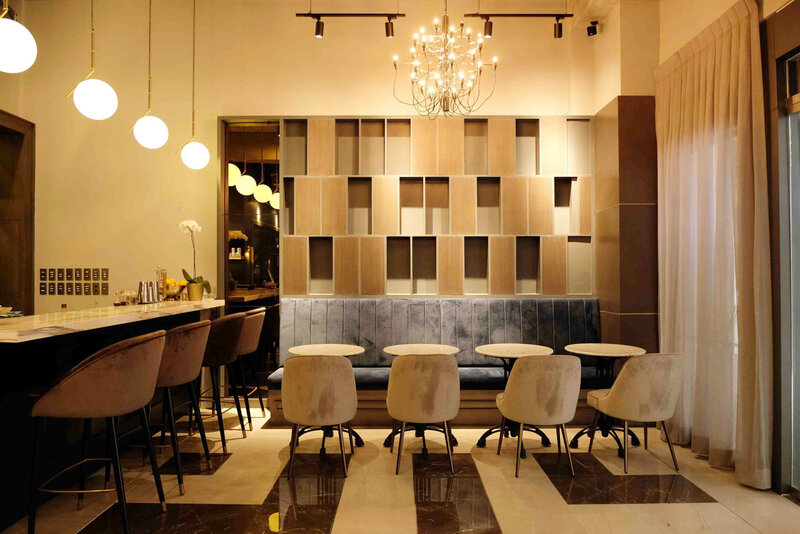 IMAGE from Covent Grooming Lounge
Moreover, Covent's staff is friendly, welcoming, and always ready to go above and beyond to ensure that their clients feel relaxed and comfortable. They take the time to listen to their clients' needs and preferences, providing personalized advice and recommendations to help them achieve their grooming goals.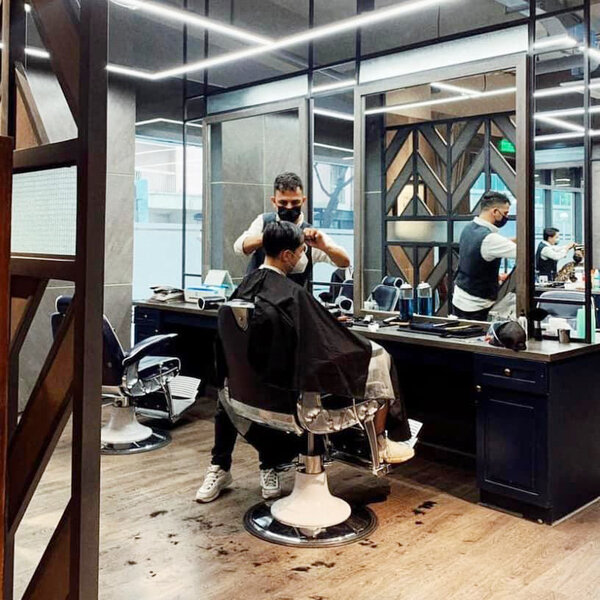 IMAGE from Covent Grooming Lounge
Covent is a top-notch destination for men who are looking for a luxurious and comprehensive grooming experience. With its stylish and relaxing ambiance, extensive range of services, premium grooming products, and commitment to customer satisfaction, it is no wonder that the lounge has become a favorite among discerning gentlemen
GENERAL INFORMATION
Address: The Grand Midori, 160 Legazpi St, Makati
Contact Number: 0905-409-0242
Business Hours: 10 a.m. – 7 p.m.
Facebook: coventph
Instagram: coventph
You might also like...