Human Nature PH: A story of nature, beauty, and social enterprise
Human Nature PH: A story of nature, beauty, and social enterprise
Started in 2005, Human Nature was built by Gawad Kalinga volunteers Camille Meloto, Dylan Wilk, and Anna Meloto-Wilk who wanted to promote caring and restore communities by developing and producing all-natural products.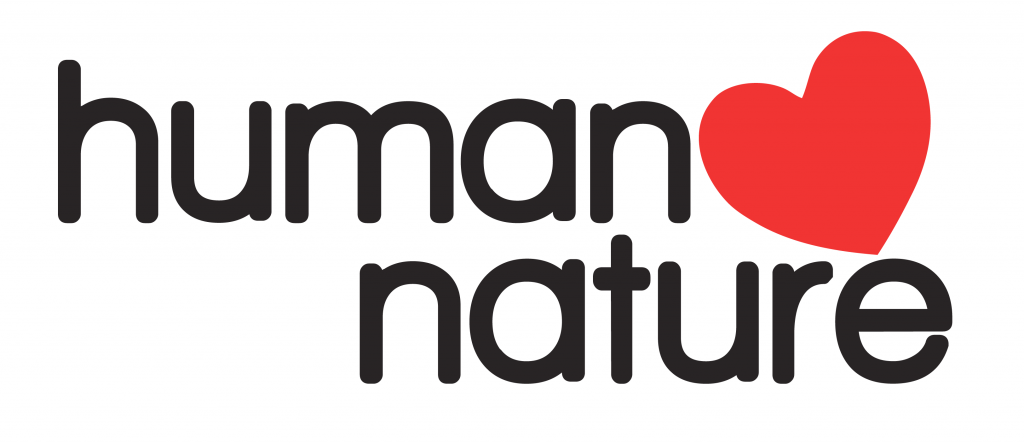 Human Nature's partnership with Gawad Kalinga (social enterprise) entails them to provide livelihood for thousands of poor people in the Philippines, through entrepreneurship and local business development. The business employs Gawad Kalinga residents and residents from poor communities in accounting, manufacturing, warehousing, and merchandising.

Human Nature has products available for men, women, kids, and babies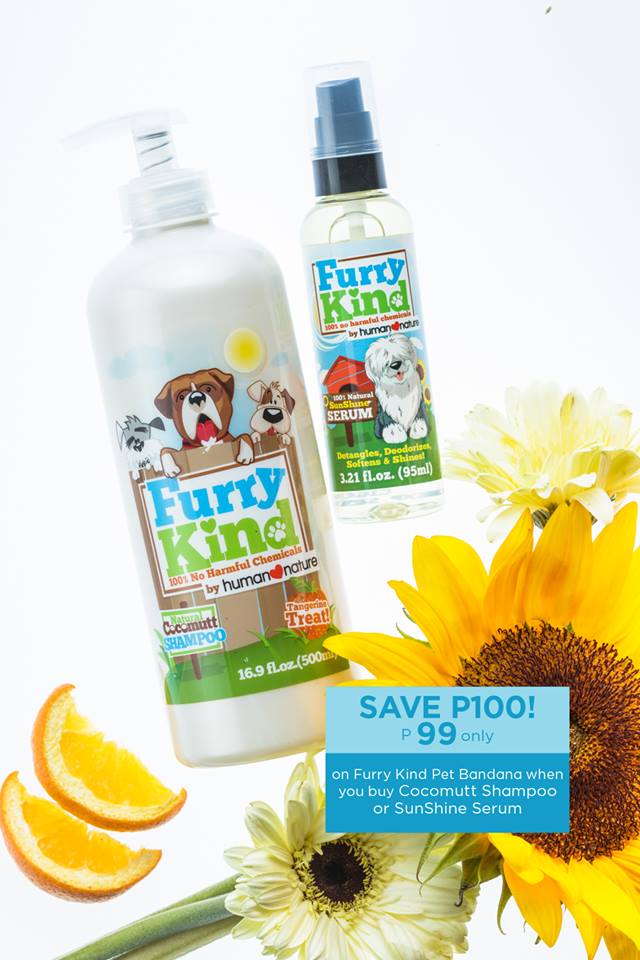 Pet care products
Known for its natural and organic products, Human Heart Nature seeks not only to help Filipino people, but also to share its locally-produced products that can do well in the global market. These products include beauty, personal care, and wellness products which are widely being used in the country. It has become popular especially that they are in the first range of affordable and genuine natural products. Being the first and only Philippine home and personal care brand member of the Natural Products Association (NPA), many consumers who are advocates of organic and cruelty-free products patronize these kinds of goods that will help them well. These products do not use harmful chemicals which can damage bodies, which is why it's one of the go-to products because it's harmless and organic.

Face and make up products
From beauty to personal care, it has now developed more products to help more people not only in PH but also abroad. They also have home care, baby and kids care, and other products which are continuously being sold at the market. So if you're pro-Philippines, pro-poor, and pro-environment, choose Human Nature when shopping to help save Mother Earth!
All photos are grabbed from Human Nature PH's Facebook page
General Information
customer.service@humanheartnature.com

You might also like...