Innisfree: Clean nature and healthy beauty coexist
Innisfree: Clean nature and healthy beauty coexist
Innisfree is the first natural brand from Korea, particularly in South Korea. The brand is dedicated to sharing the clean and pure energy of nature for healthy beauty. In just a few years they have branched out to different countries worldwide and have gotten the attention of many while providing natural and effective beauty products.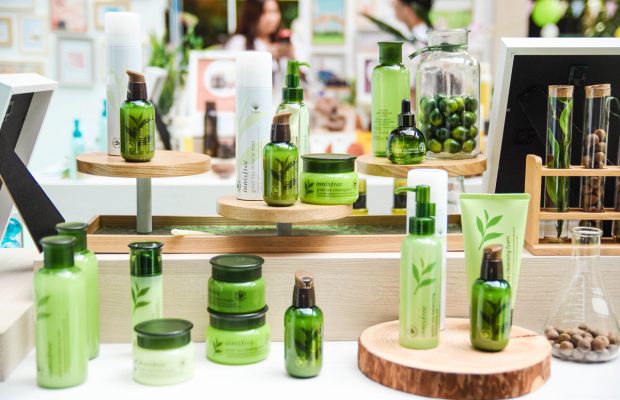 IMAGE www.retailnews.asia
Innisfree is a naturalism-oriented cosmetics brand created and owned by Amore Pacific in 2000.  The origin place of the brand is in Jeju in South Korea, where they study the natural ingredients, its environment, and the plants.
They opened their first store in South Korea in 2005. They have since opened their flagship store in Chengdu, China and are an active supporter of the environment with the Empty Bottle-Recycling Campaign, which lets customers drop their empty and used bottle to be used again.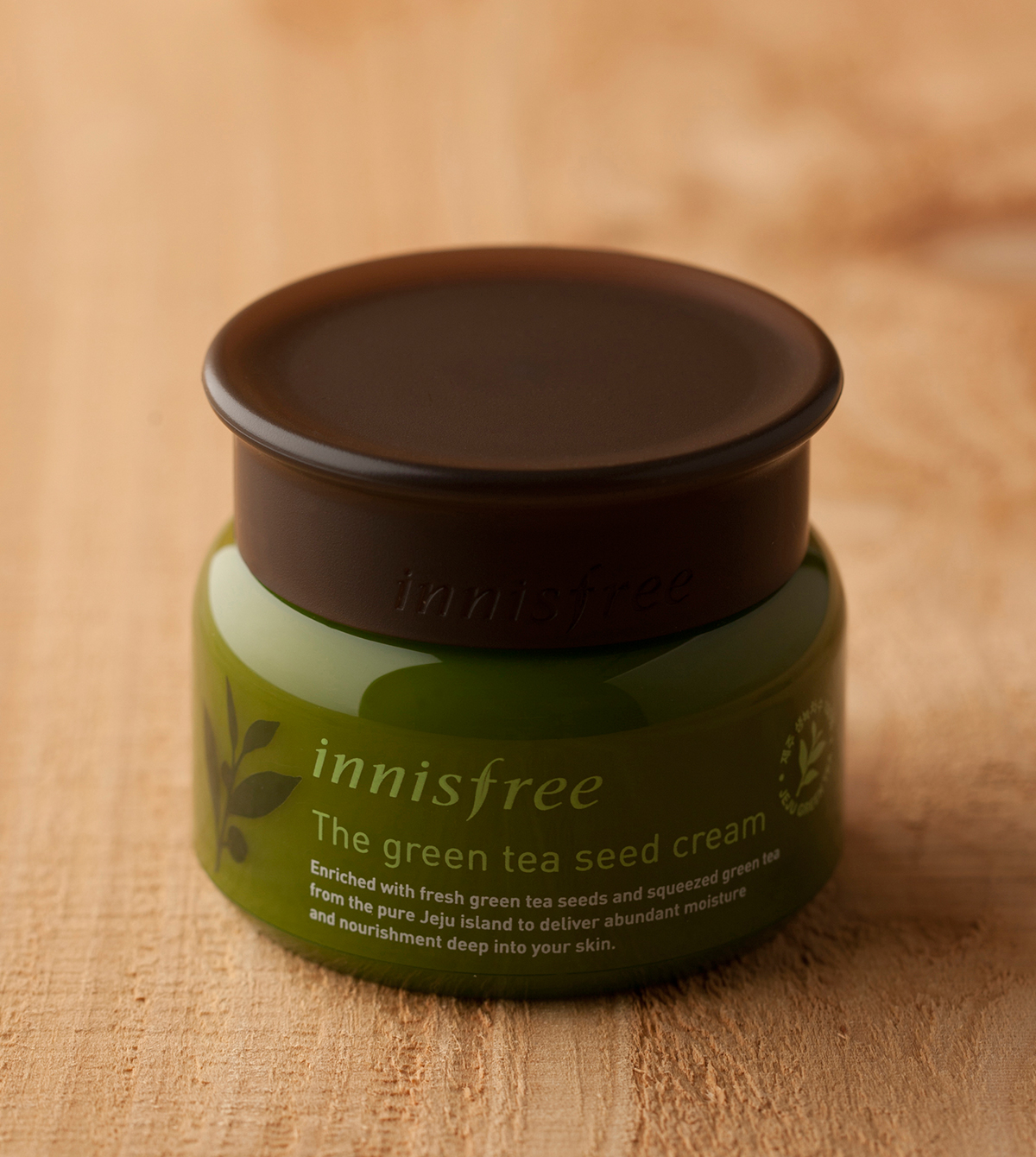 The Green Tea Seed Cream (Php 1,190)/IMAGE www.innisfreeworld.com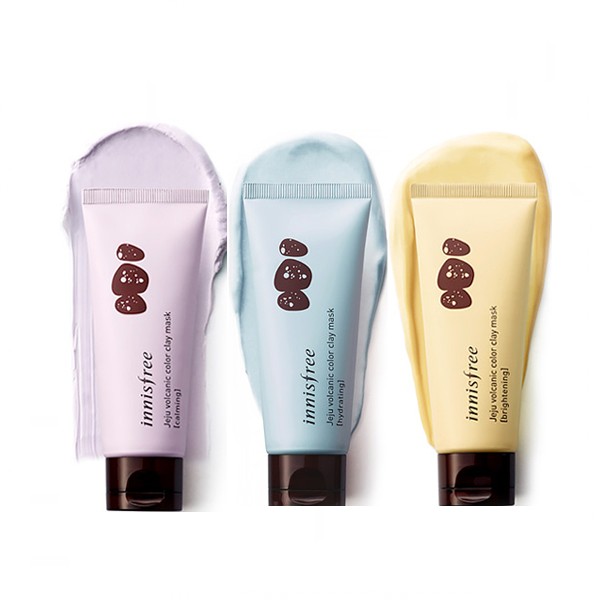 Jeju Volcanic Color Clay Mask (Php 620 each)/IMAGE ph.althea.kr
One of their famed products is the Green Tea collection, they use the best green tea leaves straight from their farm in Jeju. The Innisfree Green Tea Seed Cream (Php 1,190) is lightweight on the skin and has antioxidant with intense hydration from freshly squeezed Jeju green tea and green tea seed oil. They also have facial masks, perfect for hydration, and moisture for the face. Try their Jeju Volcanic Color Clay Mask (Php 620 each)  The different colored clay mask targets specific troubled areas of the skin.
Innisfree doesn't have a store here in the country (hopefully they'll have one soon!), their products are available through online shop or through www.beautymnl.com and ph.althea.kr.