Flow Spa in Marco Polo Ortigas
Flow Spa in Marco Polo Ortigas
Looking for a place to relax while staying at a hotel? Try this spa in Ortigas!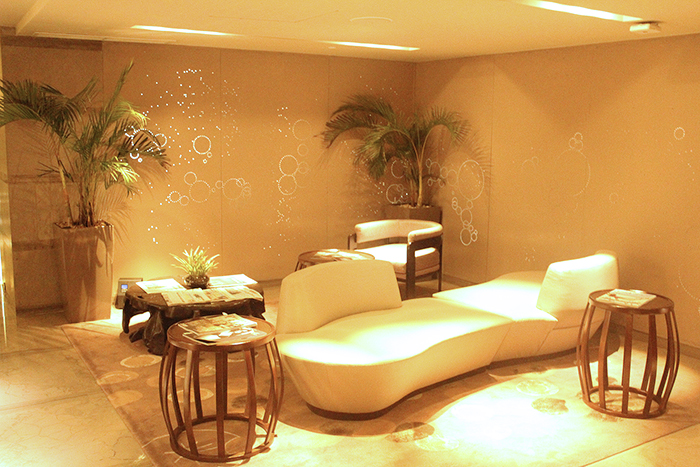 Flow Spa is a stylish high-end relaxation spa located at Marco Polo hotel in Ortigas.  It offers an extensive range of luxury services on spa treatments and massage services perfect for unwinding and relaxation. Its rooms are bright and clean, bathtubs are available inside its couple rooms.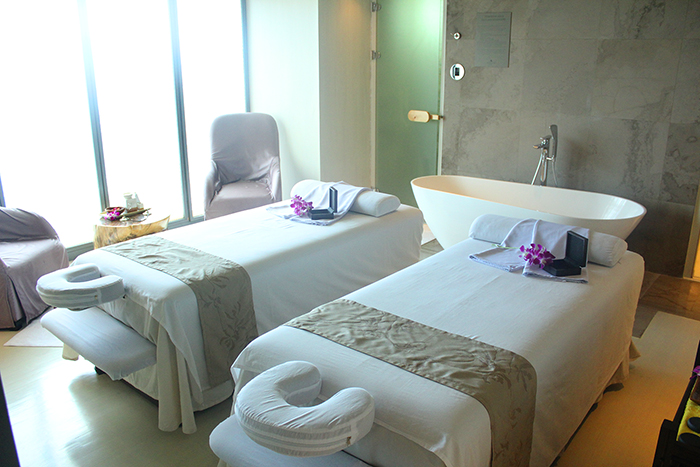 It offers an original treatment called 'The Flow Signature massage' which is a mixture of Thai and Hawaiian massage.
Flow Spa provides the best treatment according to your request, schedule your appointment in advance to customize your spa experience.