Dermplus: Moisturizing Sunscreens for Daily Use
Dermplus: Moisturizing Sunscreens for Daily Use
Updated as of April 23, 2021
Dermplus unveiled "Sun Ready, Fun Ready" that celebrates the summer season without worrying about sun damage. 
Dermplus is a product of DermPharma, Inc., under Dr. Vinson Pineda, the founder, president, and chief dermatologist of Dermclinic, Inc., Dermplus provides sun protection products for kids and adults that can be used in daily activities – not just the beach. They have products available in various SPFs that helps to soothe skin texture.
Their products are made with Aloe Vera and Seaweed extracts that are antioxidants that help with anti-aging and anti-wrinkling. They also act as moisturizers that help soothe and heal the skin. Other products are made with Chamomile, Cucumber, and Green Tea extracts.
Their products are also dermatologist-tested and have a European Standard for sunscreen.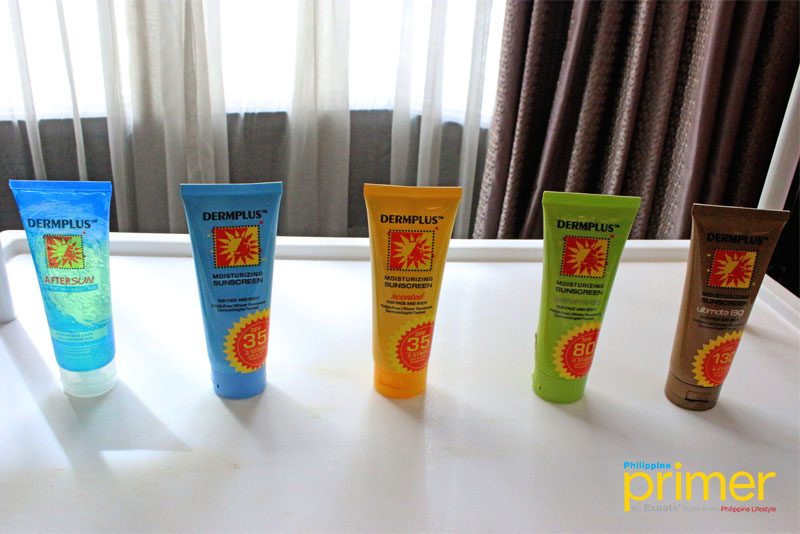 Their products are formulated with high SPF for superior sun protection, broad-spectrum with UVA and UVB protection, water-resistant and PABA-free to avoid allergic reactions. Their Moisturizing Sunscreens are formulated with titanium dioxide to prevent skin damage and aging.
They aim to provide products that will protect the skin from the harmful rays of the sun and the effects of staying under the sun for long hours. Dermplus has a range of inclusive products that are ideal for those who need sun protection.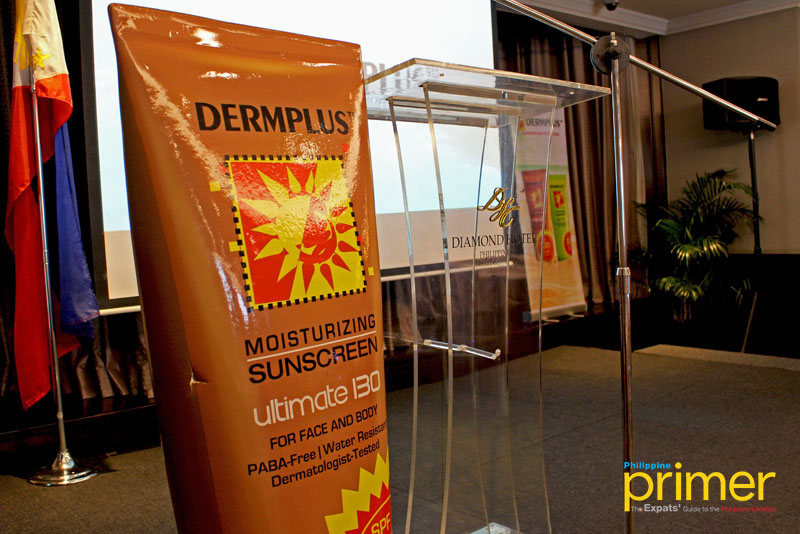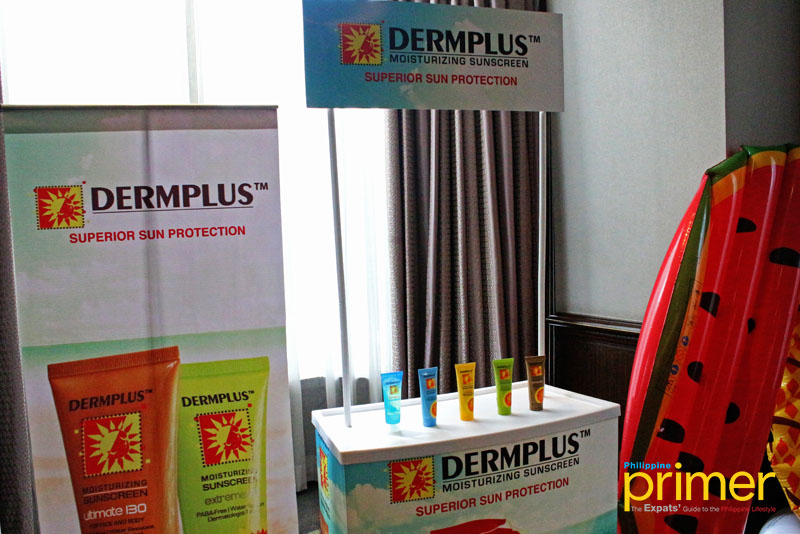 Their products range from sunscreens with SPF 35, 80 and 150. They also carry products for kids as well as an after sun gel and a spray-on sunscreen. The brand encourages patrons to use products with higher SPF as it provides greater skin protection than those with less SPF content.
Dermplus products also help in battling pollution and smoke all while keeping the skin hydrated, healthy and youthful.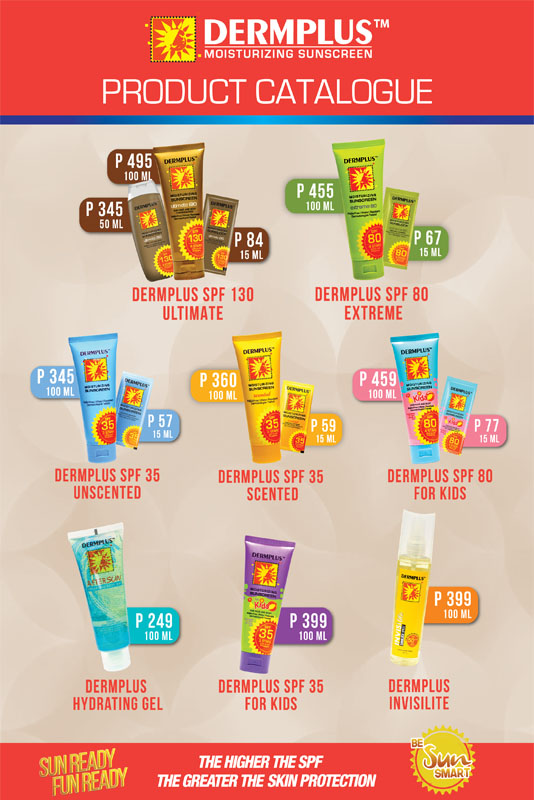 Gearing up for some summer fun? Or are you just going on a day out? Dermplus allows you to experience all the fun of life without having to worry about sun damage.
Dermplus products are available in department and grocery stores nationwide.
You may also visit their official Facebook page.
---
This is a press release. Minor edits were made prior to publishing.
You might also like...