Biore Micellar Cleansing Water: Japan's Answer to Stubborn Makeup
Biore Micellar Cleansing Water: Japan's Answer to Stubborn Makeup
Still looking for the perfect makeup remover that won't damage your skin? The Biore Micellar Cleansing Water and its new variant, the Biore Micellar Cleansing Water – Oil Control might be the perfect product for you to try!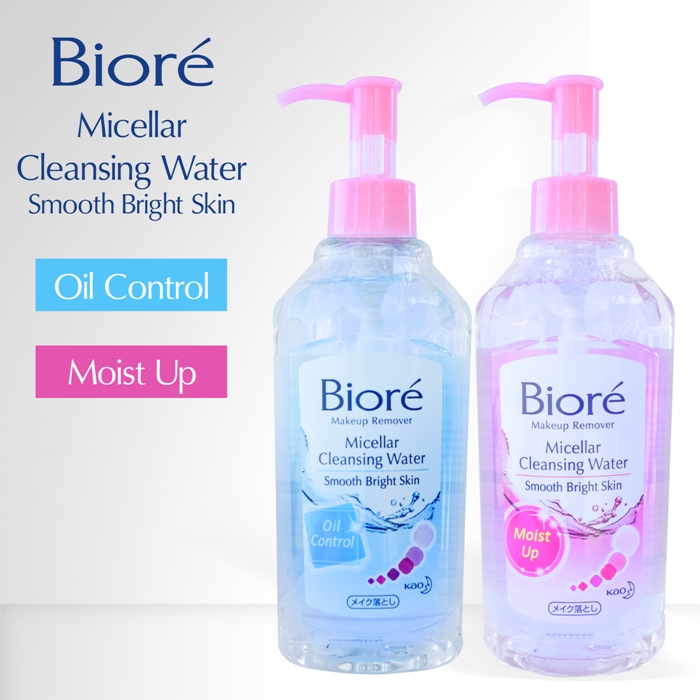 Php 460/300ml
Biore Micellar Cleansing Water lifts off more make-up in one wipe while leaving skin feeling clean and refreshed. Just pour a few drops on a cotton pad, gently press on stubborn make-up for 5 seconds then swipe – and enjoy the feeling of having clean, bare skin! Made up of natural mineral water from the Japanese Alps, and enriched with collagen that leaves skin softer and more supple Biore Micellar
Cleansing Water leaves skin clean, moisturized, and smooth—so you can say good-bye to damaged skin, and hello to beautiful skin.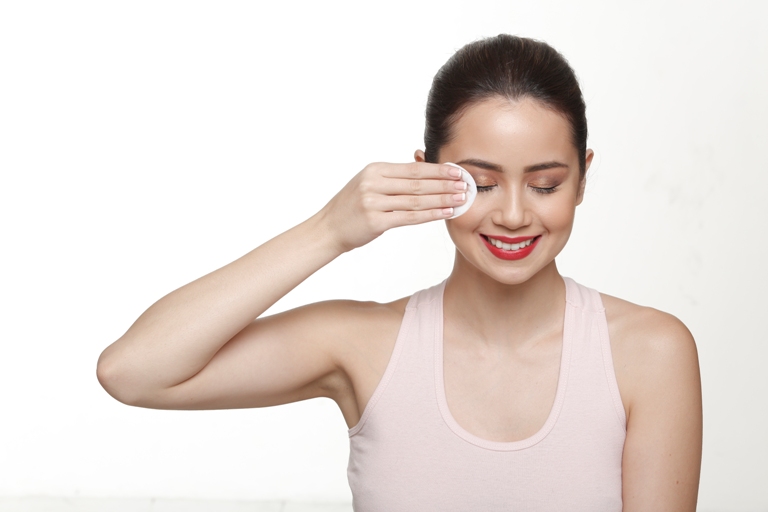 Now, all you need to do to clean your face of the day's dirt, grime, and even waterproof makeup is to swipe your face with a clean cloth dampened with Biore Micellar Cleansing Water. Even if you'd had a long day, taking away your makeup and caring for your skin is practically effortless. You can now say good-bye to stubborn makeup without compromising the quality of your skin or your nightly downtime.
Biore Micellar Cleansing Water is now available at Watsons stores nationwide.
---
This is a press release.