PLC107 in Makati: Exclusive Distributor of Camerich and Other Premium Furniture Labels
PLC107 Furniture Showroom boasts an extensive array of meticulously crafted furniture pieces. From chic and elegant sofas that exude modern aesthetics to functional storage solutions designed with practicality in mind, PLC107 provides their esteemed customers with countless options for enhancing their living spaces and homes.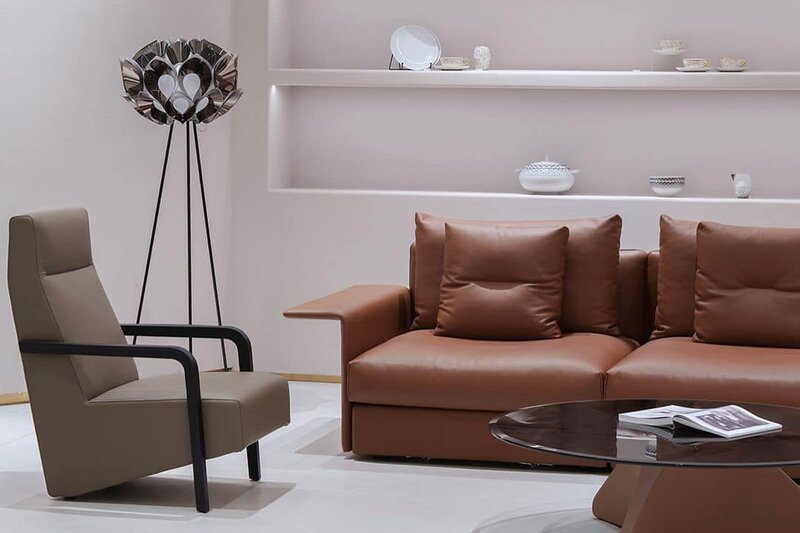 IMAGE from PLC107 Furniture Showroom
Recently moved in to LRI Design Plaza, PLC107's furniture collections showcase a harmonious blend of traditional artisanal skills and innovative contemporary designs. This unique approach sets this showroom apart as a sought-after destination for those who appreciate furniture that combines form and function.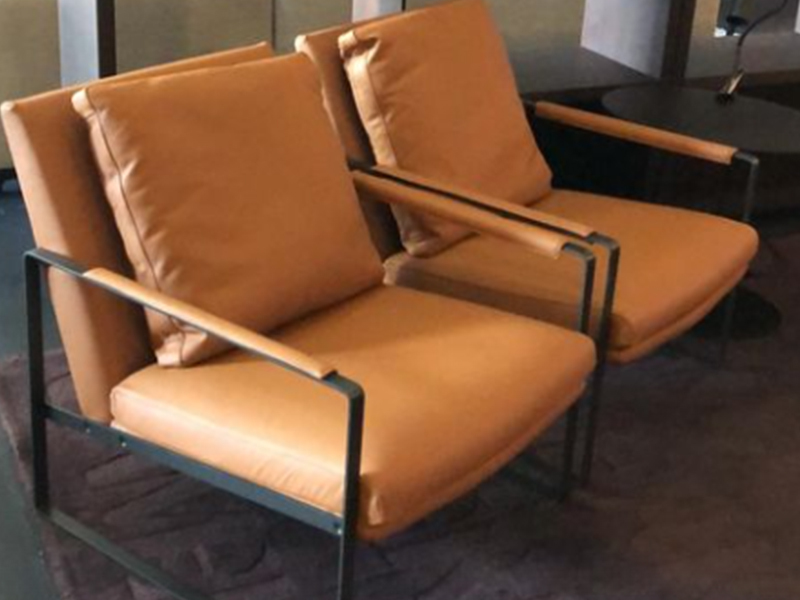 IMAGE from PLC107 Furniture Showroom
Among their notable distinctions, PLC107 serves as the exclusive distributor in the Philippines for furniture brands like Camerich Furniture, Macchiato, and I DO Sofa Bed. These labels are synonymous with quality that reflect the seamless fusion of modern and classic design elements. Thus, this store houses modern furniture that promises a holistic lifestyle upgrade for their clients.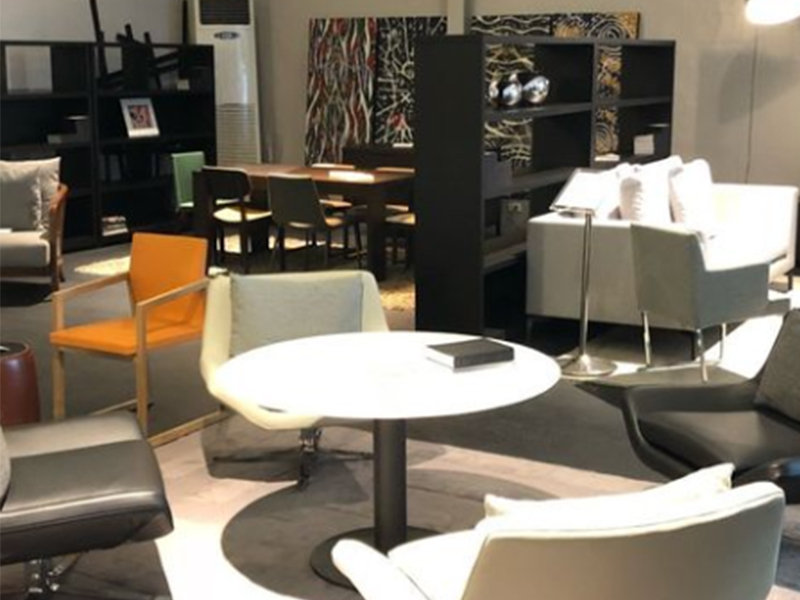 IMAGE from PLC107 Furniture Showroom
So whether you're seeking to create a cozy living room or a sophisticated dining area, PLC107's products are meticulously selected to cater to varying tastes and styles.
GENERAL INFORMATION
Address: 2/F Unit 204 LRI Design Plaza, 210 Nicanor Garcia St. 1209 Makati
Business Hours: 10 a.m. – 7 p.m. (Mon-Sat)
Contact Numbers: (02) 8286 2522 / 0968-240-3287
Email addresses: romano@plc107.com / annie@plc107.com
Facebook: plc107
Instagram: plc107furniture
You might also like...