Catch the World Travel Expo 2021 on Oct 14-16
World Travel Expo 2021 invites travel and tourism players to their virtual event this coming October 14 to 16.  
The virtual event platform offers a lot of features and a unique experience that is built with insights from over 200 event planners. The main goal of the event is to establish and to creating new partners and networks such as Travel providers.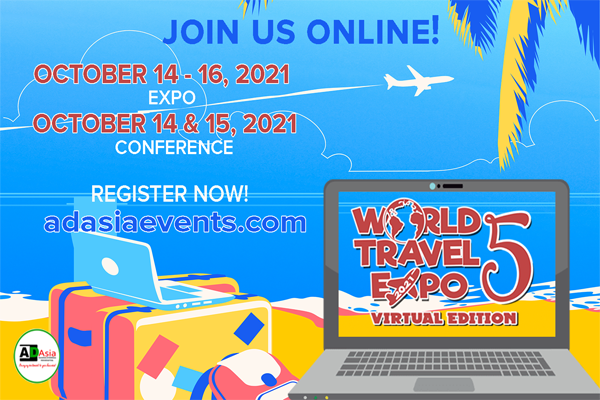 IMAGE from World Travel Expo
We gather at the trade show not only focus on existing products but also expect to know each other and exchange information like new ideas, perspectives, and innovations of the global travel market because networks also generate business.
With this platform, start-up companies are discovered and existing companies create brand awareness, helping them to quickly build momentum to become industry leaders
This gives advantages for global and regional media exposure and helps to enhance the companies names.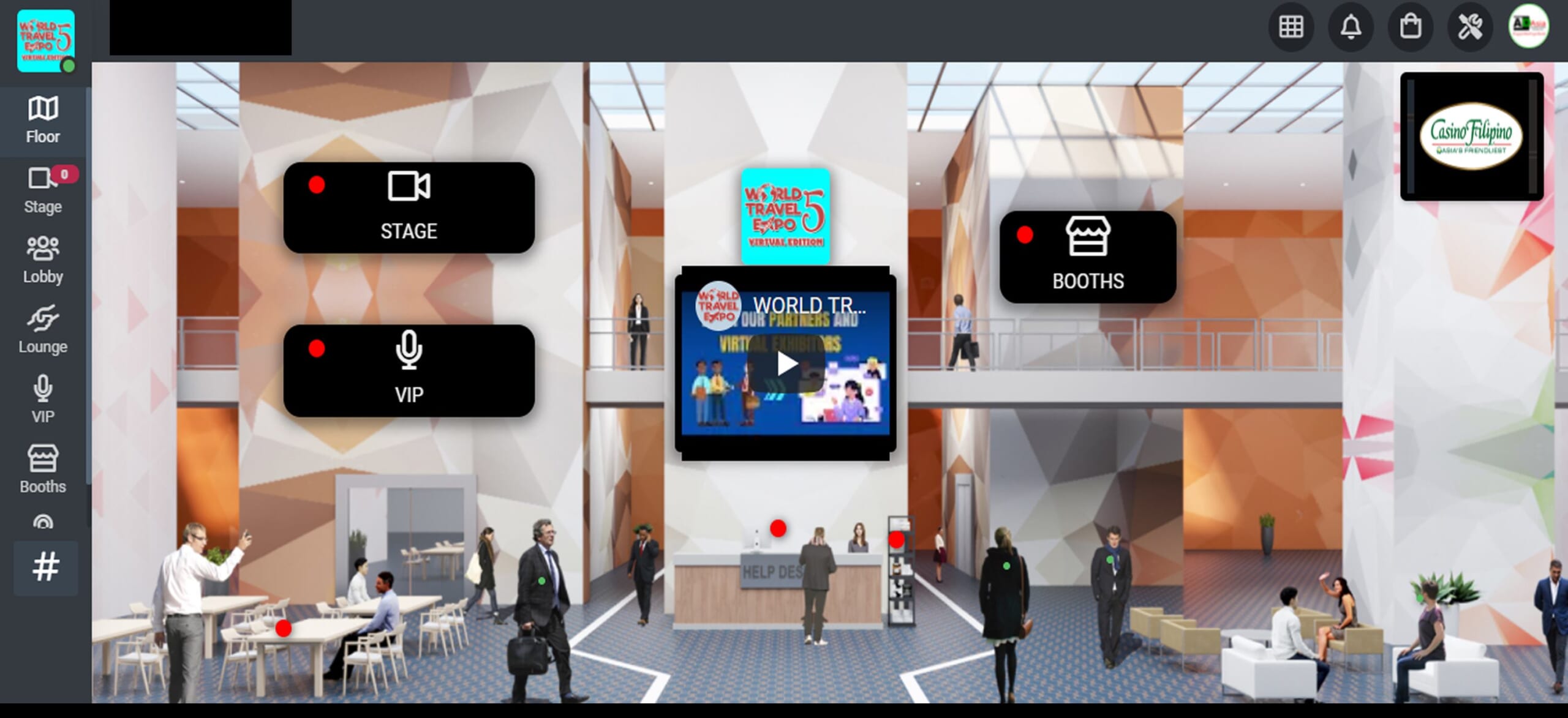 IMAGE from World Travel Expo
Since the event will be happening virtually, it will be accessible to visitors 24/7! The only required hours for manning the virtual space will be from 11:00 AM – 6:00 PM (PHT / GMT +08)
For more information, click here!
---
This is a press release. Minor edits were made prior to publishing.