Learn How to Create a Successful Crime-Drama Series From the Writer Behind Money Heist
With the ongoing pandemic we are all facing right now, everyone is expected to be at home at all times. Thus, it gives us more time to chill around. Perhaps you are one of those people who already finished binge-watching La Casa de Papel or Money Heist, or maybe you're still left behind on some episodes — don't worry we won't spoil you.
It's no wonder that after four seasons Money Heist still garners as a hit-TV series not only in the country but as well as around the globe. That is why Instituto Cervantes de Manila proudly presents an online lecture on April 28 at 7 p.m (Manila time) with Javier Gómez Santander, the head writer and executive co-producer of Money Heist.
For those who are not familiar with this hit series, we can give you a few details without spoiling you but we might excite you enough to watch it right away.
La Casa de Papel or in its English title Money Heist is a Spanish television series about two well-planned robberies by the Professor in the Royal Mint of Spain and in the Bank of Spain. The series is originally created by Álex Pina and was originally aired in 2017 on the Spanish network Antena 3. Later that year, Netflix acquired global streaming rights for Money Heist and renewed it for two more seasons.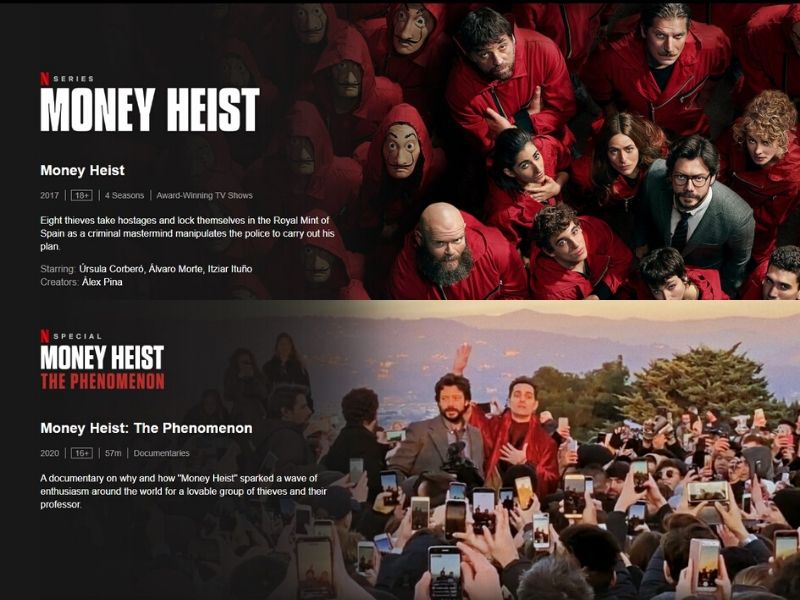 The season 4 or part 4 of Money Heist recently aired last April 3, on the same day the documentary titled Money Heist: The Phenomenon was also premiered. The documentary was written by Javier Gómez Santander and Pablo Lejarreta, in which they showed the behind the scenes of the series as well as a set of interviews with the producers and cast. Both the series and documentary is still available on Netflix.
After garnering so many awards including Best Drama Series at 46th International Emmy Awards, it is just rightfully that we hear some secrets behind making this kind of successful show that will be shared by Javier Gómez Santander.
Before Javier became a part of the people behind Money Heist, he had experiences working for radio and TV as a journalist before he decided to switch to media and writing fiction. During the online lecture, we'll hear more of Javier's experiences and his tips for writing a successful crime-drama TV series.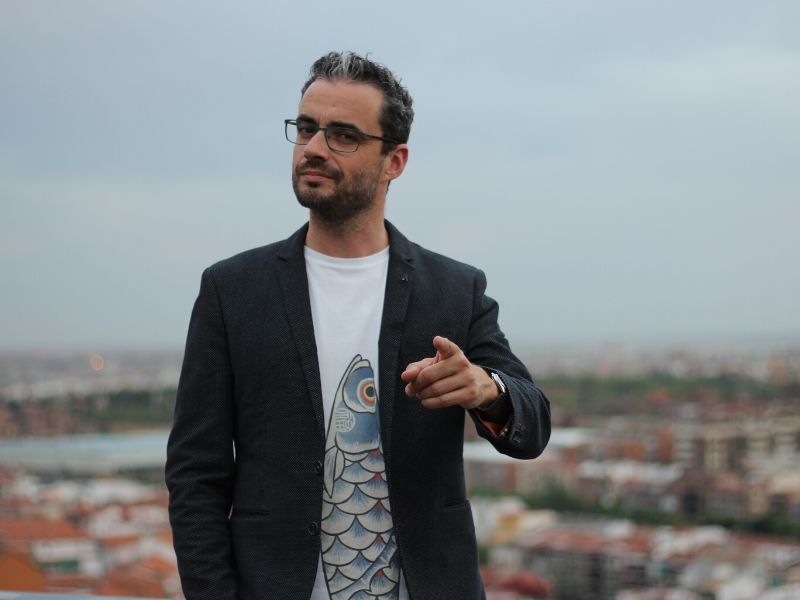 Javier Gómez Santander, Headwriter and Executive co-producer of Money Heist
The event is a first come first served basis via a conference in Zoom. Javier will also answer some of your questions during the event, the lecture and answers to the questions will be in Spanish but have a simultaneous English translation. You may send your questions at this email cultmni@cervantes, questions in Spanish and English will be entertained.
INSTRUCTIONS to enter and follow the videoconference:This is the link to enter the talk:…
This online lecture is presented by Instituto Cervantes de Manila in collaboration with the Embassy of Spain in the Philippines. For more questions and other inquiries regarding the event, you may visit Instituto Cervantes de Manila's website or their Facebook page.
Details
What: Free Online Lecture with Javier Gómez Santander
When: April 28, 2020, 7 p.m.
How to participate: Zoom conference
---
This is a press release. Edits were made prior to publishing
Featured image from IMDb