Watch Out for DigiCon OMNI 2020 Happening This October
Learn more about the dynamic field of digital marketing at DigiCon OMNI 2020 happening from October 7 to 9, 2020 at the Philippine International Convention Center (PICC), Pasay City.
Presented by the Internet and Mobile Marketing Association of the Philippines (IMMAP), this year's version of DigiCon will be exploring the post-digital age.
IMMAP described the post-digital age as a period of time where "digital" is fully integrated into our society that people no longer think of going online or offline anymore.
"For businesses, this means seeing digital not as an add-on, but as part of our core strategy, invisible, yet powerful. Today, digital is no longer a differentiator, but a non-negotiable," they added on their website.
As the premier digital marketing conference in the country, DigiCon will gather the country's leading brands, agencies, technology suppliers, and publishers to mold the future of digital marketing. Over 100 speakers will also be in attendance to share their expert knowledge with the attendees in this two-day event.
90+ world class industry speakers and 3,000 delegates gather for 3 days of awesome learning, fun, and connection. This is DigiCon LEAP 2019. See you next year for an even better DigiCon 2020!

DigiConさんの投稿 2019年10月19日土曜日
Serving as educators in the post-digital age, IMMAP continues to be an active participant in the country's integrated marketing communications industry, affiliated with the industry organizations that spearhead the advertising and marketing industries.
IMMAP has 2oo members (and counting) since being established in 2006. These members are composed of tech companies, digital agencies, clients, eCommerce specialists, design and production, and integrated marketing communications.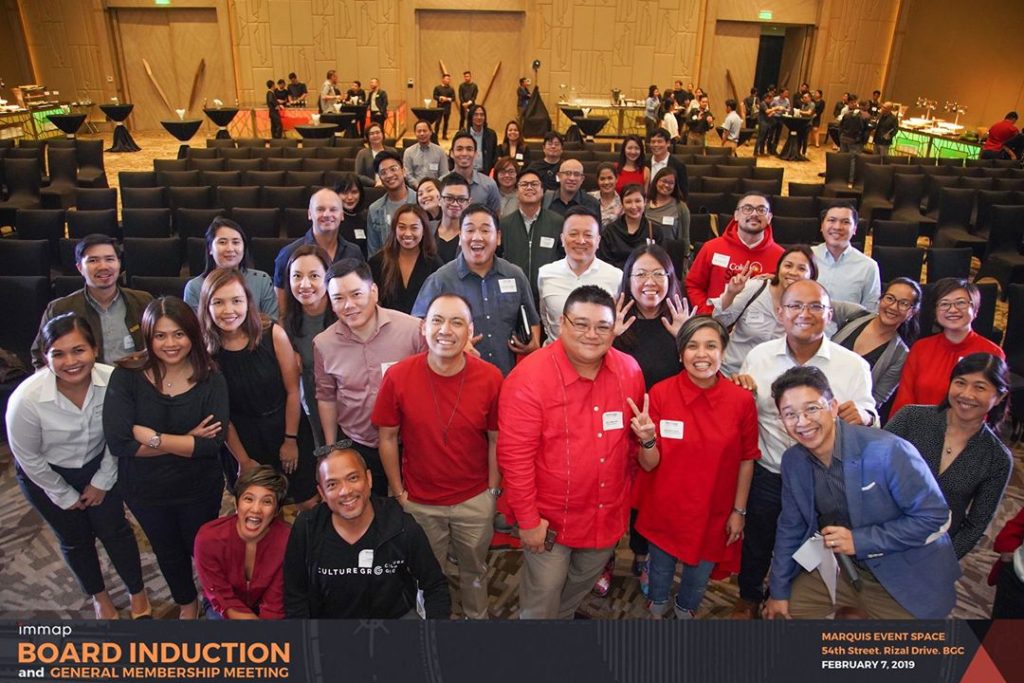 You may now avail of early bird tickets at IMMAP's website. The regular rate starts at Php 29,500.
For more information, visit digicon.immap.com.ph. You can also check their official Facebook page for the latest updates.
Details
What: DigiCon OMNI 2020
Where: Philippine International Convention Center, Pasay City
When: October 7 to 9, 2020
Ticket information: Sign up at digicon.immap.com.ph
• Early Bird 2 – Php 20,650 (30% off)
• Early Bird 3 – Php 26,550 (10% off)
• Regular Rate – Php 29,500
Website: digicon.immap.com.ph
Facebook: facebook.com/immap.digicon
---
Source: Internet Mobile and Marketing Association of the Philippines
Images grabbed from IMMAP