Prog Metal Band Dream Theater Brings Distance Over Time Tour in Manila
Long time fans of progressive metal band Dream Theater is in for a treat this year!
As part of their Distance Over Time World Tour, the band is set to perform in Manila on April 30, 2020 at the New Frontier Theater in Quezon City.
The iconic band, which was formed in 1985 and was originally called Majesty, is presently composed of James Labrie (lead vocals), John Petrucci (guitars, backing vocals), Jordan Rudess (keyboards),  John Myung (bass guitars), and Mike Mangini (drums and percussion).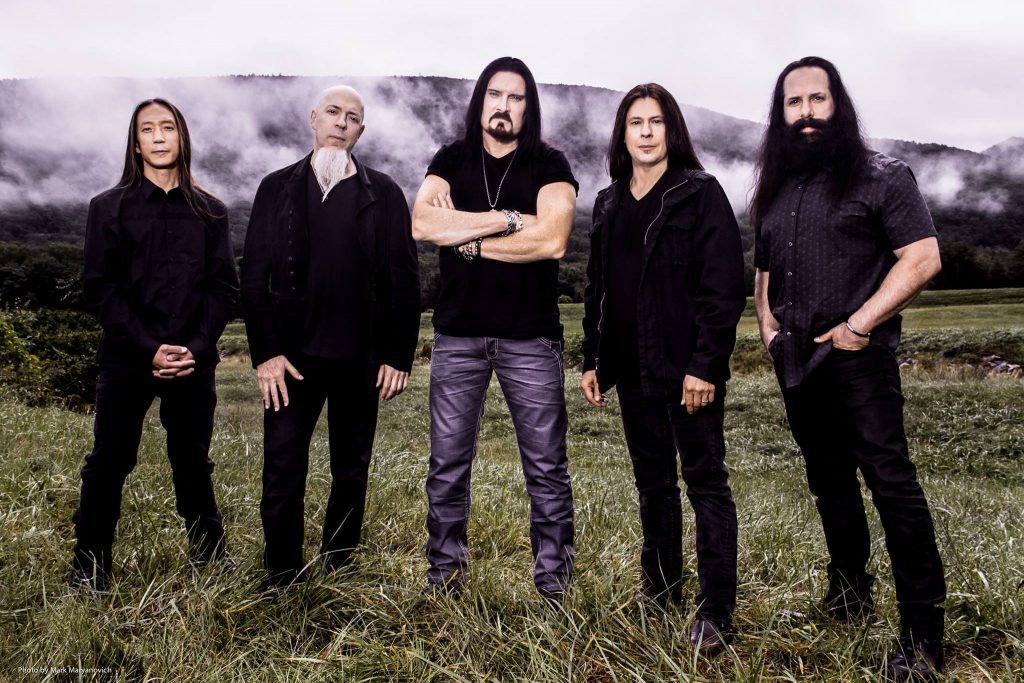 They have a total of 14 studio albums including the critically acclaimed Awake (1992), Six Degrees of Turbulence (2002), and last but not the least, Images and Words released in 1995—a certified Gold record carrying one of the band's most successful songs "Pull Me Under."
In fact, Dream Theater celebrated the 25th Anniversary of the classic album in 2017 with the worldwide "Images, Words & Beyond" tour.
The band went back to the studio in 2018 to work on their newest album Distance Over Time, which was released February of last year, with "Untethered Angel" as their lead single. For 2020, they will be embarking on a world tour to promote and perform their hits from the new album as well as some of their classics.
Dream Theater is recognized as one of the forerunners of the progressive metal genre. For those who are not that familiar with it, progressive metal is a subgenre of metal and combines the aggressiveness and speed of heavy metal and the experimental and "pseudo-classical" sound of progressive rock.
Tickets will be available starting February 10, 3 p.m. at TicketNet outlets nationwide and online via ticketnet.com.ph. Prices start at Php 2,000 for CAT 4 (Balcony) to Php 6,000 for CAT 1.
Dream Theater's Distance Over Time World Tour in Manila is presented by My Music Taste.
For more information, visit mymusictaste.com and follow their Facebook page.
Details
What: Dream Theater's Distance Over Time World Tour in Manila
Where: New Frontier Theater, Araneta City, Quezon City
When: April 30, 2020
Ticket information: Tickets will be available starting February 10, 3 p.m. at TicketNet
• CAT 1 – Php 6,000
• CAT 2 – Php 5,000
• CAT 3 (Lodge) – Php 3,500
• CAT 4 (Balcony) – Php 2,000
Website: mymusictaste.com
Facebook: facebook.com/mmtglobal
---
Source: mymusictaste.com, dreamtheater.net
Images grabbed from My Music Taste's Facebook page and dreamtheater.net