Relish the Finest Flavors of Japan at EDSA Shangri-La Manila
Treating yourself and your loved ones to exquisite dining does not need to be during special days alone. Because whether it's just a regular one, everyone deserves a taste of the finest flavors that this world has to offer.
So for The Finest Flavors of Japan that runs until February 15, 2020, relish that of Japan at Senju at EDSA Shangri-La Manila together with a good sip of the country's world-class whiskeys!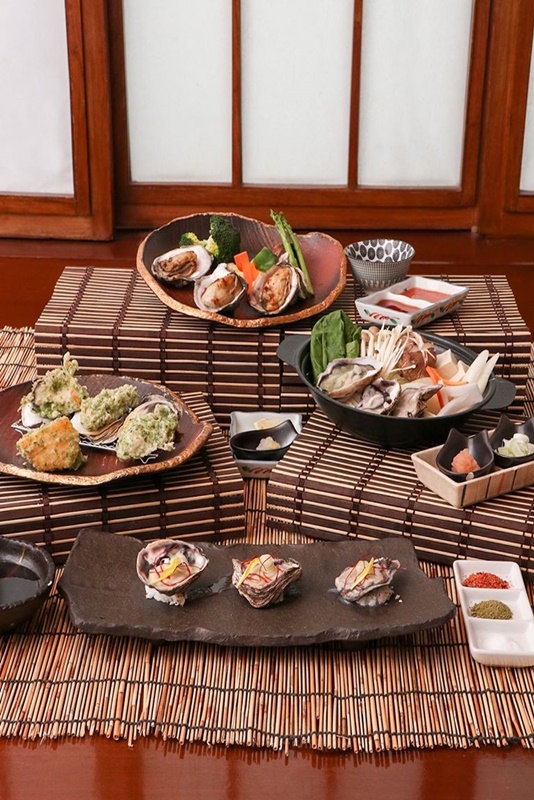 This special feast features a delectable range of what its name suggests—from oysters, sea urchin and salt-water eel sushi, black cod in yakiniku sauce, and smoked salmon with cream cheese to roast beef teriyaki, kurobuta pork hotpot, and Wagyu beef teppanyaki, it's seeming like it couldn't get any finer than this.
Pair these up with the featured blended and single malt whiskeys such as Nikka Whisky Gold & Gold, Hakushu 12 years, and Mars Maltage Cosmo, and you'll surely get back the worth of the dining rate that starts at Php 2,200++.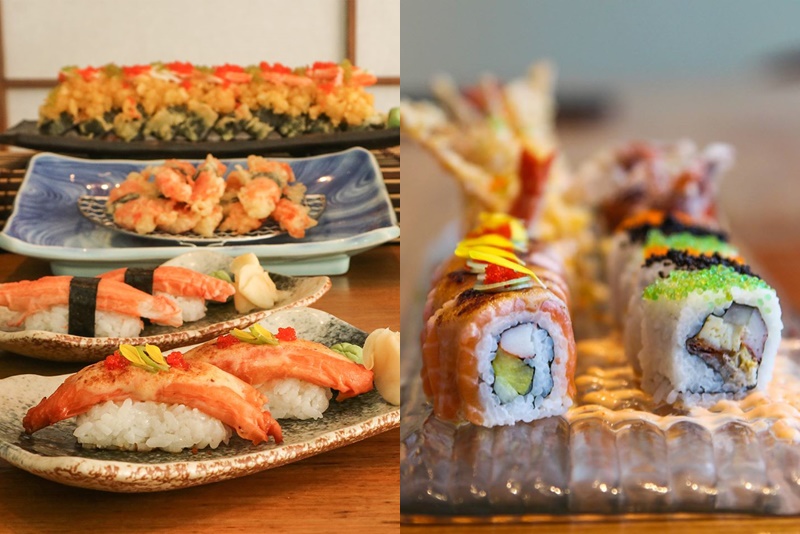 Notably, the fanfare will be under the magical hands and careful watch of Chef Hiromi Yonekawa, who became one of Senju's resident chefs last 2018.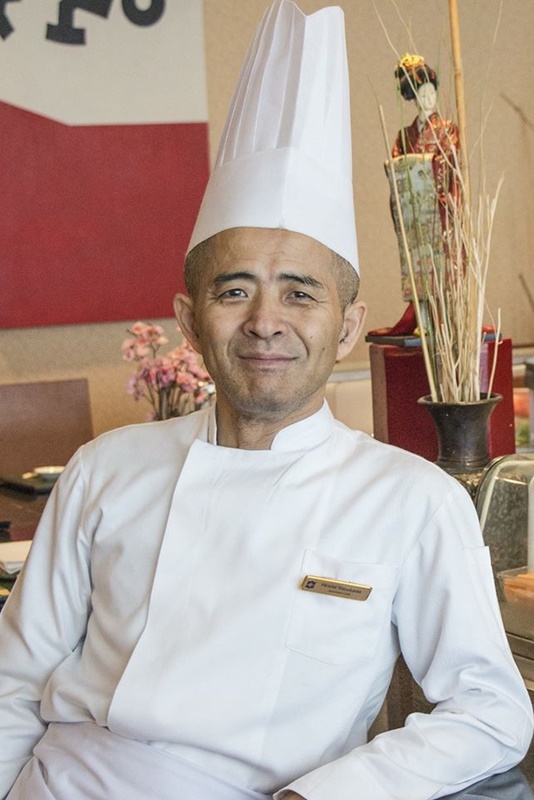 Chef Hiromi Yonekawa
Senju is one of Shangri-La Manila's in-house restaurants, notably centered on providing a place for guests looking for a reformed Japanese dining experience—much like the meaning of its name, feast of a thousand pleasures.
Its all-encompassing menu, then, include both a la carte and set choices, hot pot, rice toppings, sushi, maki, sashimi, and robatayaki among plenty of other classics and staples.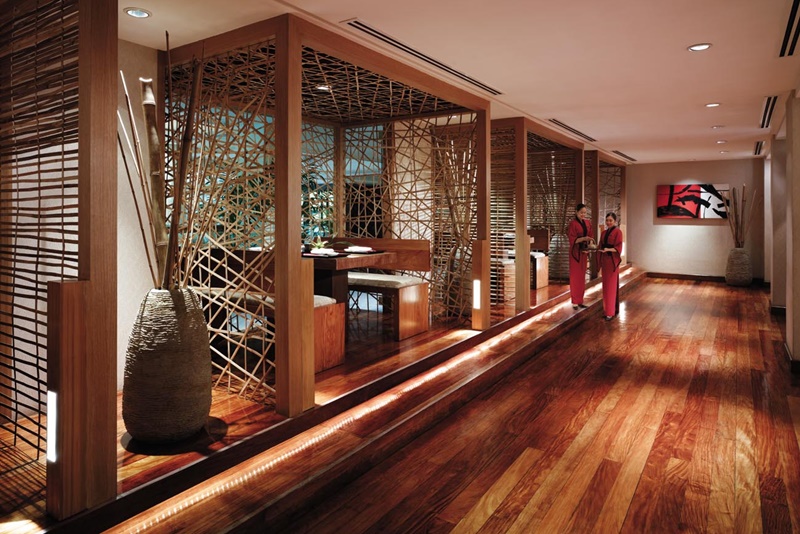 What's more, they offer gluten-free and vegetarian options as well, so everyone is really bound to find delight at the restaurant. Add their four private dining rooms to these, and Senju may soon be one of your go-to Japanese dining places.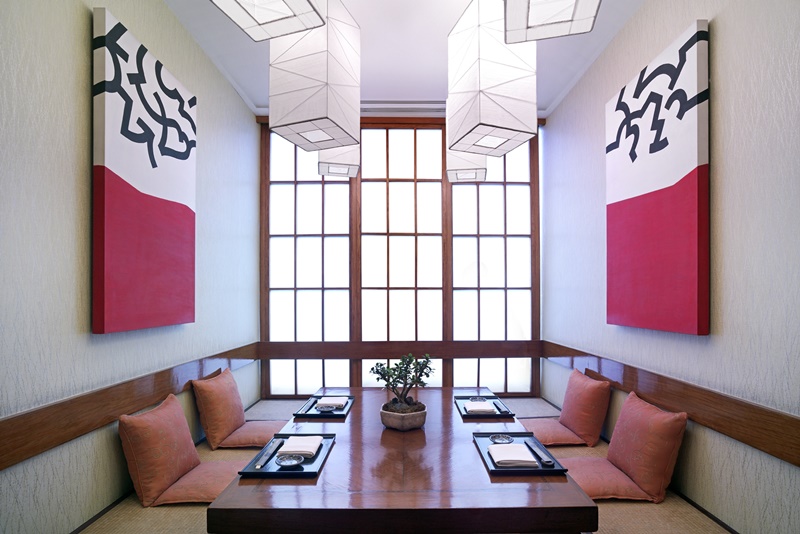 One of Senju's private rooms called Haru
Senju is open from 11:30 a.m. to 2:30 p.m. for lunch and 6 p.m. to 10:30 p.m. for dinner every day. For reservations, call 02-8633-8888 or email senju.esl@shangri-la.com.
Details
What: The Finest Flavors of Japan
Where: Senju, 2/F Tower Wing, EDSA Shangri-La Manila, 1 Garden Way, Ortigas Centre, Mandaluyong City
When: Until February 15, 2020
Price: Php 2,200++
---
Images grabbed from EDSA Shangri-La Manila's website and Facebook page