The First Philippine International Comics Festival Happens in Manila This June
Reading comics is a great hobby to pass time. Unlike watching movies, reading comics is a more interactive way of storytelling because readers can use their imaginations more to personify the illustrations and speech balloons in the pages.
For comics enthusiasts, you'll be glad to know that the Philippine International Comics Festival (PICOF) will open its doors for the first time from June 12 to 14, 2020 at Green Sun- The Hotel, Makati. Witness 11 Filipino graphic novels contending for the Best Komiks Prize!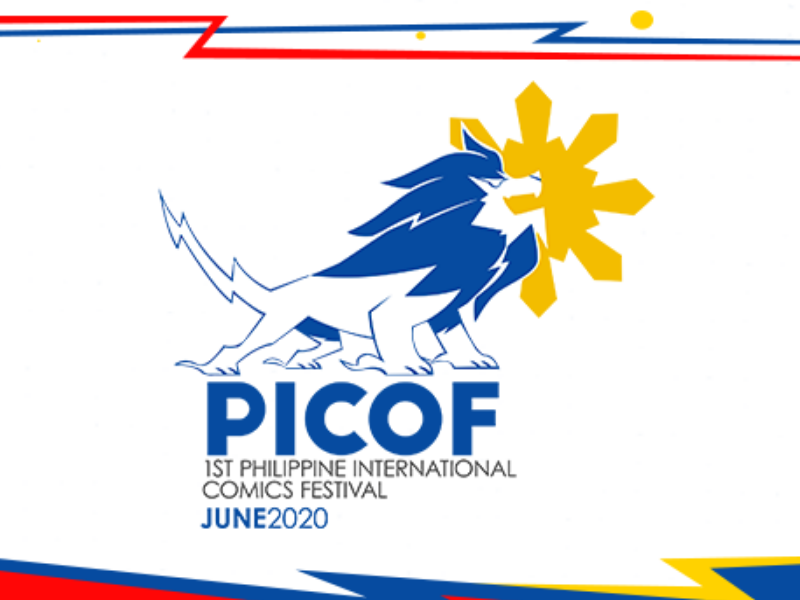 The event features different sections namely Independent Section and International Section.
The Independent Section will highlight innovative Filipino comics creators of this era. Indie creators, student organizations and publishers are invited to introduce and sell their work here. On the other hand, the International Section will feature the works of international comics creators.
To give recognition to outstanding Filipino comic creators, the 2020 Komiket Awards will also be held at PICOF. Awardees will be given trophies and a komikstarter grant.
WHAT IS PICOF?The Philippine International Comics Festival (PICOF) is a purely komiks and graphic novel festival with…
Of course, the festival is not limited to only appreciating comics around the globe. People genuinely appreciate a certain topic once they have a deep understanding of it. In order to accomplish that, workshops and seminars will also take place in the said at PICOF.
The workshop focuses on the creator's rights, industry practices and storytelling from Senior Creators, Industry Professionals, and International Guests. Lastly, exhibitors can pitch their work to other publishers—a great way to widen their network.
PICOF is a project of Komiket, which is a non-government organization established by comics creators in the Philippines. Komiket aims to be an instrument to grow the comic industry in the country by creating projects like PICOF with a goal to grow the readership of local comics.
Also read: Catch Komiket 2020: The Filipino Komiks and Art Market This February
Catch the Philippine International Comics Festival and immerse into the imaginative world of comics!
For more information and inquiries, visit the PICOF Facebook page.
Details
What: Philippine International Comics Festival
Where: Green Sun- The Hotel, Chino Roces Avenue, Makati
When: June 12 to 14, 2020
Ticket Information: Php 100 per day
Facebook: facebook.com/PICOF-394548981327460/

---
Source: Philippine International Comics Festival Facebook Page
Images grabbed from  Philippine International Comics Festival Facebook Page