MCAD Public Lecture Series 2020 Presents Yung Ma on January 16
Learn about art like you never had before as the Museum of Contemporary Art and Design (MCAD) presents Artistic Director Yung Ma at De La Salle-College of Saint Benilde on January 16, 2020.
This is in line with MCAD's Public Lecture Series–an annual event of the museum with the aim to introduce distinguished artists and art curators from different parts of the world.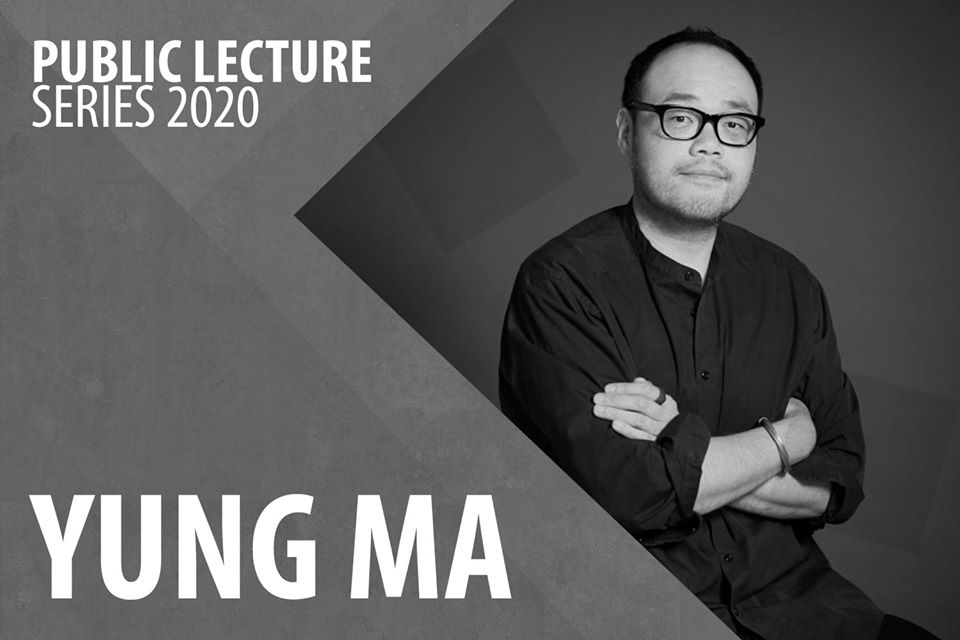 For this year, the event will put the spotlight on Yung Ma, a dynamic curator who specializes in the field of contemporary art and moving image. His exhibitions and work often carried the themes of global migration and urban identity.
Among others, Yung Ma is extensively experienced in East Asian and Southeast Asian contemporary art practices and film discourses.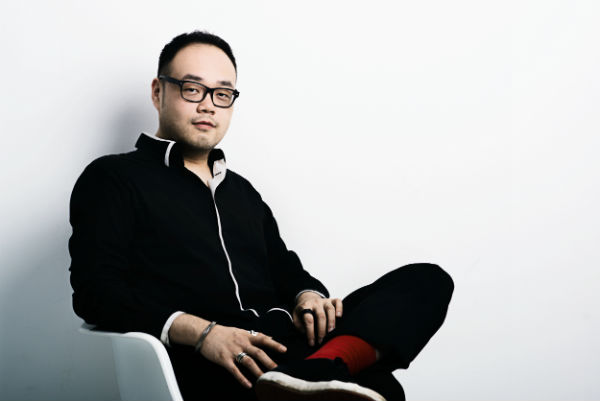 IMAGE artnet.com
Presently, he serves as the curator of the Contemporary Art and Prospective Creation Department at the Centre Pompidou in Paris and is the artistic director of the 11th edition of the Seoul Mediacity Biennale. Seoul Mediacity Biennale is a major Korean art event, which opens in September 2020. He also served as a former associate curator of Moving Image at M+, Hong Kong.
As an established man of art, it is a guarantee that attendees will learn a lot of profound lessons from his lecture.
To reserve a spot, sign up here or email mcad@benilde.edu.ph. Take note that there are only limited seats for the Public Lecture.
For more information and inquiries, visit the Museum of Contemporary Art and Design Facebook page or website.
Details
What: MCAD Public Lecture Series 2020: Yung Ma
Where: SDA Cinema, 12/F SDA Campus, De La Salle-College of Saint Benilde, Malate, Manila
When: January 16, 2020, 3 p.m.
Ticket information: Reserve a spot here or email mcad@benilde.edu.ph
Website: mcadmanila.org.ph
Facebook: facebook.com/MCADManila
---
Source: MCAD's Facebook page
Images grabbed from MCAD's Facebook page  and artnet.com