Have an 80s Jam with Go West 3D Live in Manila This February
English pop duo Go West is coming to Manila to perform their greatest hits from the 80s on February 27, 2020, at the Newport Performing Arts Theater, Resorts World Manila.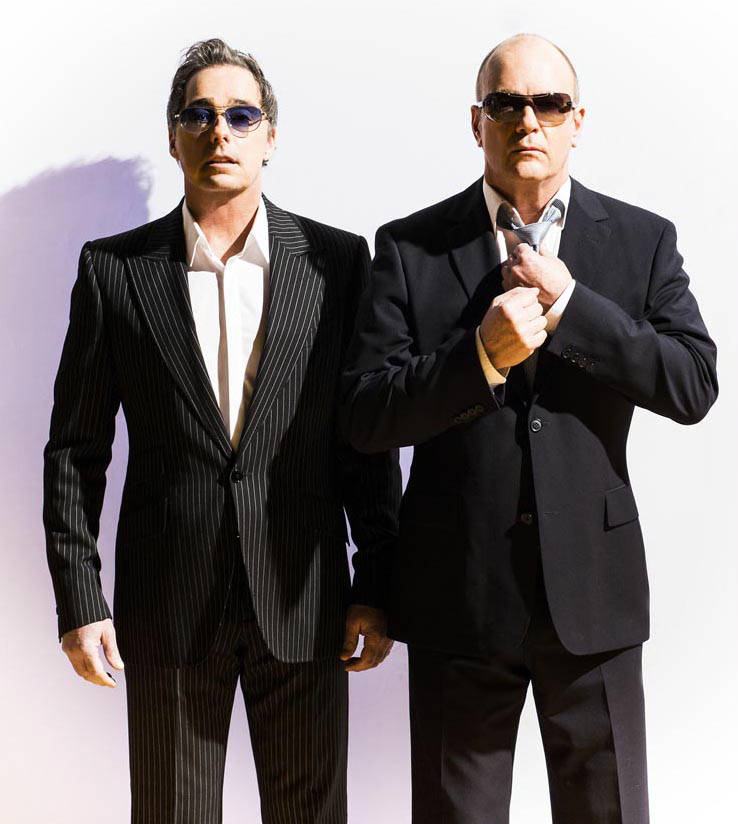 The duo, comprised of vocalist Peter Cox and guitarist Richard Drummie, is one of the breakout artists in the mid-1980s and the early 1990s with an arsenal of global smash hit singles.
In 1985, they released their self-titled debut studio album that carried the hits "We Close Our Eyes" and "Call Me," which sold over 1.5 million copies in the UK alone.
Most songs featured in this album were included in the top 40 hits in the UK and New Zealand more than any of the duo's other albums.
In the following year, Go West received the 'Best British Newcomer' award in the 1986 BRIT Awards.
The pop band also scored massive hit singles with their songs "Goodbye Girl," "Don't Look Down," and  "The King of Wishful Thinking," which was featured in the American romantic comedy film Pretty Woman.
With music described as "modern Motown," Cox and Drummie released their most recent album titled 3D in 2013 as a part of their three-part EP.
Go West is also bound to go on their much-anticipated UK Tour on September 2020 with English singer Paul Young.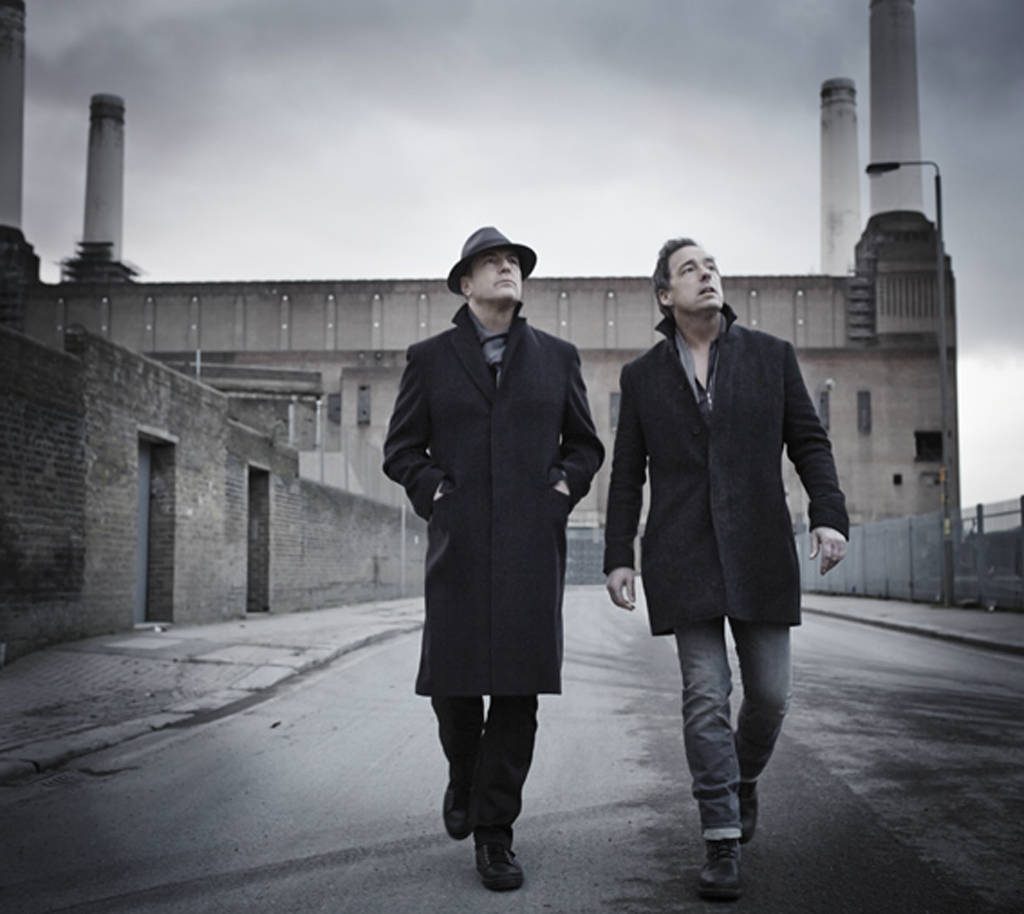 Tickets for Go West 3D Live in Manila are available on Ticket World online with prices starting at Php 2,000.
For more information, you may visit Ticket World online or Resorts World Manila website.
Details
What: Go West 3D Live
Where: Newport Performing Arts Theater, Resorts World Manila
When: February 27, 2020, 8 p.m.
Ticket information: Tickets are on sale at Ticket World online
Bronze – Php 2,000
Silver – Php 3,800
Gold – Php 5,500
VIP – Php 7,000
SVIP – Php 8,000
SSVIP – Php 9,500
Website: www.gowest.org.uk
---
Source: Ticket World
Images grabbed from Go West official website