Get Ready to Geek Out at the Warner TV Pop Expo This November
Showcasing the best TV shows of all time, Warner TV Pop Expo will kick off once again on November 17, 2019 at Eastwood City Open Park and Central Plaza.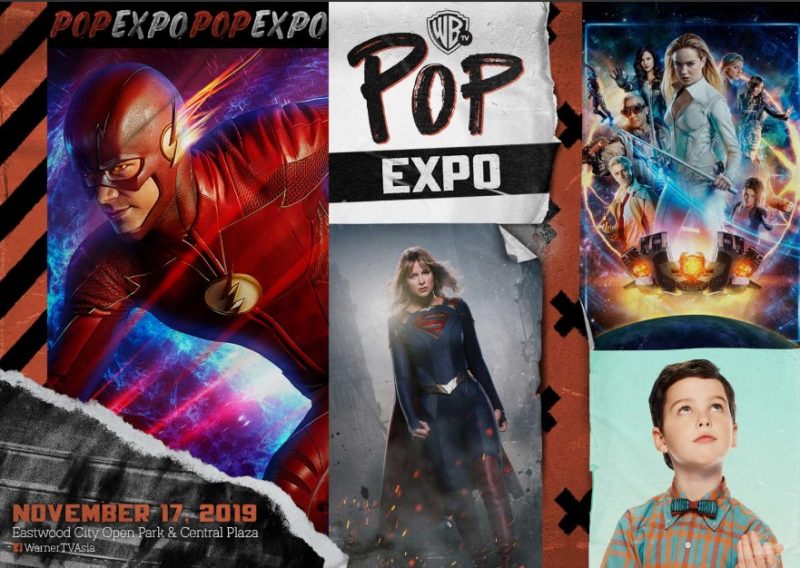 With its exciting line-up of interactive activities, this year's Warner TV Pop Expo is shaping to be as successful, if not more, as last year's event, which had over 10,000 enthusiasts and fans who attended.
Still amazed. Over 10,000 people in in attendance at this year's WarnerTV PopExpo! We hope you had an awesome time! In…
Gather your friends and come in with your favorite hero costume! Here's a rundown of what to expect at the 3rd Warner TV Pop Expo.
For fans of the superhero series Arrow, come prepared and join the Arrow-inspired "Archery Attack", Swordplay, and Shooting Range, which will definitely test your speed and endurance.
Show up with your squad and fellow heroes at the Warner TV Pop Expo 2019 Training Grounds and show everyone who's the…
Avid watchers of the classic TV show, F.R.I.E.N.D.S will surely love the interactive photo area dedicated to the show, which features the iconic couch from Central Perk, while Big Bang Theory fans can get competitive as they try to test your knowledge on facts about Sheldon Cooper.
The Friends 25th Couch Tour is coming to the Philippines at Warner TV Pop Expo 2019! Hang around, get coffee, take lots…
There is also an interactive graffiti called "Batman-By-Us" dedicated to The Dark Knight in celebration of his 80th anniversary. Here, participants have the chance to show off their creative masterpieces as homage to everyone's favorite caped crusader.
You can also get the chance to meet and take selfies with Scooby-Doo (who is also celebrating his 50th year) and your other favorite cartoon characters such as Cartoon Network's We Bare Bears and The Powerpuff Girls.
Finally, the much-awaited Pop Talks returns with modern crafters Gelo Grayson and Kino Kaoru who will talk about cosplay crafting.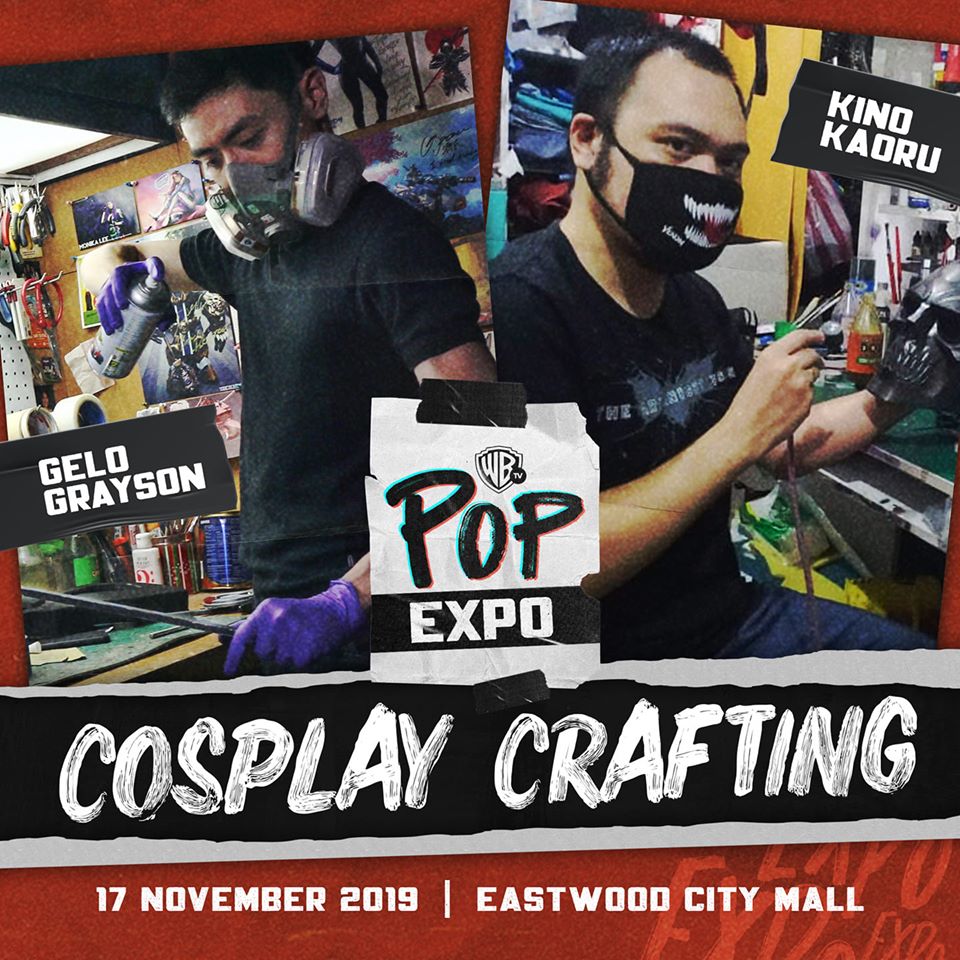 To cap off the event, there will be remarkable performances from some of the country's biggest musical acts. The best part is admission to the event is FREE. Don't miss this once a year experience filled with fun and great memories!
Details
What: Warner TV Pop Expo 2019
Where: Eastwood City Open Park and Central Plaza, Quezon City
When: November 17, 2019
Ticket Information: Admission is free
Website: warnerbros.com/
Facebook:facebook.com/WarnerTVAsia/
---
Source: Warner TV Press Release
Image courtesy of Warner TV